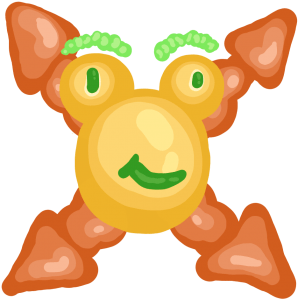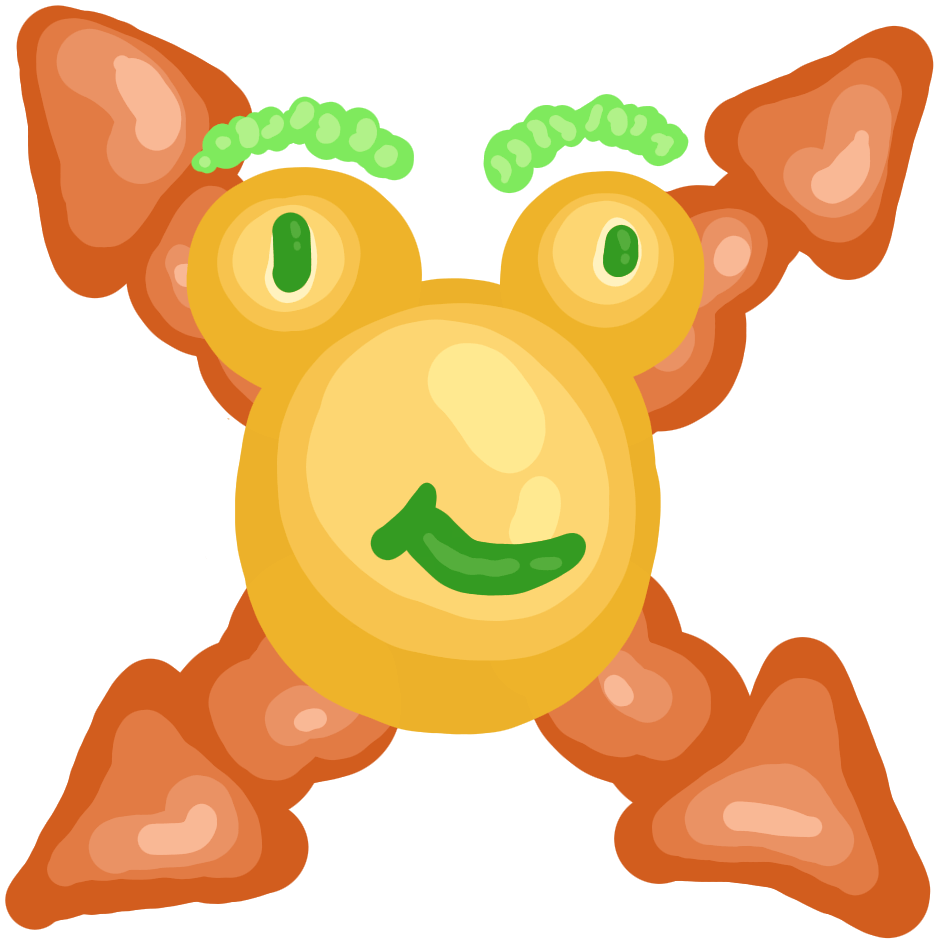 LIGHT Upgrades can help you getting stronger and unlock new abilities and skills!
Let more LIGHT Sources spawn, let them spawn faster and increase their value! Change glow colors and even start a Space Wash!
The most valuable Upgrades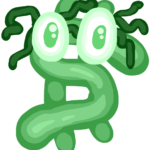 Buy Normal Upgrades with your generated LIGHT to improve all aspects of your adventure!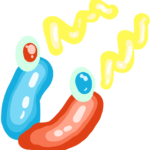 Buy Special Upgrades with your earned Sparks to improve your adventure even more!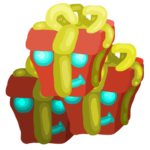 Buy Legendary Upgrades with rare Pearls. These are the best benefits you could find between the stars.