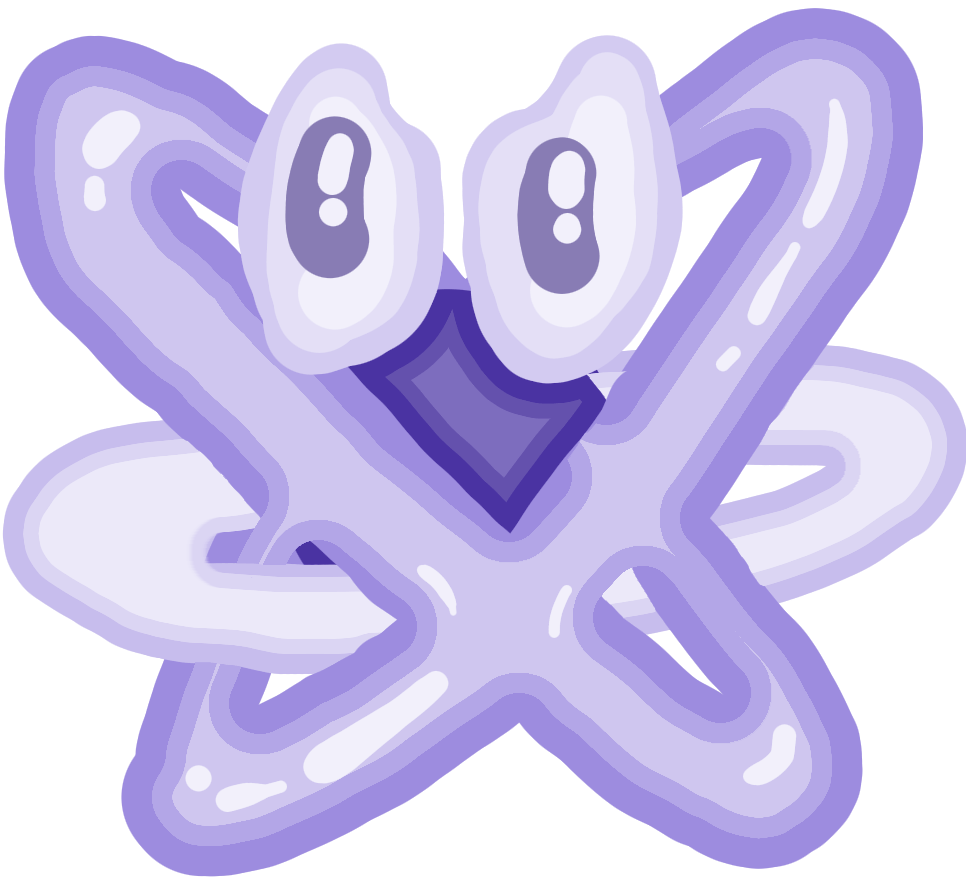 Research scientific LIGHT Sources and generate them on your ship! From time to time you will unlock special Research Certificates which unlock advanced research possibilities for your LIGHT production!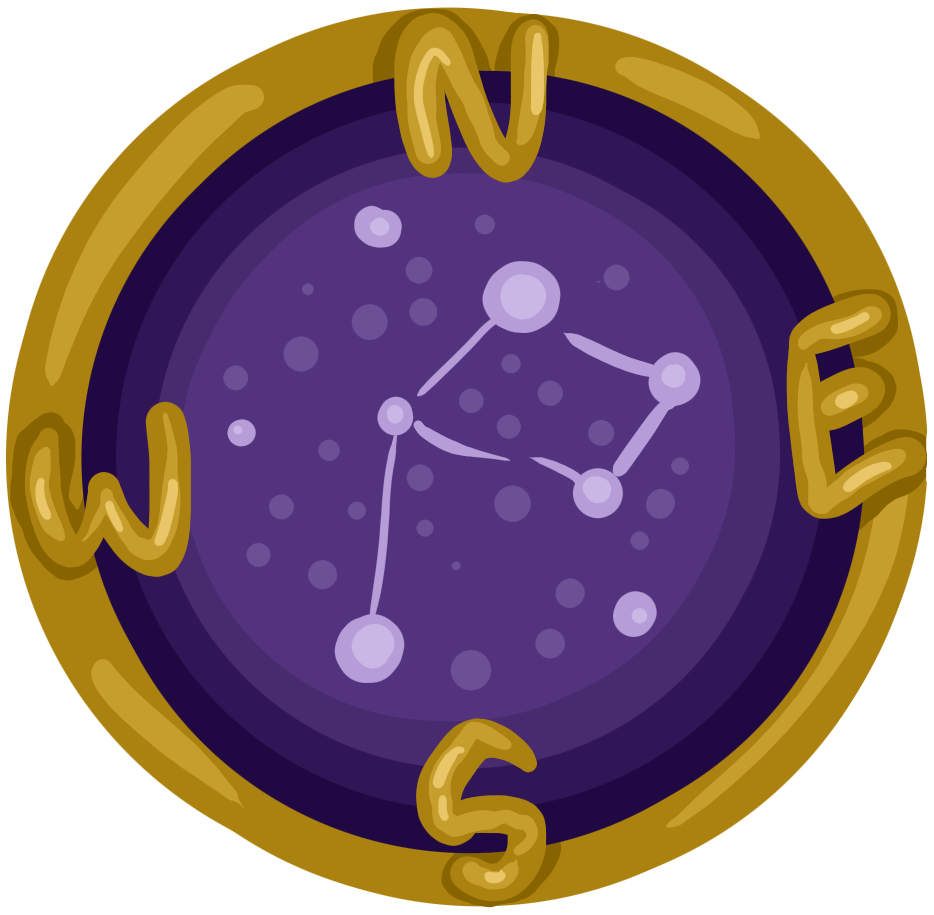 SHADE consumed the universe. You are on the last LIGHT mission – one last desperate quest to save everyone from the darkness.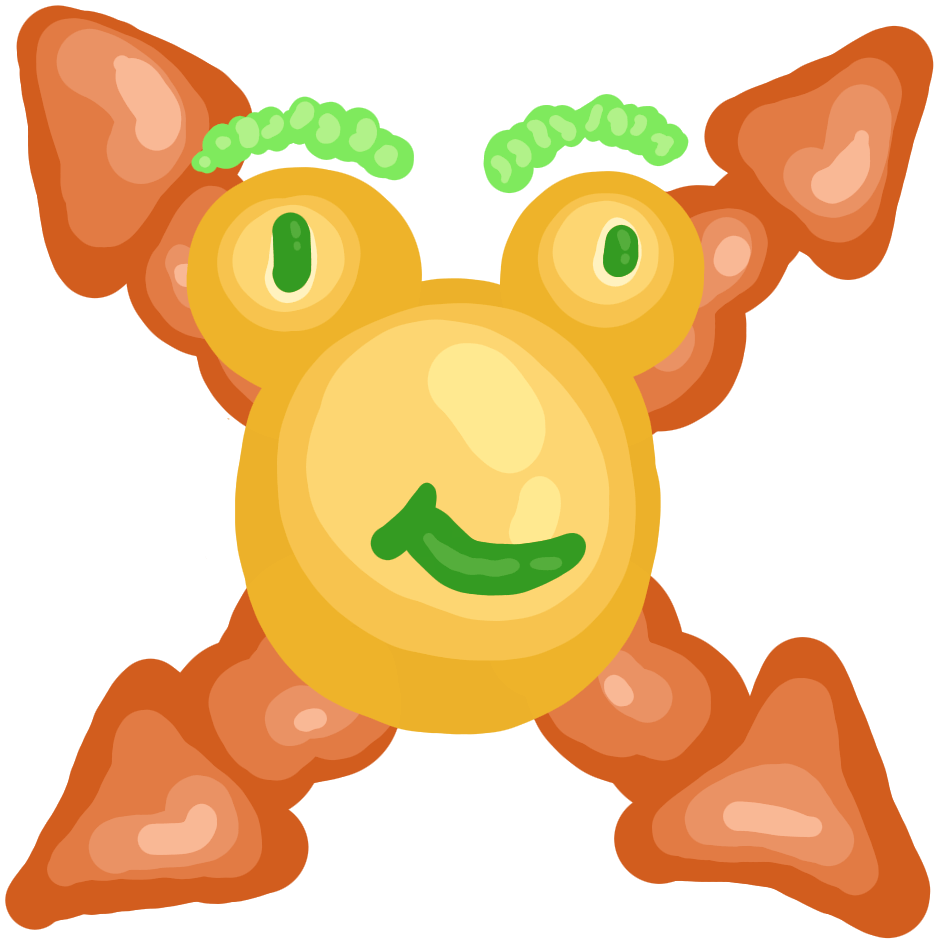 LIGHT Upgrades can help you getting stronger and unlock new abilities and skills!
Discover and collect magical LIGHT Materials and craft even stronger LIGHT Materials out of them.  Can you craft the most powerful armor for your LIGHT Unit?