IDLE LIGHT: The Last Gods
Team up with powerful Units, collect celestial Sources and buy valuable Upgrades to travel through Dimensions and save the Universe! The stars and planets of this world were consumed by DARKNESS! Bring back the LIGHT for all living beeings…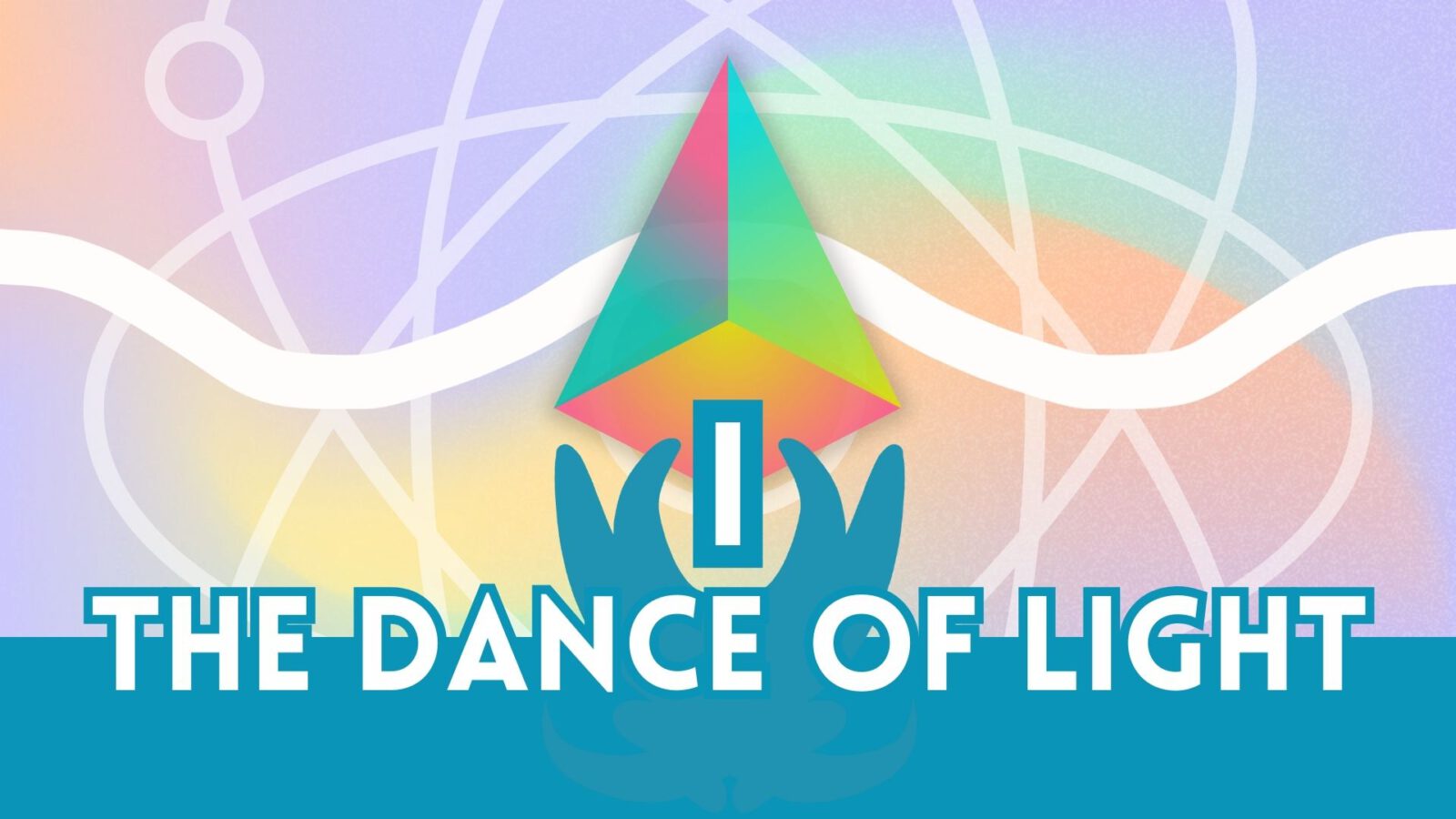 Explore groundbreaking insights into light's applications in the 'Prism Research Log,' documenting the Prism Faction's scientific journey.
Collect celestial LIGHT Sources
Research scientific LIGHT Sources and generate them on your ship! From time to time you will unlock special Research Certificates which unlock advanced research possibilities for your LIGHT production!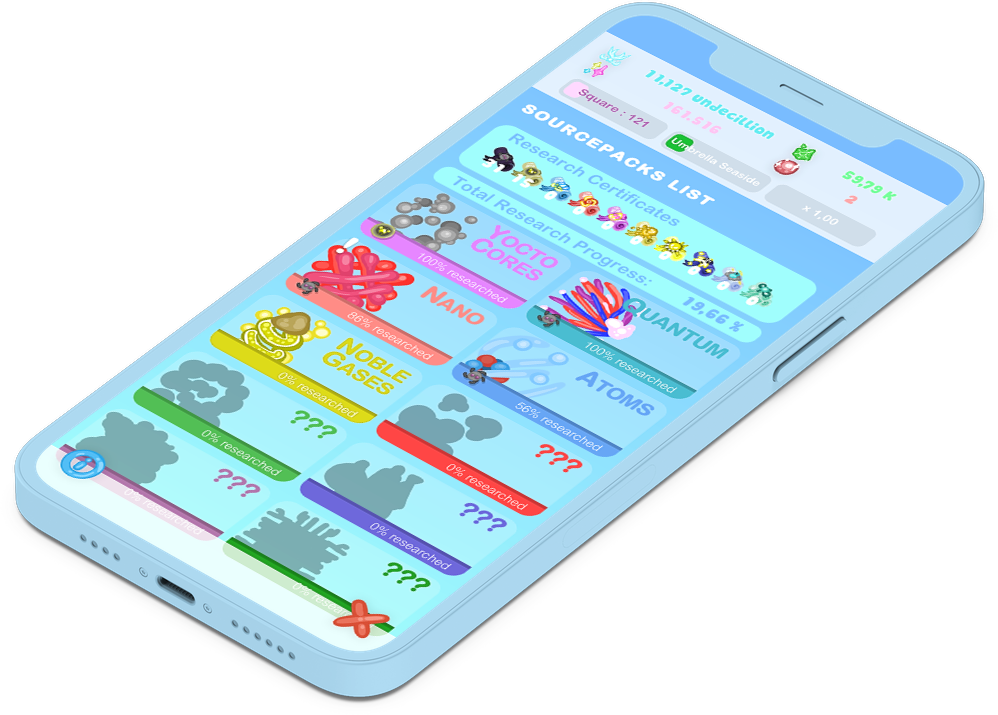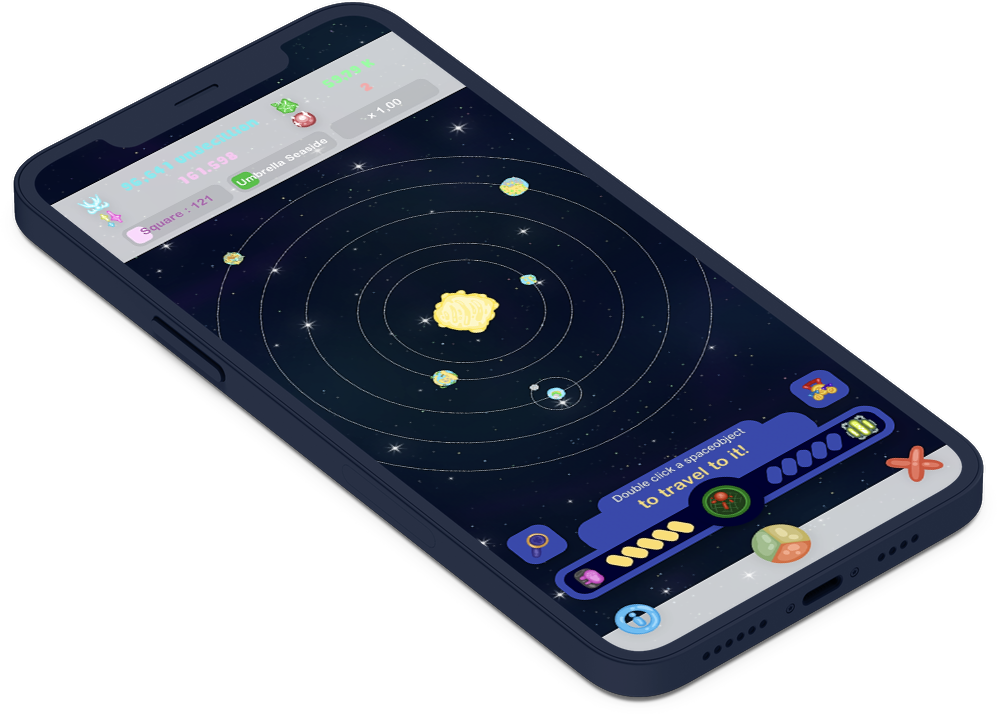 SHADE consumed the universe. You are on the last LIGHT mission – one last desperate quest to save everyone from the darkness.
LIGHT Upgrades can help you getting stronger and unlock new abilities and skills!
There are even legendary upgrades!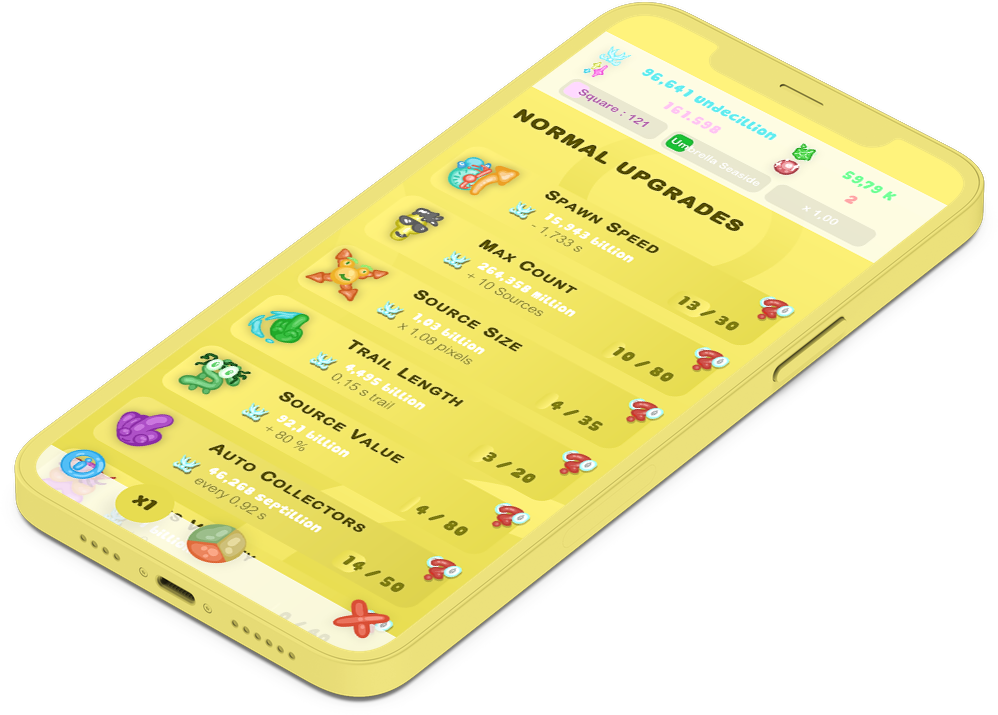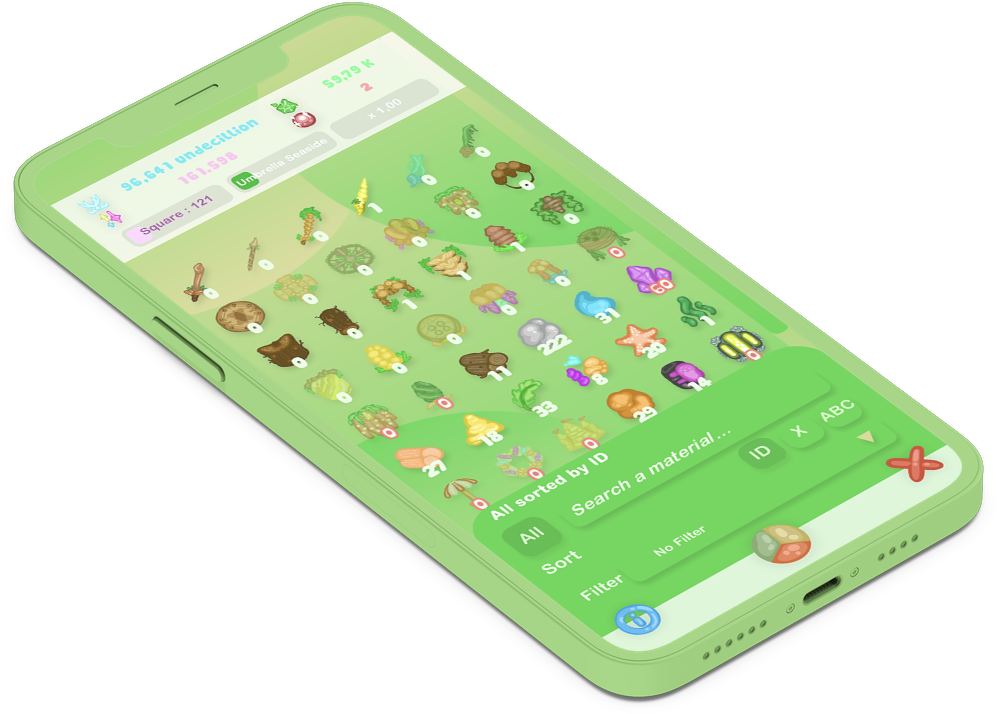 Discover magical materials
Discover and collect magical LIGHT Materials and craft even stronger LIGHT Materials out of them. 
Can you craft the most powerful armor for your LIGHT Unit?
Become an official LIGHT Unit
You want to become a official LIGHT Unit ingame? Every player could fight with your Unit!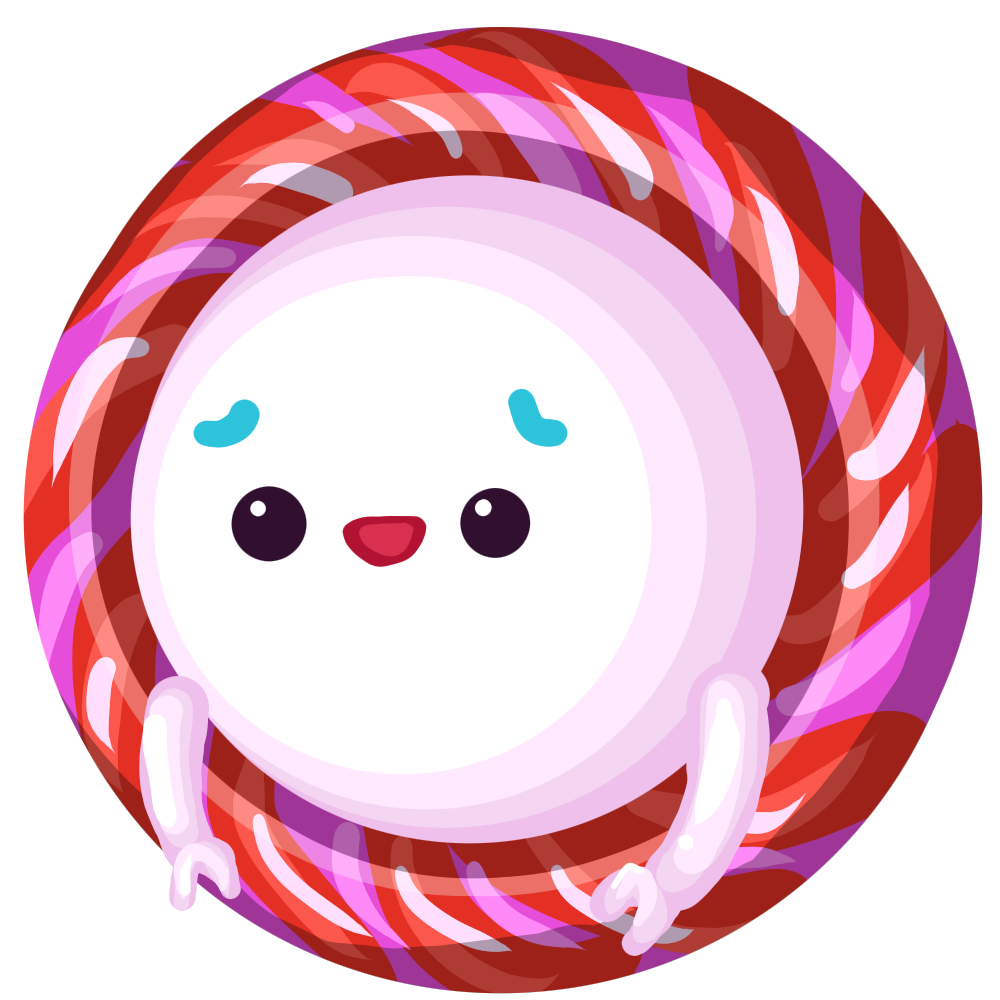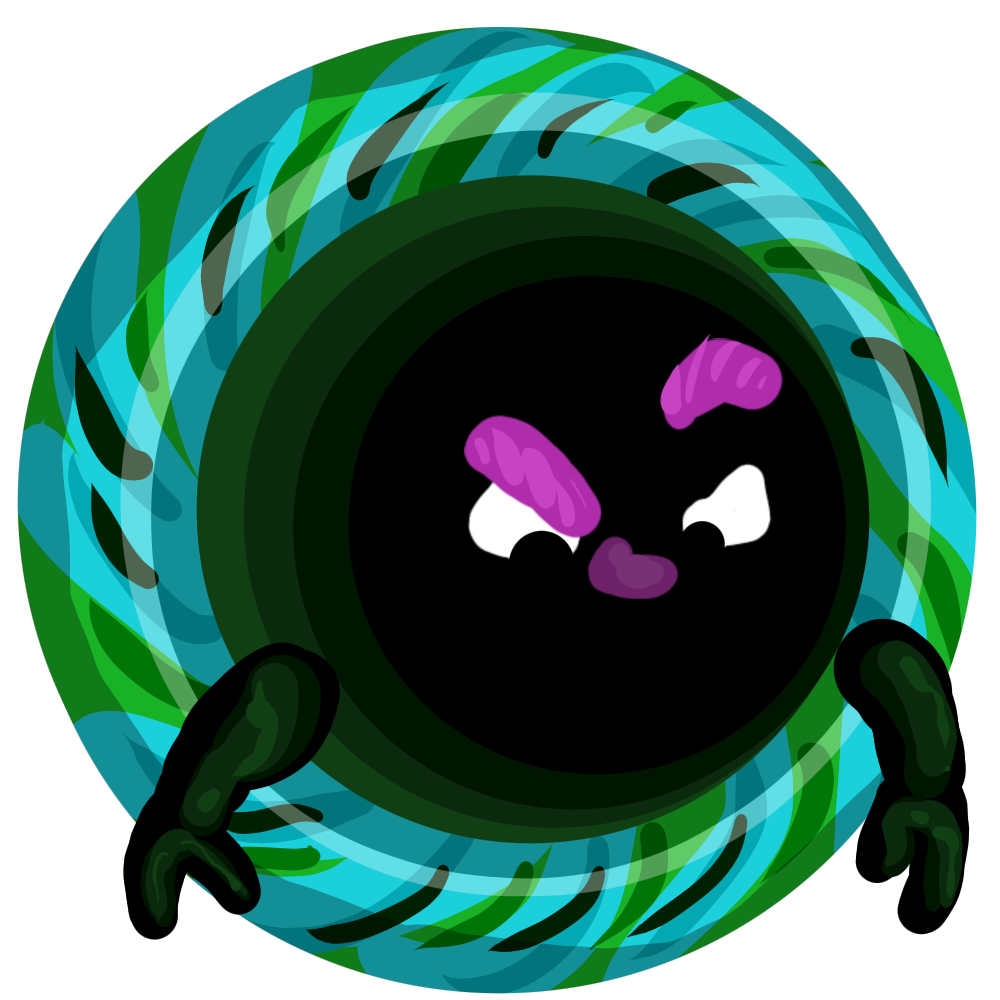 Get exclusive access to beta versions of the game earlier than anyone else! Help to test out new features.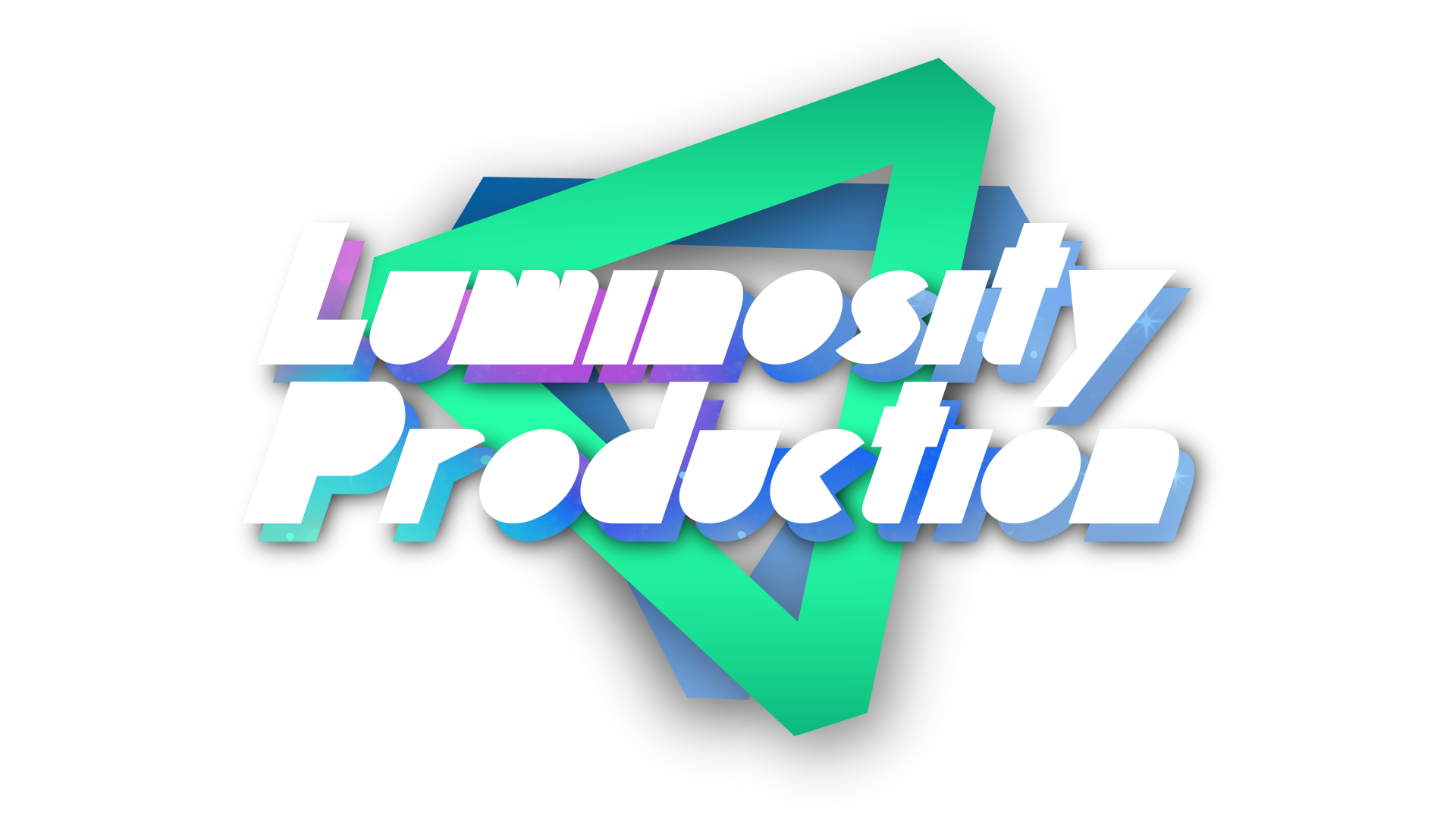 Welcome to the Luminosity Production! We are a small mobile game development studio reaching for the stars in our new idle adventure Idle LIGHT: the last gods.
Support the development of Idle LIGHT: the last gods
Did you enjoy your time with Idle LIGHT? The game is 100% for free. But maybe you want to support the development of it? You can do so with a PayPal donation to the developer.
Every donation is a great help! Thank you!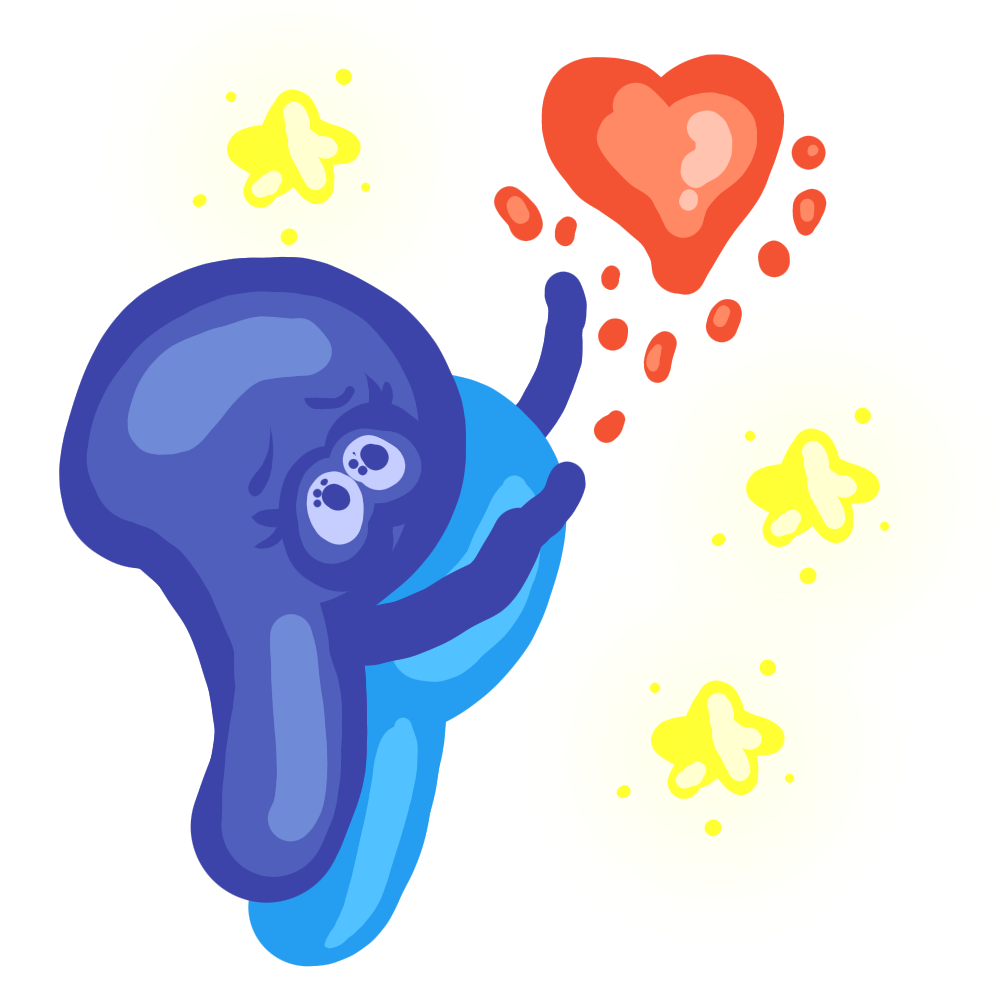 Do you have any questions or suggestions?
Please feel free to contact us on any social media platform or here.