Greetings LIGHT captains!
Welcome to a new update for Idle LIGHT: the last gods. Here is a brand new list of changes, additions and fixes!
Thank you so much for testing this version and translating the game to different languages!
Changelog (Build #0088)
The mighty 6th DIMENSION
[x] added a new Dimension: 6th
[x] 4 new shapes: Heptapeton, Hexeract, Hexarss, Hexaphere
[x] added final Layer: OMEGA
[x] added: navigation dots for dimension selection – click a dot to instantly jump to a dimension
[x] updated dimension selection transition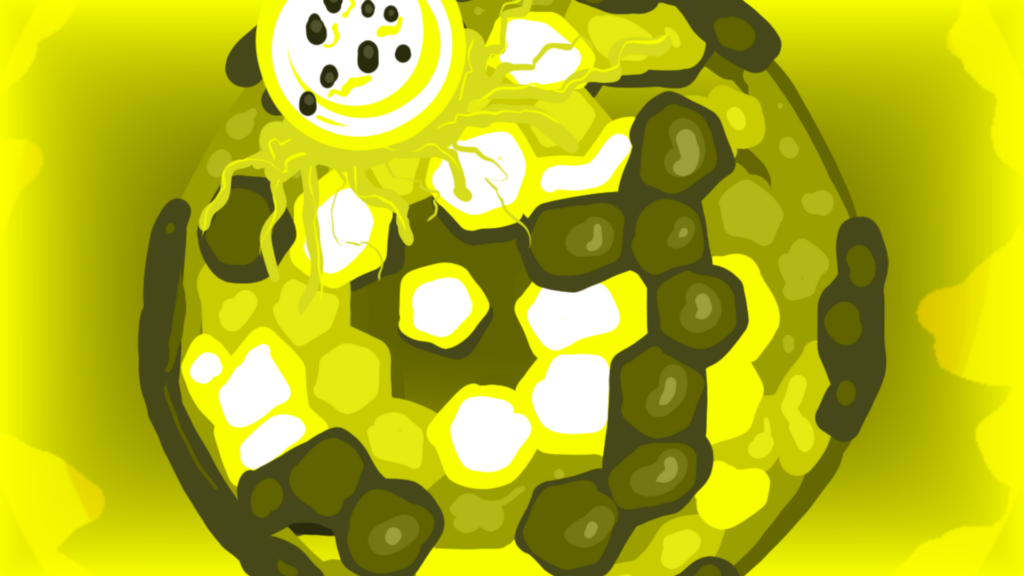 Something exciting new is planned for DIMENSIONs after the Star Map updates! I hope you will look forward to that 🙂
Another wave of new Upgrades!
[x] new Normal Upgrade: Compressor Efficiency
[x] new Normal Upgrade: Super Critical Hit
[x] new Normal Upgrade: Ultra Source Value
[x] new Special Upgrade: E-Slip Ring

More Additions & Bug Fixes
[x] fixed: generator booster rotate wrong after disc ends
[x] fixed: missing sprites on Star Map Navigator buttons
[x] fixed: Menu crash after opening PureLIGHT crafting menu
[x] changed: unit selector will close it self when you open your squad menu (to avoid confusing)
Thanks for reading and stay safe!
Chrispyrion