Greetings LIGHT captains!
Welcome to a new update for Idle LIGHT: the last gods. Here is a brand new list of changes, additions and fixes!
Thank you so much for testing this version and translating the game to different languages!
Changelog (Build #0087)
Boost Discs and the real LIGHT Generator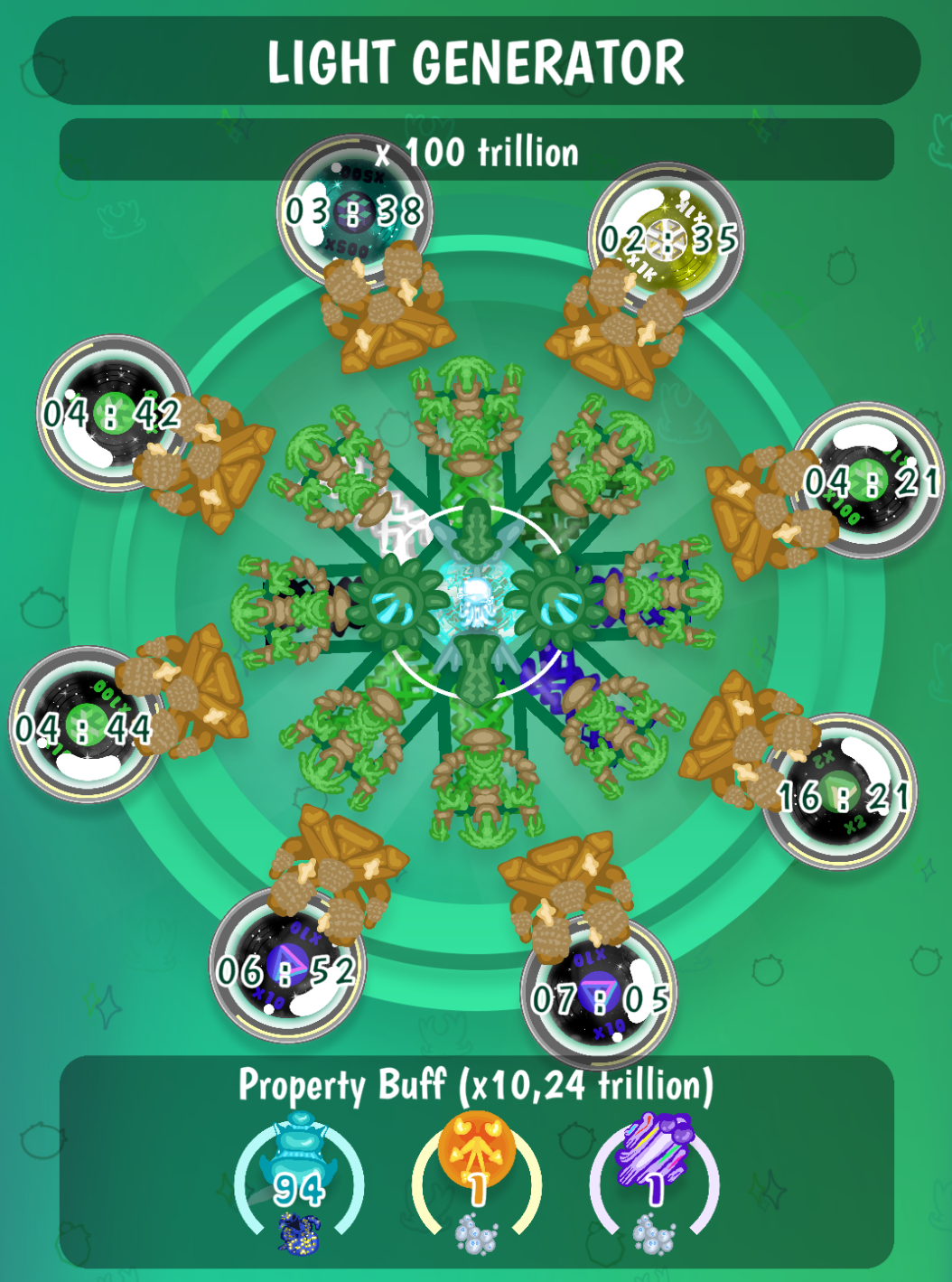 [x] added a completly new LIGHT Generator
Click the "+" button on a Generator BOOSTER to add a Boost Disc. You will get Boost Discs from Loot Boxes or from Star Map rewards. You can even craft them now! Combine two x2 Boost Discs with some Pure LIGHT and get a x4 Boost Disc.
The generator is now multiplicative! That means Boost Discs will get multiplied together: x2 Disc and x4 Disc is now a total Generator Boost of x8.
[x] added: boost disc rewards to star map rewards
Pure LIGHT & LIGHT Compressor

[x] Collect 5000 Sources to fill up the LIGHT Compressor
[x] a full Compressor will produce 1 Pure LIGHT!
Property Buff

Luminous Intensity, Luminous Flux and Luminous Exposure can now be upgraded!
[x] a Generator BOOSTER consists of the Disc and a STATOR and ROTOR
[x] click them and upgrade them with LIGHT, Sparks, Pure LIGHT and materials!
[x] added: 6 new STATORs
[x] added: 6 new ROTORs
Better Stators and Rotos will increase the Property Buff.
Now you need to unlock this Property Buff for every LIGHT Source! Click the Property Button to open the Property PLUS upgrade menu. Here you can apply the Property PLUS for a LIGHT Source. In the Source Details Menu you will see a small "+" icon next to then Property Icon if its buffed!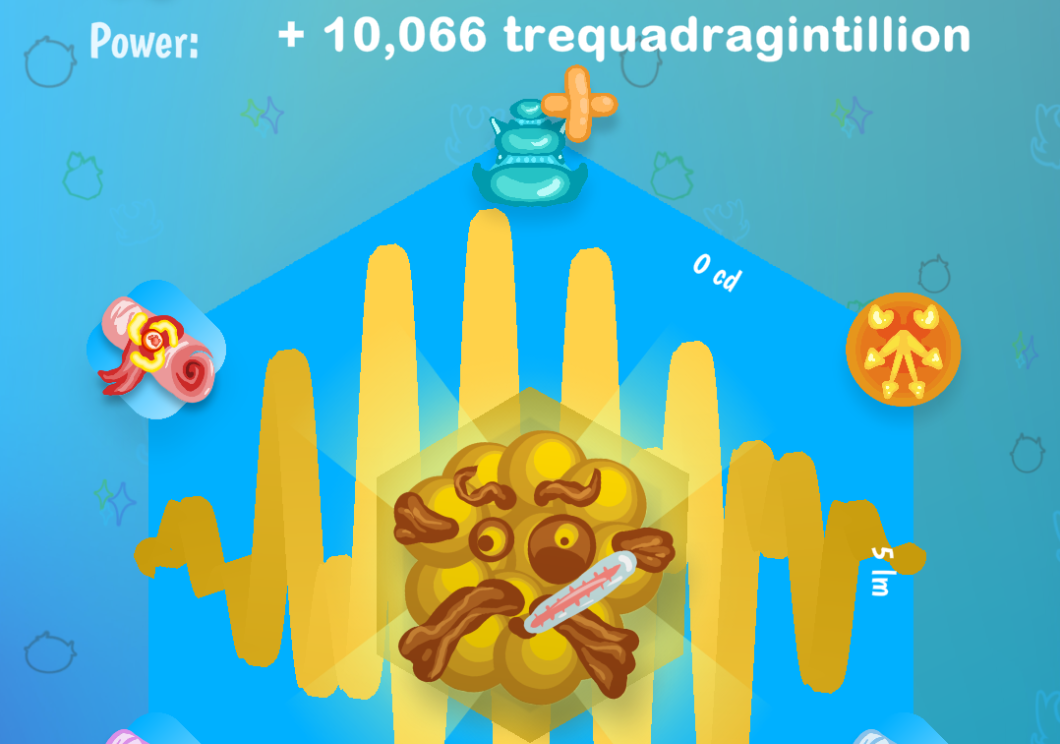 Stay safe while collecting THEM!

[x] added 8 new LIGHT Source with the Bacteria Pack
Amazing new UPGRADES for your team!
[x] added: 5 new levels for Intense Intensity
[x] new Normal Upgrade: Heavy Flux
[x] new Special Upgrade: Angel Heart
[x] new Special Upgrade: Neon Shield
[x] new Special Upgrade: Heroic Flux-Muscles
[x] new Special Upgrade: Power Serum
[x] new Legendary Upgrade: Electric Buff
[x] new Legendary Upgrade: HD Compression
[x] new Legendary Upgrade: Generator Generation
Count Crystull
[x] COUNT CRYSTULL took over the Cyber Crystal business!!!
[x] updated: UI of all Cyber Crystal popups and menu
New Visual Effects!
[x] added: small animations to your on-screen Sources
[x] added: sweet animated menu backgrounds
[x] both can be turned ON or OFF with the Visual Effects toggle in settings
Need a break?!

[x] added: pause menu during battles
[x] options: cancel, restart, quit
New Statistics
[x] see how many Boost Discs you activated
[x] see how often you completed a full LIGHT Compression
More Additions & Bug Fixes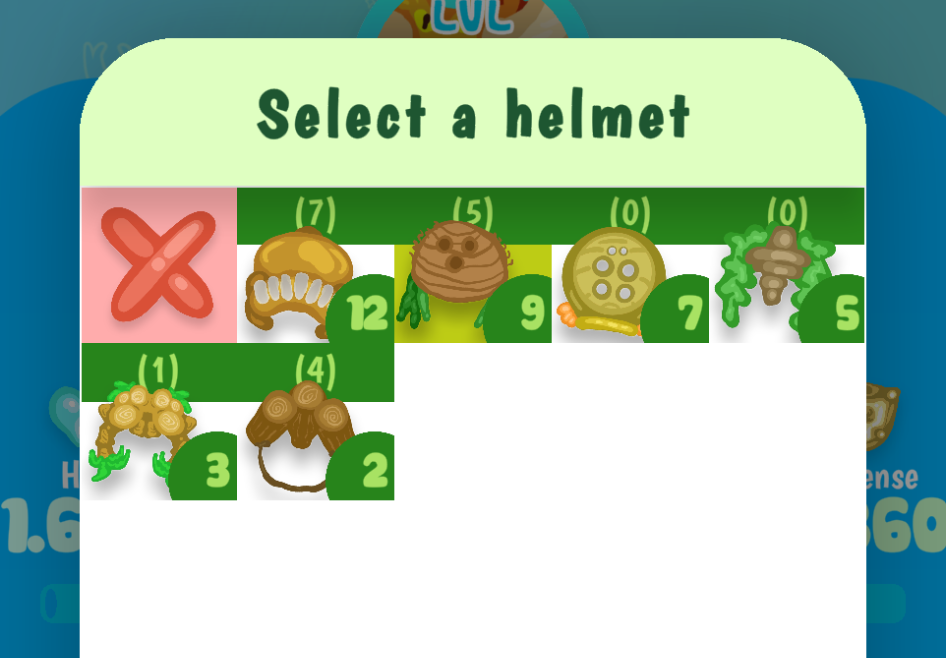 [x] updated: the whole unit gear selection popup
[x] changed: smaller lps text
[x] changed: smaller source numbers text
[x] increased: performance with unit selling
[x] fixed: crash selling to many units
[x] fixed: armor image issue on Starrik unit
[x] updated: lps text
[x] updated: TOP UI design
[x] fixed: wrong 'cant afford' color in sources menu
[x] fixed: (sometimes) broken menu transition after unit evolution
[x] changed: SUNDAY daily deal gives 3 (!) Pearls now
Thanks for reading and stay safe!
Chrispyrion