Greetings LIGHT captains!
Welcome to a new HUGE update for IDLE LIGHT: THE LAST GODS.
After weeks of testing and translating we can finally release the version 2.0 to public.
This update offers so many new features and we hope you will look forward playing it!
Changelog (Build #0086)
Units
[x] added 18 fully animated and balanced LIGHT Units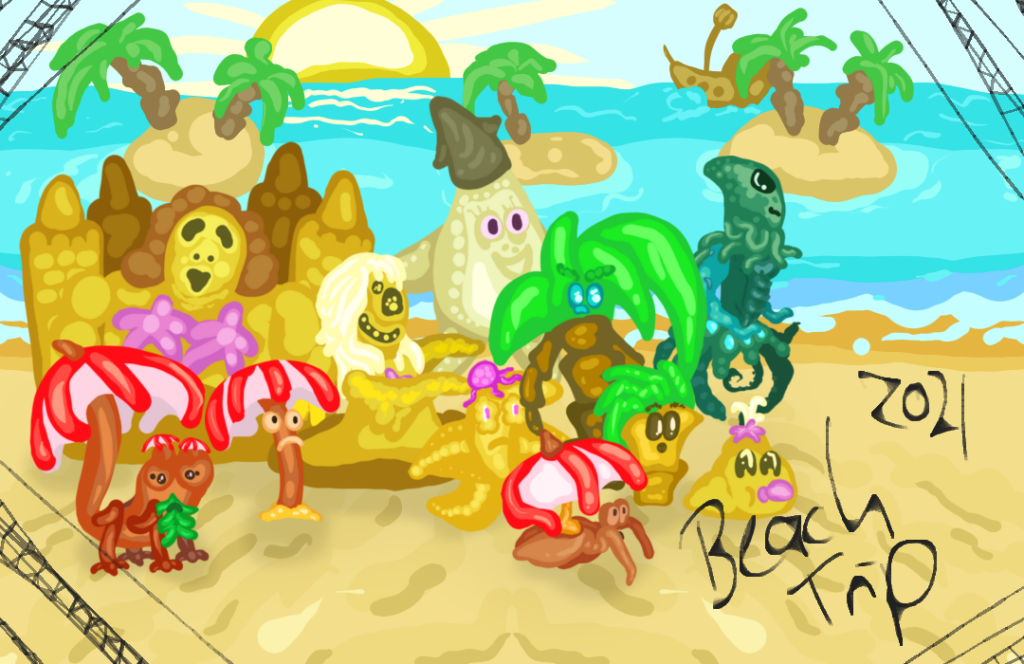 [x] starter Unit: Shellby
[x] open the Unit list to get an overview over all units and sort them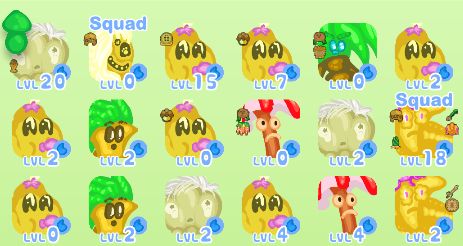 [x] click a Unit to open its details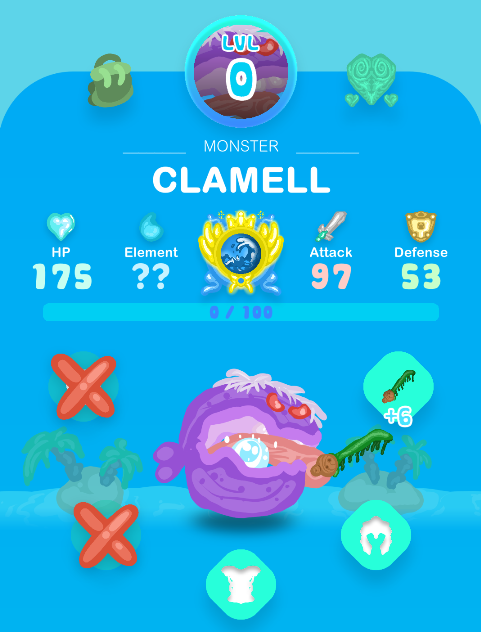 [x] added 18 new armor pieces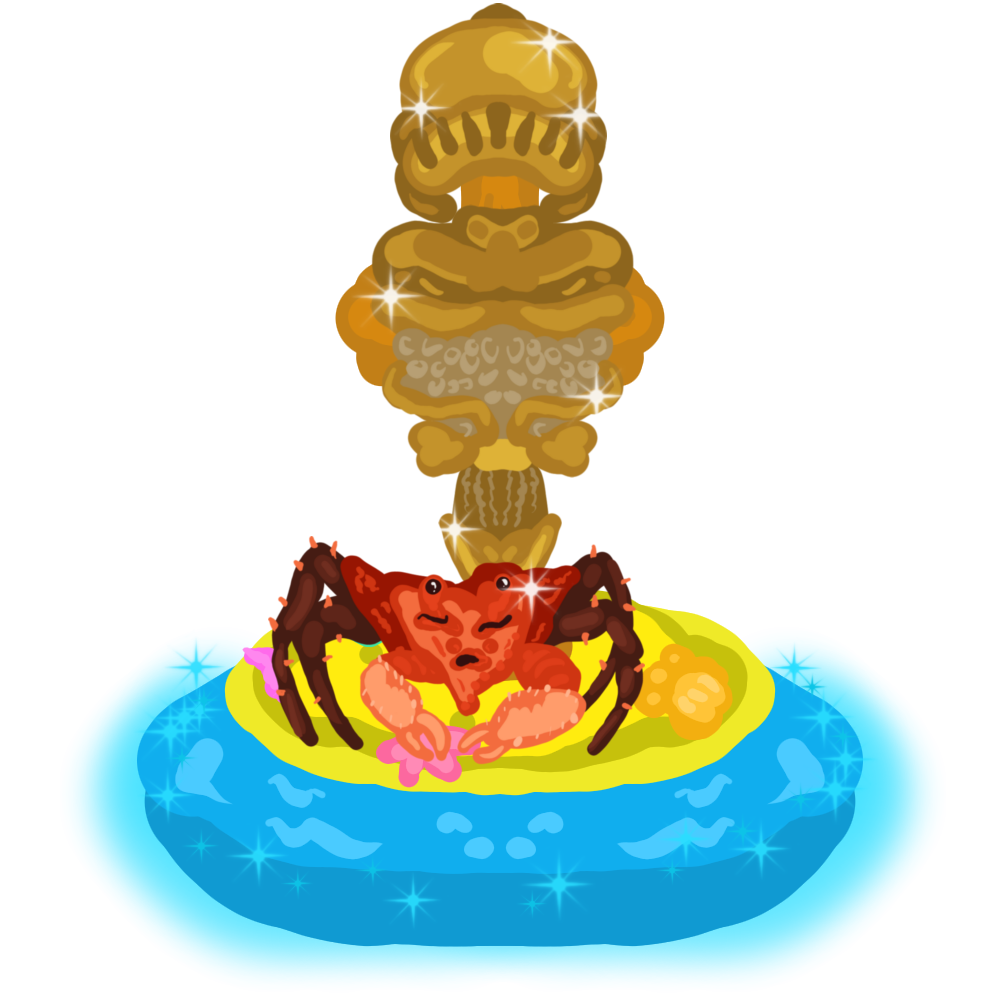 [x] added 6 new weapons
[x] added 6 new shields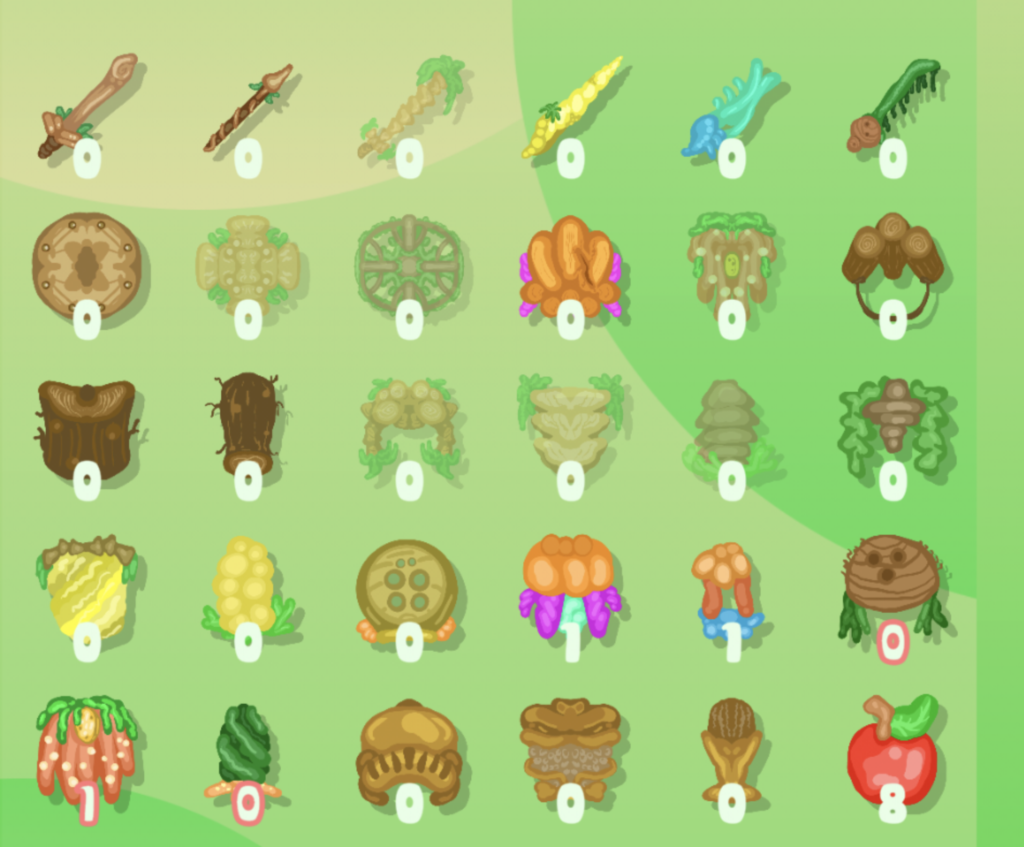 [x] evolve your Units to even stronger versions of themselfs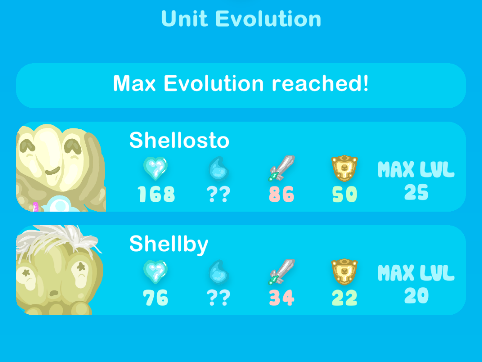 [x] sell your Unit to get some Sparks back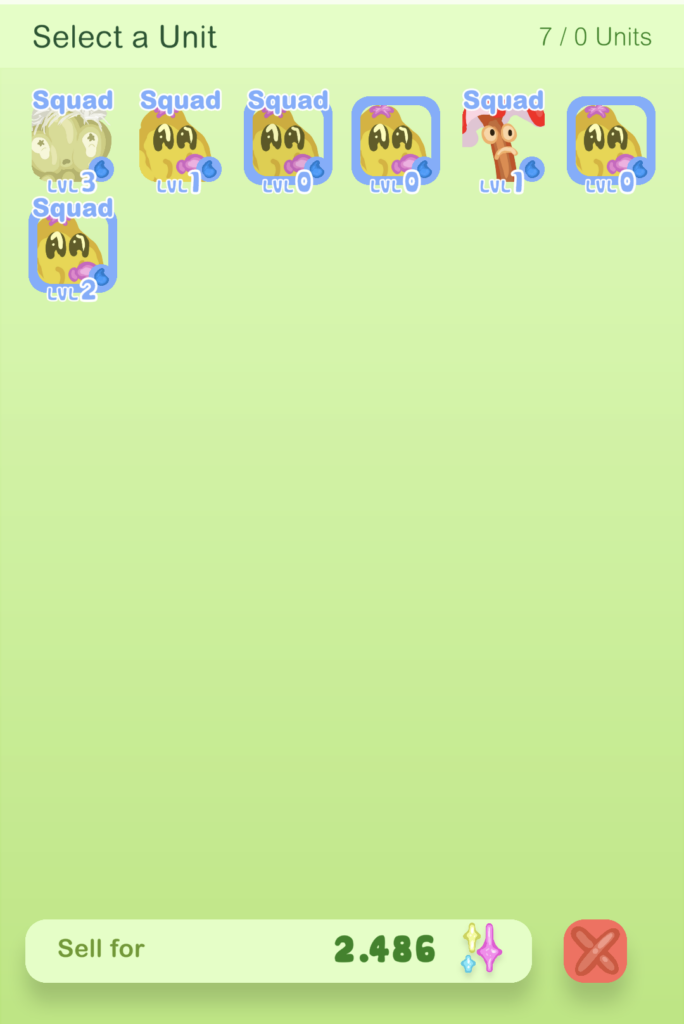 Squad
[x] build your 5-Units-Squad and fight evil monsters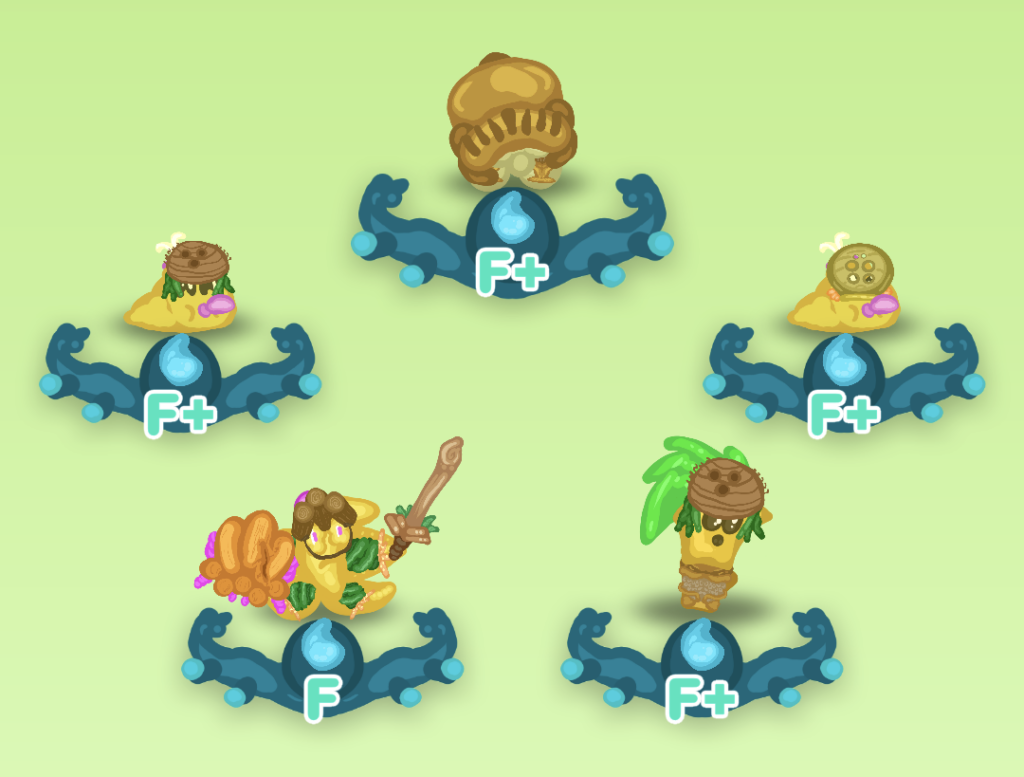 Quests
Thats the preparation for the Star Map – Quests integration. On each POI (Point of interest) you have to complete various tasks.
Defeat the Umbra Defense on this POI
Conquest this area to drive away the shadows
Global Occupation is where you and your faction settle down on this POI
Now it is time to really establish your faction on this POI
At this point you only need to fight the BOSS to complete the POI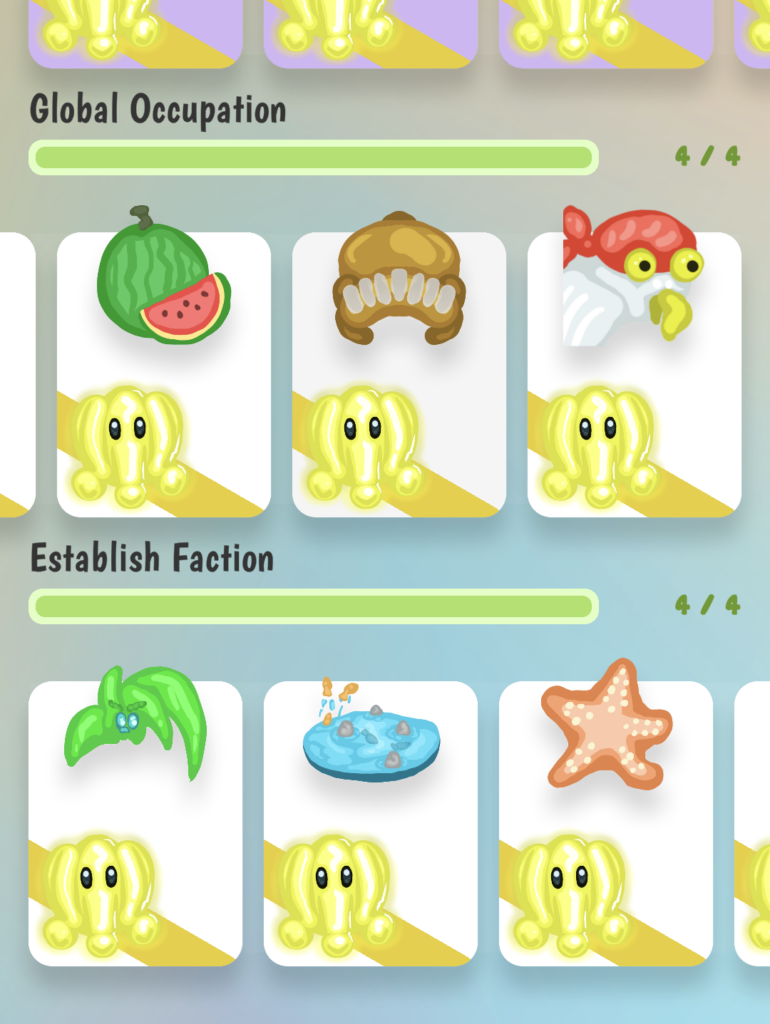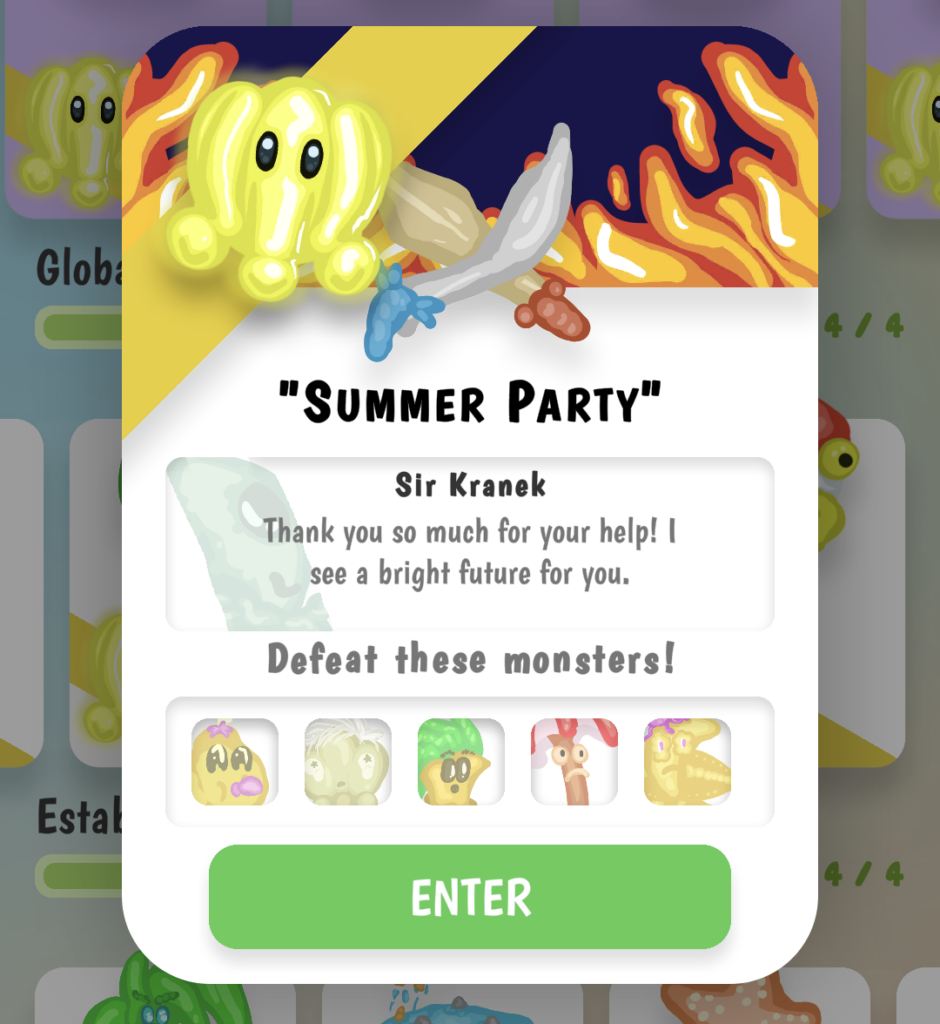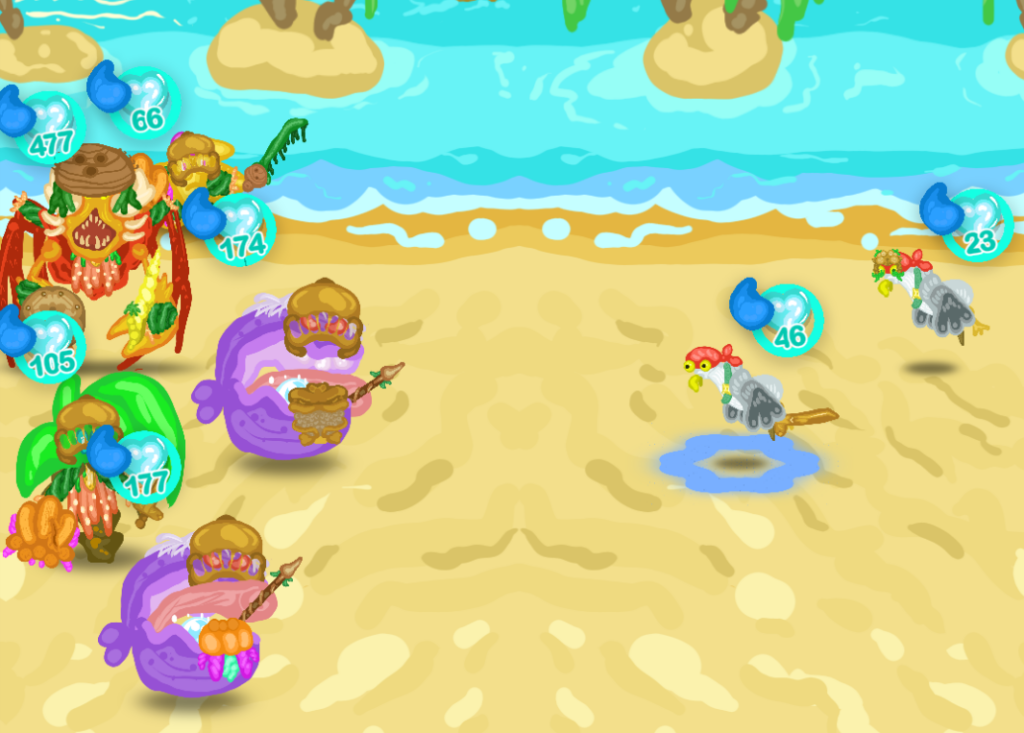 New Sources
[x] added 11 new Sources with the COMPLEX set
[x] added 6 new Sources with the MICRO set
[x] added 12 new Sources with the VIRUSES set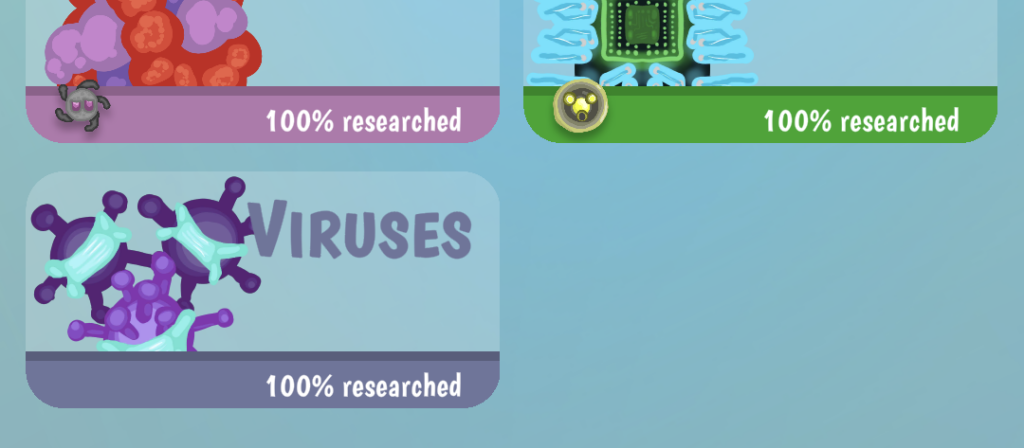 Cyber Crystal Boost
[x] increased the power of Cyber Crystals
[x] previously each Crystal gave a +1% production boost
[x] now it gives a (+)x1 production boost
[x] which means owning one Crystal is an extra 100% boost on your LIGHT production
[x] the legendary upgrade "Cyber Boost" can increase this (+)x1 factor
[x] updated UI of Cyber Crystal confirm popup
[x] updated UI of Cyber Crystal result popup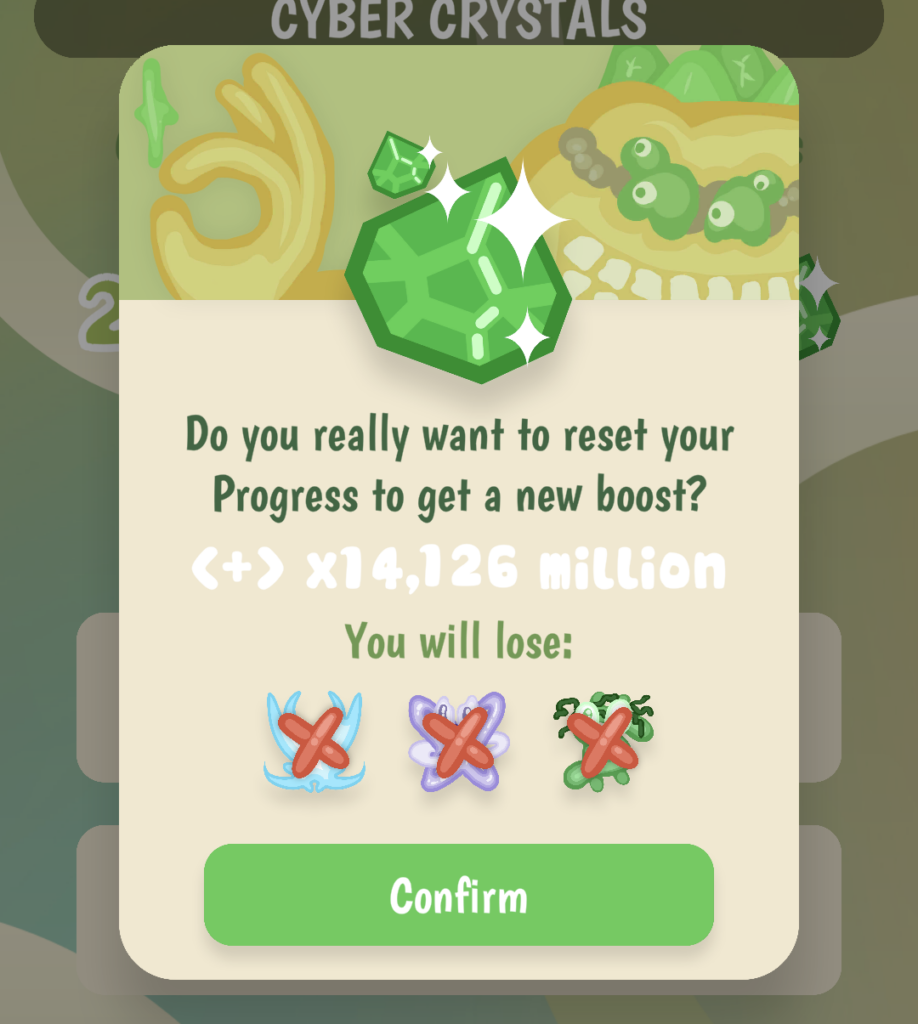 New Upgrades
[x] added Super Source Value Upgrade
[x] added Intense Intensity Upgrade
[x] added Intensity Merchant Special Upgrade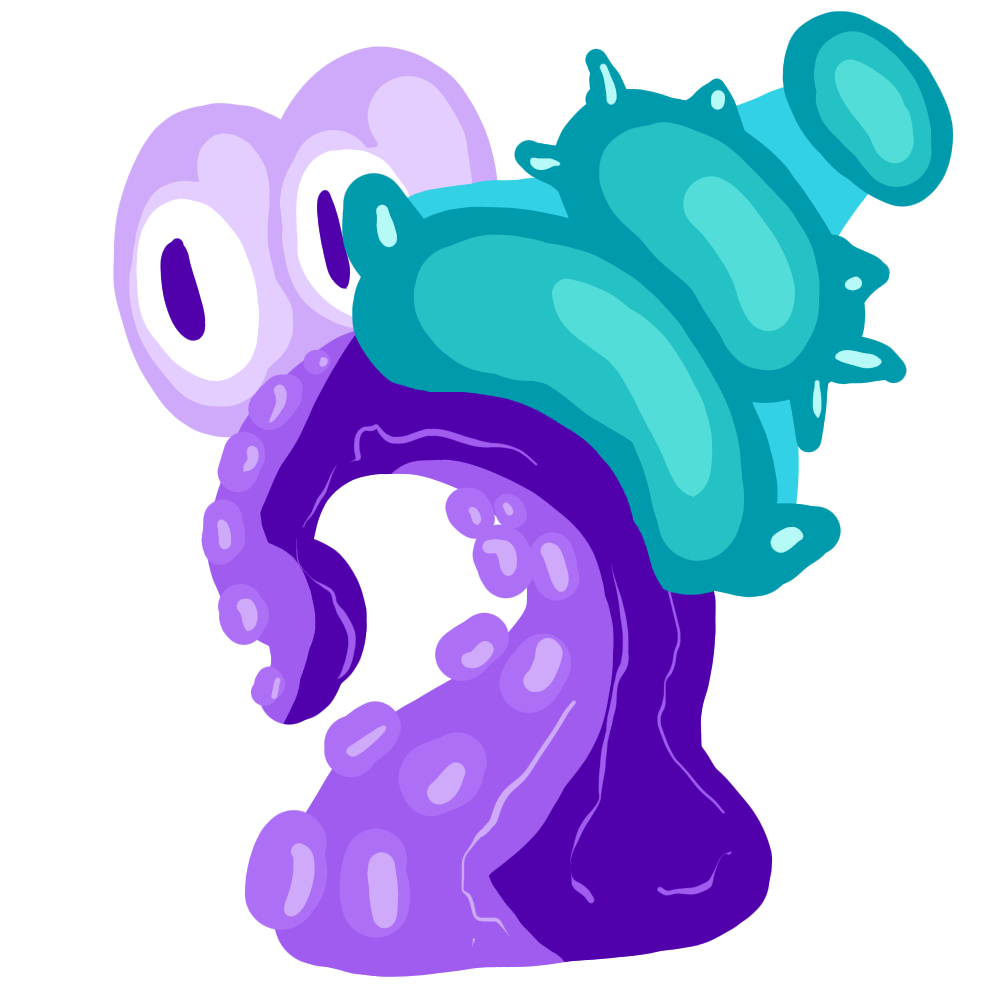 Soft-Shadows
[x] added soft-shadows as a visual improvement
Veel plezier in het Nederlands
[x] added a new language: DUTCH!
[x] Thank you so much @Zmadnesss#0912 for translating the whole game to dutch! That is an awesome addition to the game and I can't wait to learn some dutch with IDLE LIGHT ;D

More Additions & Bug Fixes
[x] updated look of Reward Cards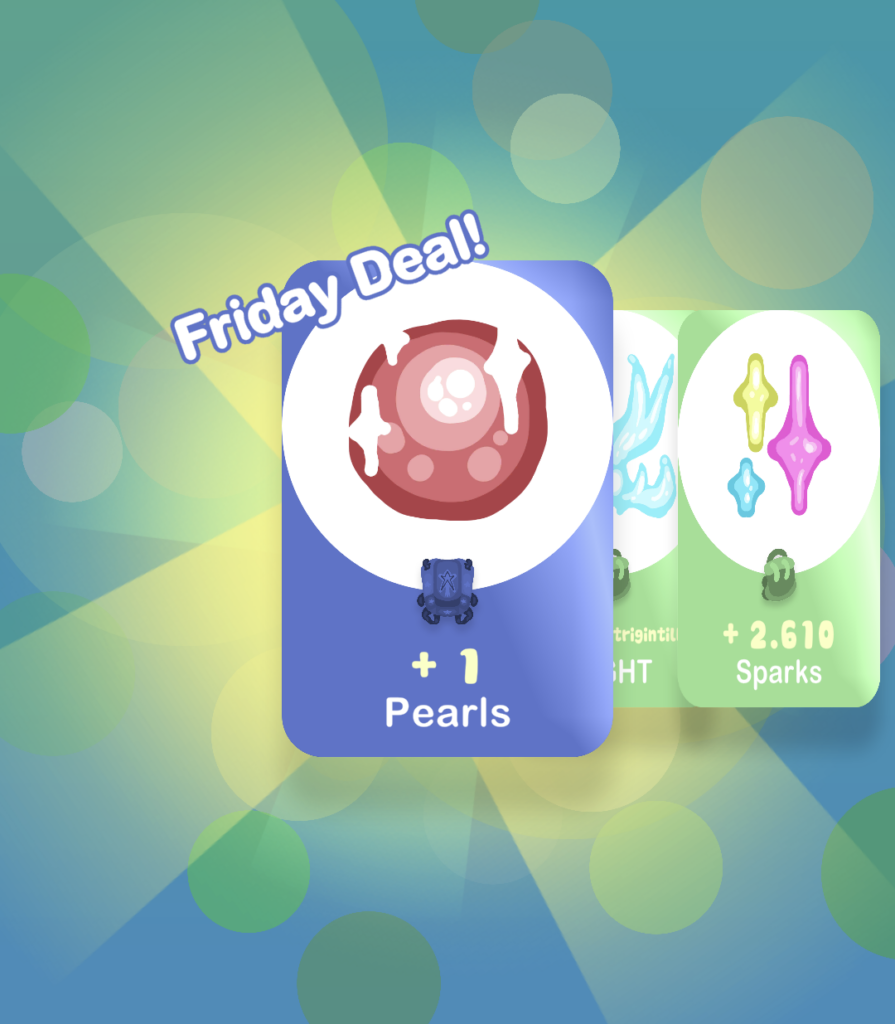 [x] added Discord reminder popup
[x] added new font
[x] updated UI design on nearly every menu ingame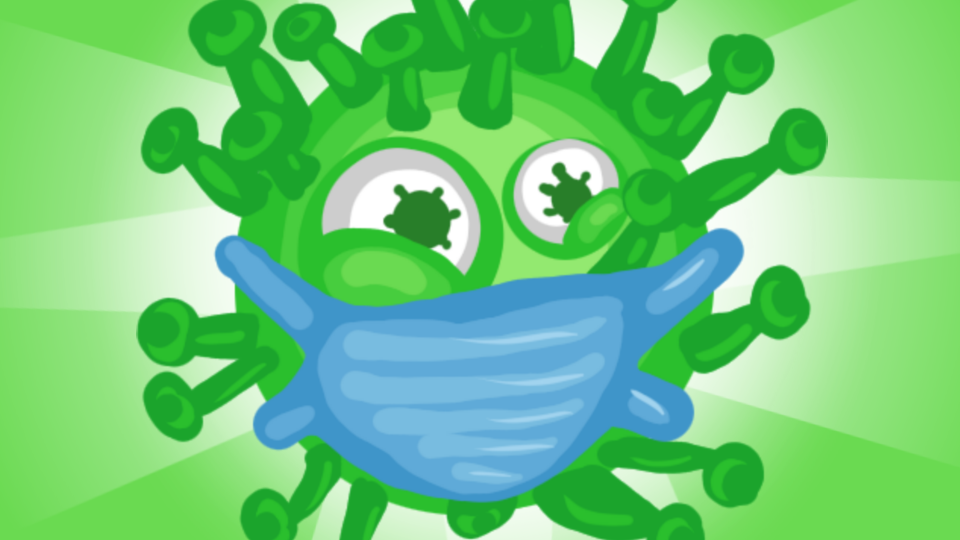 Support
Did you enjoy your time with Idle LIGHT? The game is 100% for free. But maybe you want to support the development of it? You can do so with a PayPal donation to the developer.
Every donation is a great help! Thank you!
Social Media
Cool additional artworks! Please feel free to leave a like and follow for more.
INSTAGRAM: https://www.instagram.com/idlelight_/
TWITTER: https://twitter.com/IdleLast
YOUTUBE: https://www.youtube.com/channel/UCoNLHUpJGjxwoFj47aczprQ
Thanks 3000 for reading and stay safe!
Chrispyrion