Welcome to the huge Idle LIGHT: the last gods update. The future of the game!

First beta version of the 1.0 update will release on the
14th of august 2020
What is new?

1) UI 3.0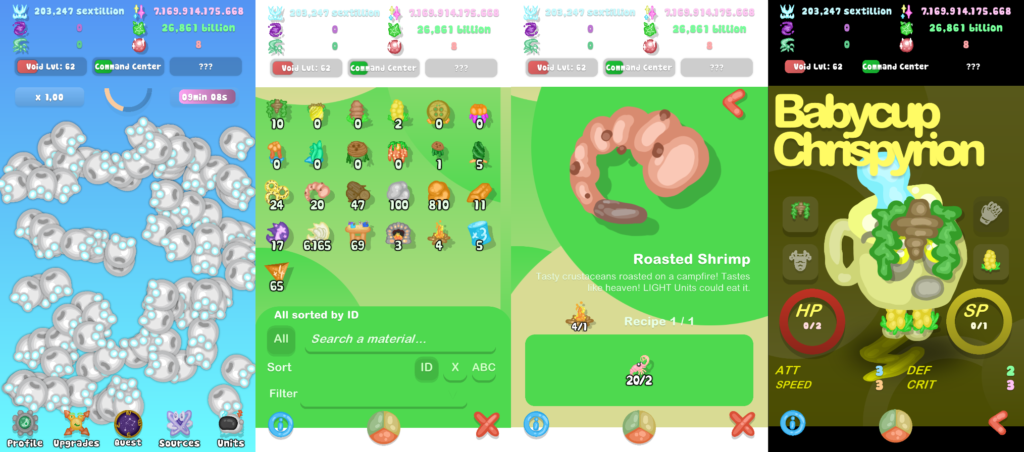 Each and every menu gets a new clean and modern look! Time to rediscover all of it.
2) DARKMODE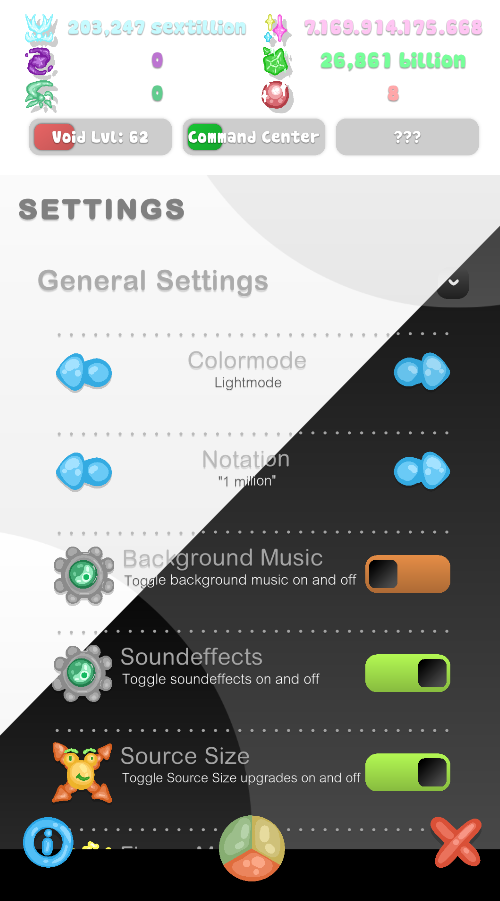 Switch while playing between LIGHT- and Darkmode! Which one do you prefere?
3) LOCALIZATION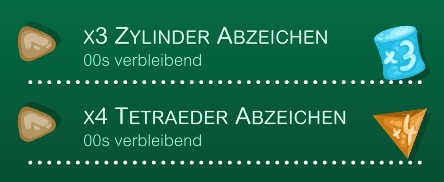 Do you want to play the game with your language? No problem! The first language update contains ENGLISH and GERMAN. Just switch the language whenever you want!
4) Soundeffects and Music
We are finally adding some SFX and music for every button and solar system!
And so much more!
Stay tuned for much more updates.
The long wait is over. You will see much more updates over the next weeks.
5) Community
The Luminosity Production and Idle LIGHT is from now on active on all kinds of social media platforms!
I would follow them ;D
Thanks for reading,
and save the universe!
Chrispyrion