Welcome to the first beta version of the huge 1.0 update!
We are going to work our way through this update in different phases. This Build 66 is Phase 1.

Some menus and features are disabled in this release, to concentrate the testing process on the main features! This includes features like the Star Map, Units, Multi-Buy button and a few other ones.
But do not panic! It will all be added back the next days.
From now on more updates will launch again! (Finally!)
Changelog: Build #0066
1) ADDED UI 3.0 to all game menus!
+ adds a clean and modern touch to the game

2) ADDED DARKMODE
+ you can now switch between LIGHT and Darkmode in the settings menu
+ Darkmode is especially useful, when you play in dark rooms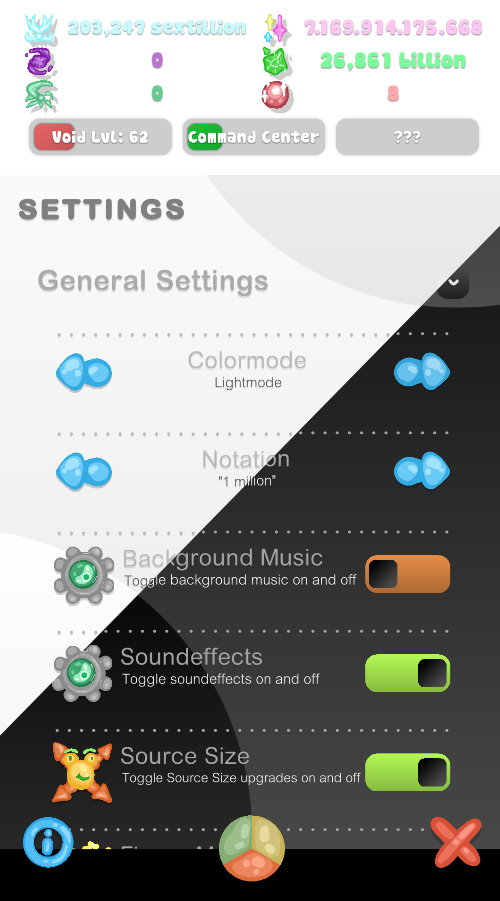 3) ADDED LOCALIZATION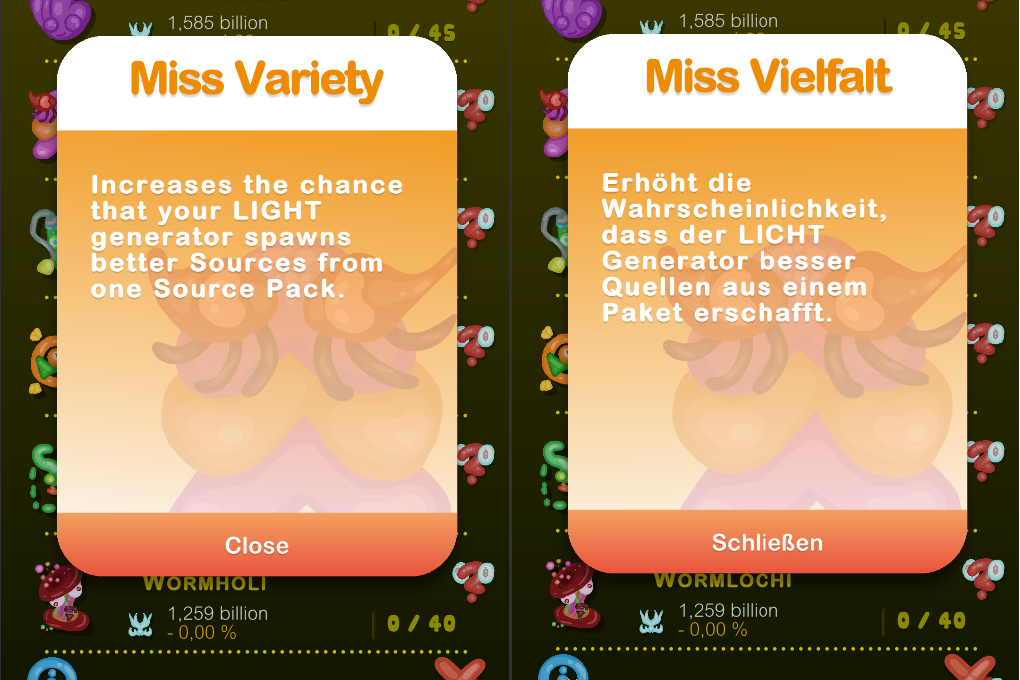 + the game supports now multi-language texts
+ currently there is an option for english and for german text
+ more languages are possible for the future!
4) SOUNDEFFECTS
+ added a first wave of soundeffects!
+ more SFX coming in the next days
5) COMMUNITY
+ have you checked out the new social media accounts of Idle LIGHT yet? No? What are you waiting for?! 🙂

Twitter!
Instagram!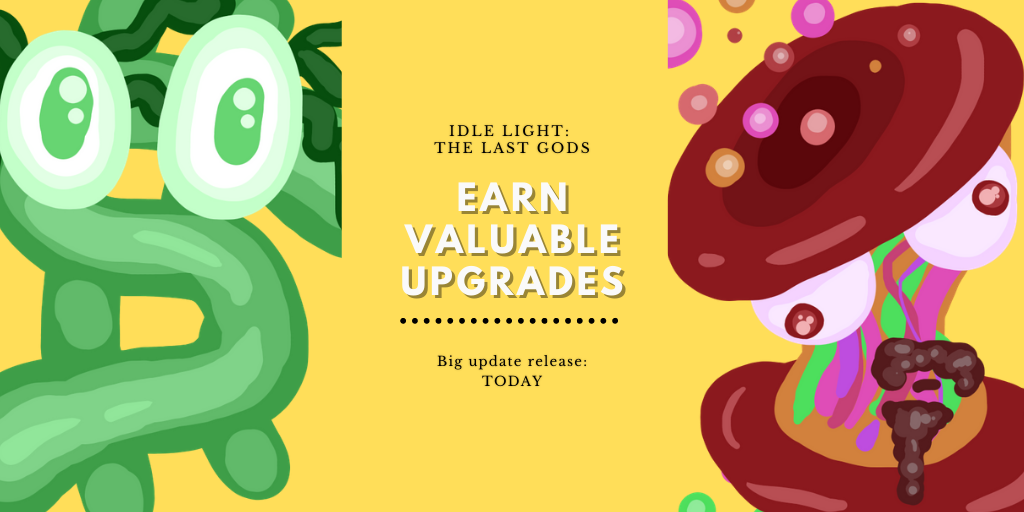 Missing features and translations will be added with the next phase!

Thank you for reading and save the universe!
Chrispyrion