Welcome to phase 6 of the big 1.0 update of Idle LIGHT: the last gods.
Here is a brand new list of changes, additions and fixes!
Thank you so much for testing this version and translating the game to different languages!
CHANGELOG: BUILD #0069
Daily Gifts are back!
[x] added a completly new Offline Production popup at the start of the game
[x] come back each day to receive special deals! (even Pearls!)
[x] you now get Offline Production when you tab into the game again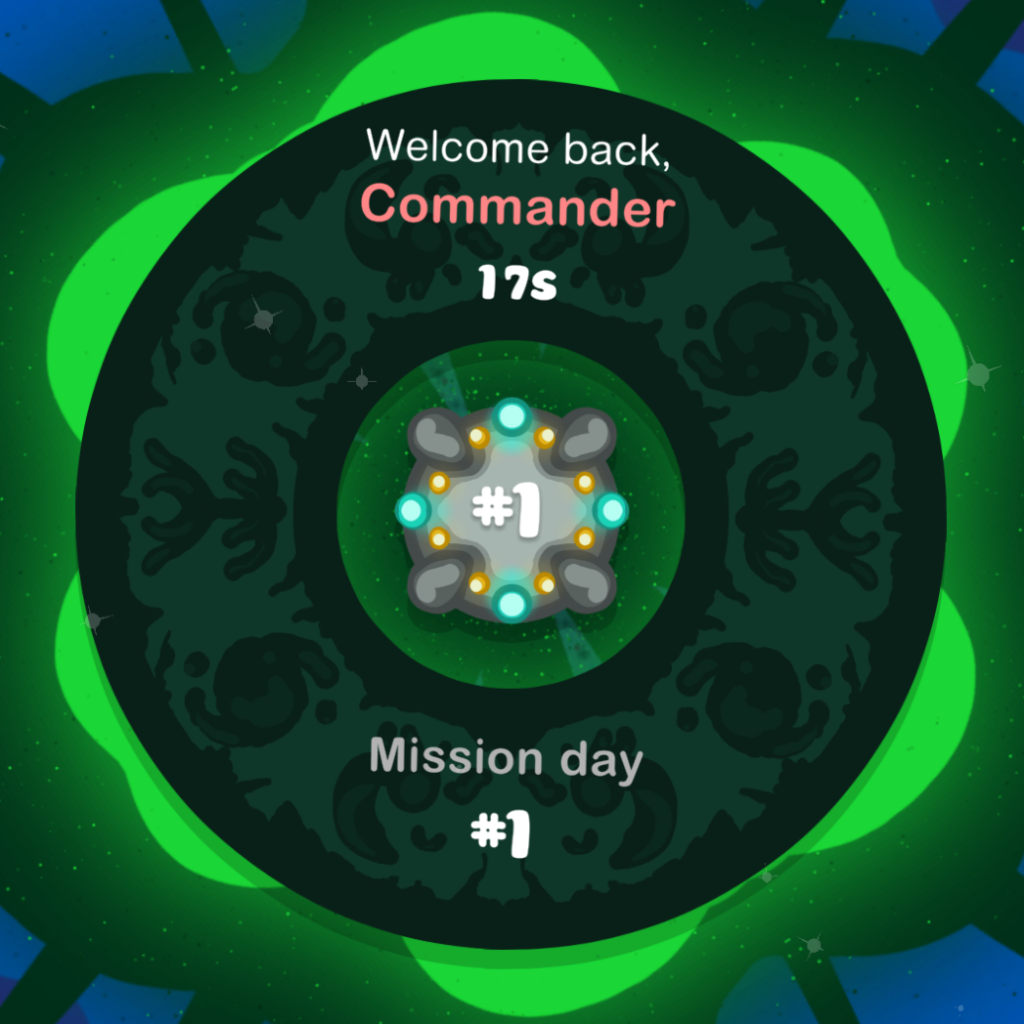 New Reward Cards
[x] rewards look like cards now
[x] click the card to get its reward!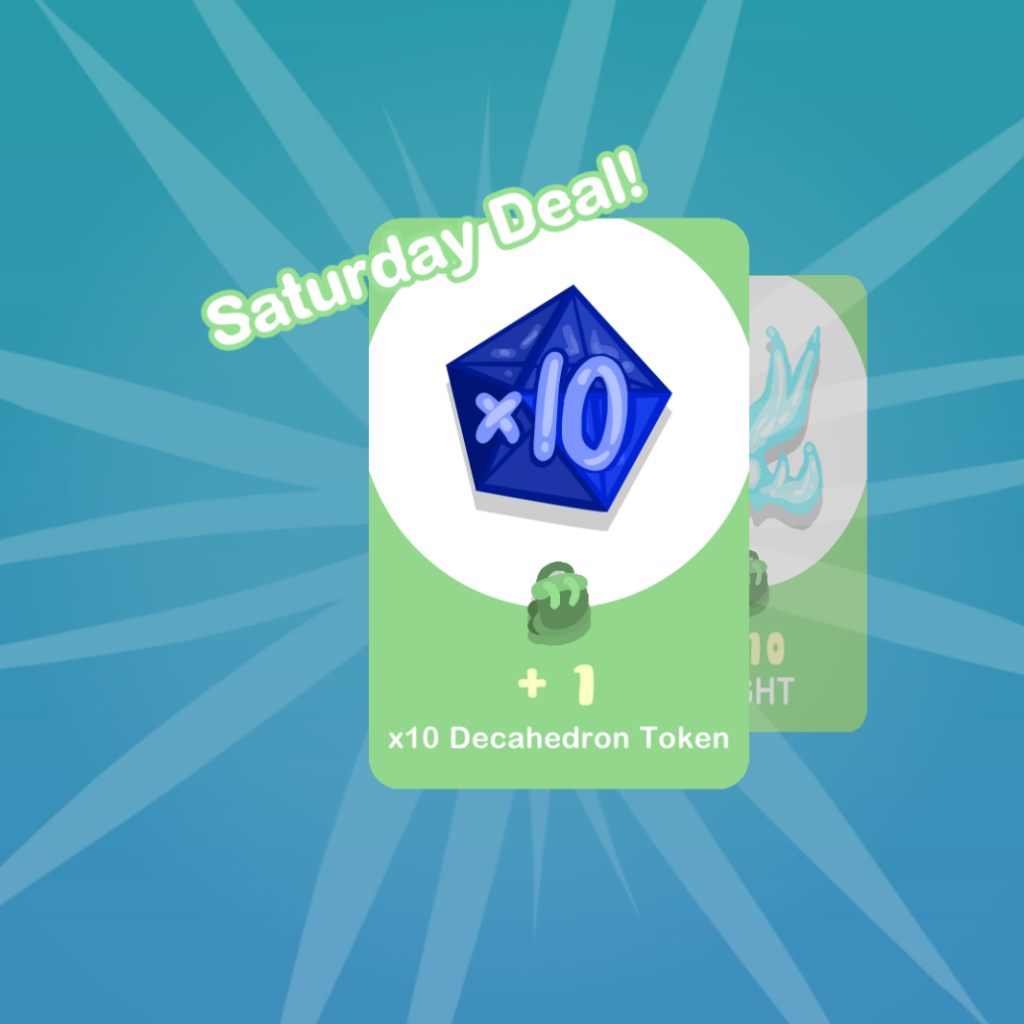 Material Rarity
[x] each Material has a Rarity level now!
[x] Reward Card color changes depending on the Rarity level
[x] NEXT UPDATE: you will see the Rarity level of a material in the material menu
More Additions & Bug Fixes
[x] added Darkmode option to Dimension Slider
[x] fixed wrong property selected
[x] fixed wrong source power in advanced research
[x] fixed cant buy correct property levels
[x] added property research SFX
[x] added reward SFX
[x] added Cant Afford SFX
[x] changed total research progress cares about advanced research
[x] changed FPS label is by default off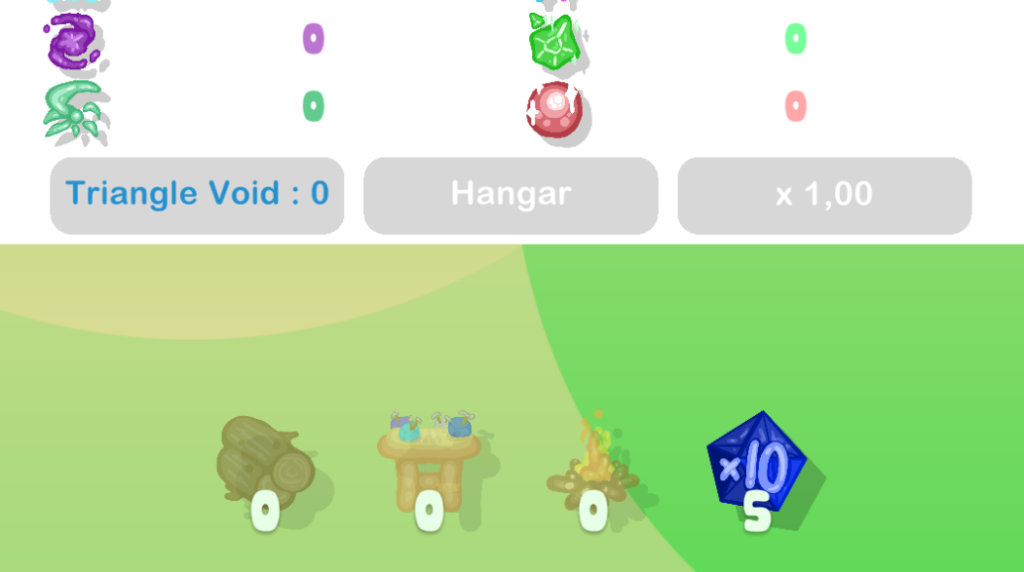 Thanks for reading and stay safe!
Chrispyrion