Welcome everyone to the huge 1.0 update for IDLE LIGHT: THE LAST GODS!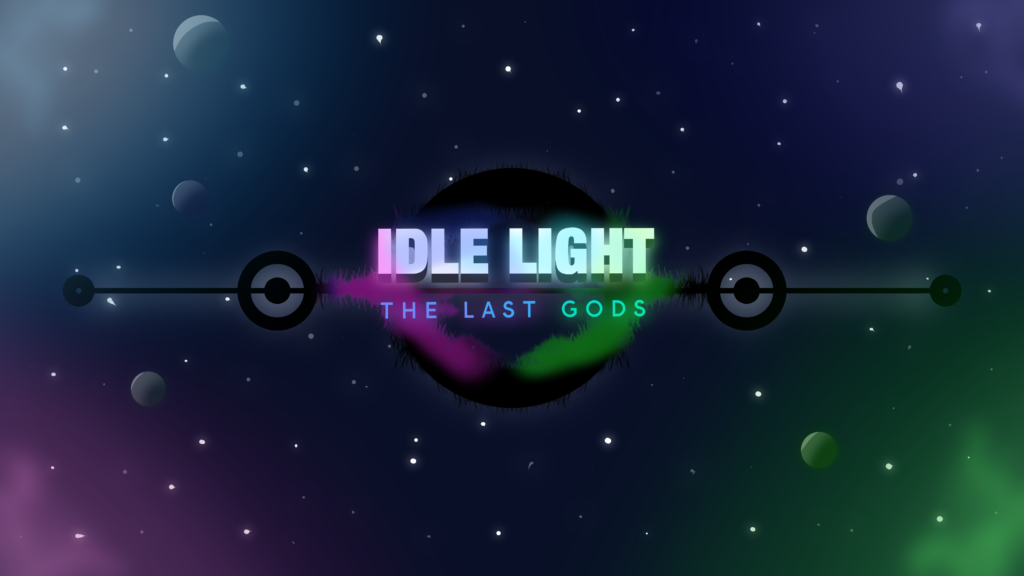 Tons of new features have been added to enhance the experience of IDLE LIGHT even more!
THANK YOU SO MUCH for testing and translating the game over the past weeks. You all did a great job there.
Get a full look at all the new features coming to IDLE LIGHT in version 1.0 and the first game trailer here:
https://idle-light.com/public-update-1-0
There is still so much more coming in future updates.
Next up is coming a gigantic UNIT update which adds Unit fights, Unit armor systems and Unit team building. I hope you will look forward to these cool additions to the game.
Do you have any issues or suggestions? Please feel free to join the Discord Server of IDLE LIGHT or send us an EMAIL.