Greetings LIGHT captain!
Welcome to phase 3 of the big 1.0 update of Idle LIGHT: the last gods.
Here is a brand new list of changes, additions and fixes!

Thanks for testing this version!
Changelog: Build #0067
New Language: Danish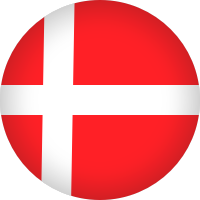 Thanks to @KarenBruun#0456 we can now enjoy the game in danish!
+ added danish to the language dropdown
Upgrades are back!
+ added Special Upgrades back with the all new UI 3.0
+ added Legendary Upgrades back with the all new UI 3.0
+ removed login gift upgrades
+ added multi buy button back to upgrade menus
Inventory Searching
+ added support for localized inventory searching
-> you can now search in your language!
Bug fixes & more additions
+ added: new language sprites
+ fixed: language dropdown value was in wrong language
+ fixed: source preview image was visible, even when not researched
+ fixed: finger trail stayed on screen sometimes
+ fixed: inventory return to materials list always showed materials sorted by ID
+ changed: you can now click the header of a scroll view to shrink or expand it
Have you checked out the Instagram channel of Idle LIGHT: the last gods already?
We are posting ever day a new artwork!

Follow now!
Thanks for reading and stay safe.
Chrispyrion