Greetings LIGHT captains!
Welcome to phase 5 of the big 1.0 update of Idle LIGHT: the last gods.
Here is a brand new list of changes, additions and fixes!
Thank you so much for testing this version and translating the game to different languages!
CHANGELOG: BUILD #0069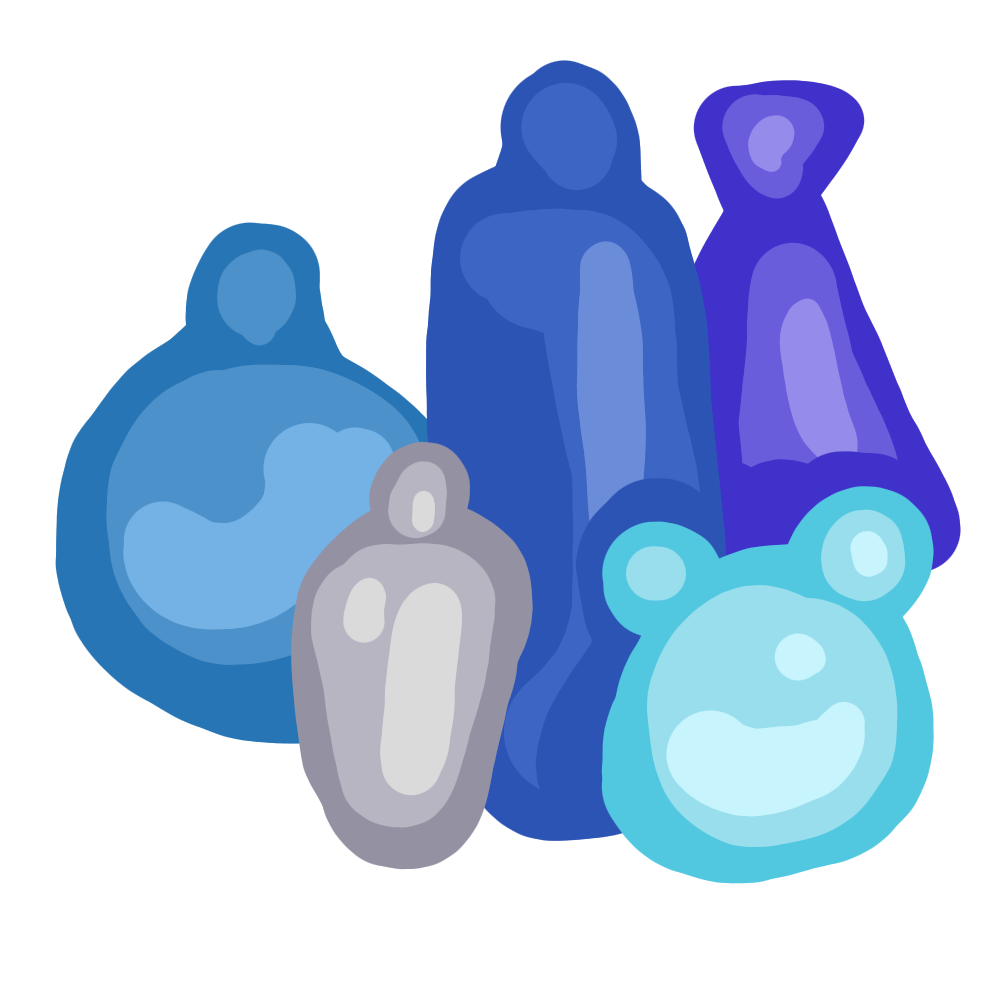 Gigantic Source Overhaul
+ added 9 new Sources: Acids and Bases
+ changed the whole Sources Menu and System
Research Certificates
+ generate a Source a certain times to gain a Research Certificate
+ each Certificate gives a huge boost to the Source power
+ each Certificate reduces the research time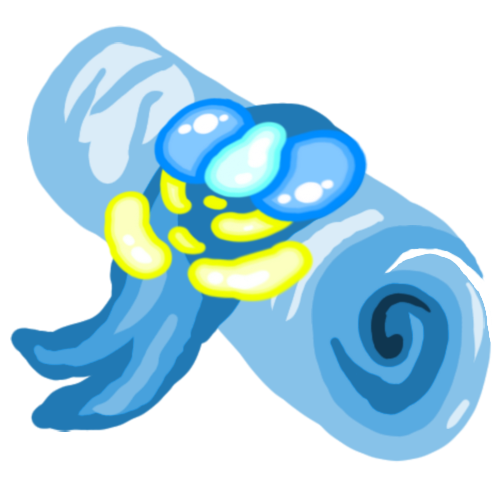 Research Trophies
+ receive a Research Certificate for each Source of one pack to gain a Research Trophy!
+ each Trophy gives a huge boost to the Source power
+ each Trophy reduces the research time
Advanced Research
+ you will unlock Advanced Research possibilities after reaching the Dark Certificate
+ upgrading various physical properties of the Source increases its stability
+ the main goal is to reach 100% stability!
+ upgrading the properties will change the stability of the curve in the research background! Try to calm the curve down!
| Property | Name | Costs |
| --- | --- | --- |
| | Luminous Intensity | LIGHT |
| | Luminous Flux | Sparks |
| | Luminous Exposure | LIGHT |
| | Illuminance | A special material |
| | Luminous Efficacy | A special material |
| | Luminance | Pearls |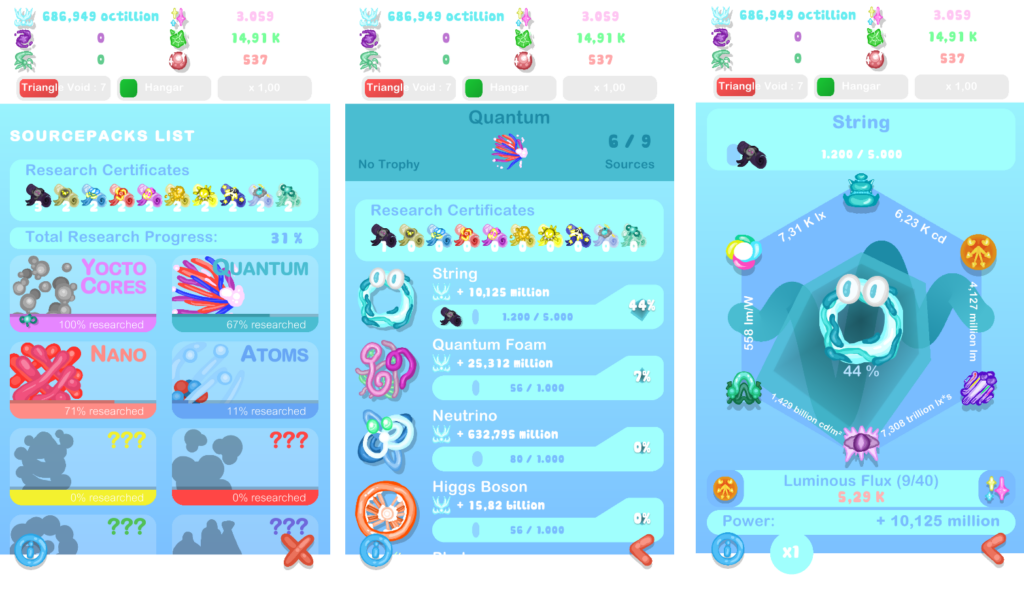 More Additions
+ added new App Icon
+ added new Splash-Screen at startup
+ updated the look of the top UI
+ updated the "can't afford" red-colors (Darkmode)
+ removed smooth shadow from Sources
Thanks for reading and stay safe!
Chrispyrion