Greetings LIGHT captains!
Welcome to a new update for Idle LIGHT: the last gods. Here is a brand new list of changes, additions and fixes!
Thank you so much for testing this version and translating the game to different languages!
Changelog (Build #0074)
Inventory Upgrade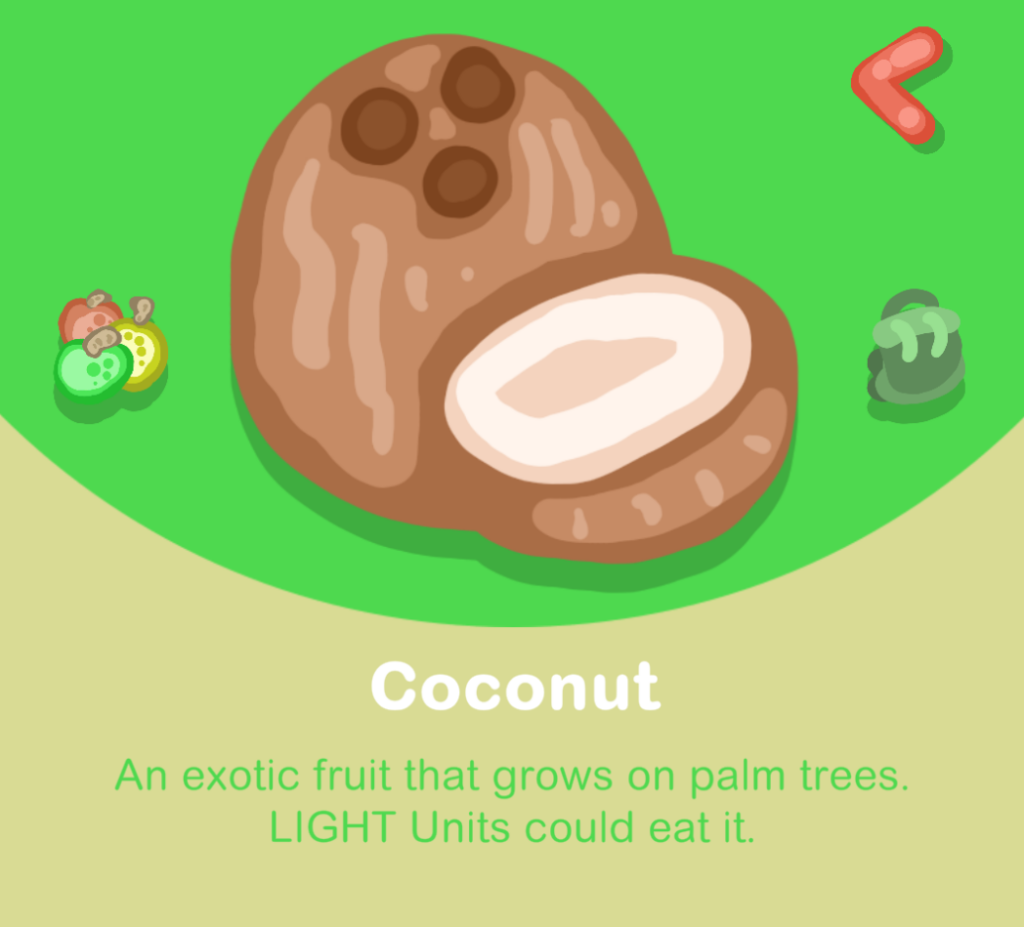 [x] updated: Inventory UI
[x] added: Material Rarity Display
[x] added: Rarity Overview Popup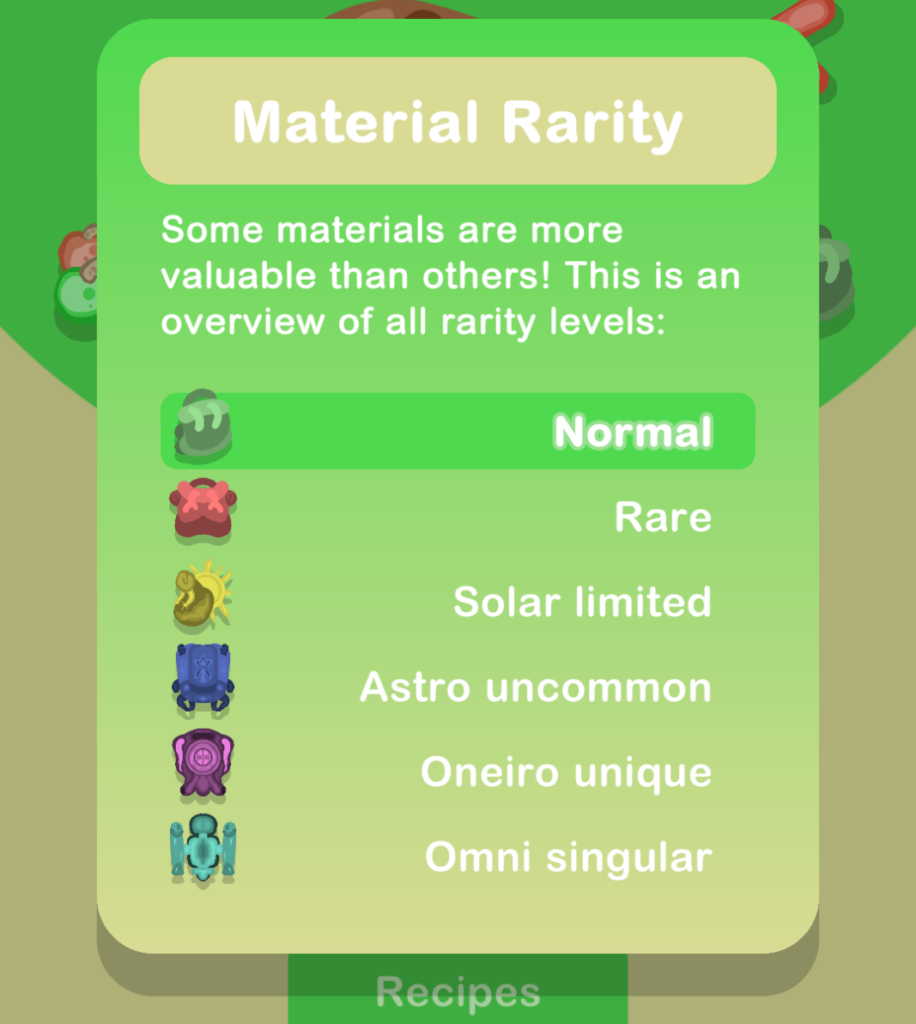 [x] changed: 'show recipes' does not hide any materials anymore (prev hid materials you could not craft)
[x] added: all missing material-category sprites
[x] changed: inventory shows rarity of material in list view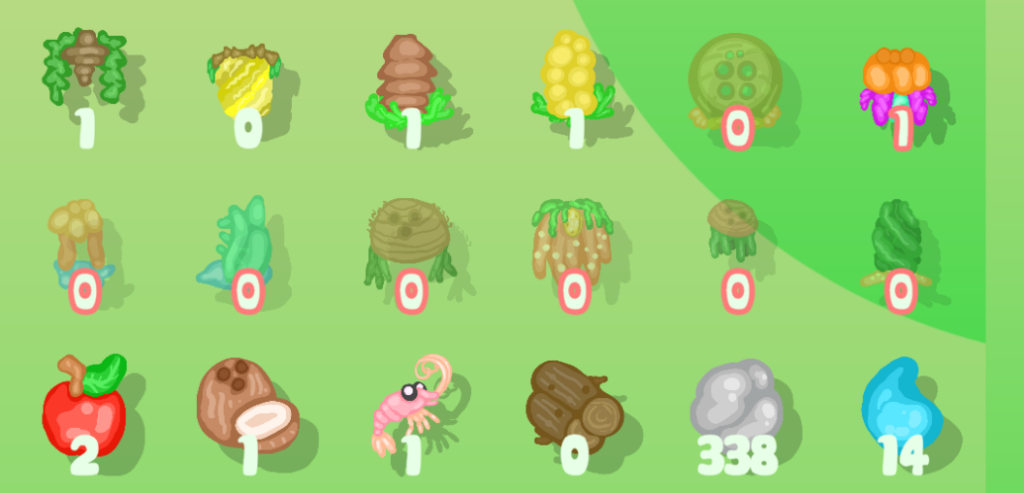 Loot Boxes!
[x] sometimes a loot box appears between your LIGHT Sources!
[x] collect it and get a small reward
[x] added: Lootbox statistics!
New Upgrades
[x] 20 new Source Value levels!
[x] 5 new Auto Collectors levels!
[x] 10 new Collection Boost levels!
More Additions & Bug Fixes

[x] Updated: Dimension slider darkmode color
[x] changed: boost token material popup
[x] fixed: Boost Token wrong sprite stretching
[x] fixed: legendary upgrades wrong "can't afford' colors
[x] fixed: can't close reward popup if single reward
[x] fixed: give correct material reward amount
[x] changed: each 'Longer Offline Production' upgrades adds 5min to the counter
[x] fixed: LIGHT rewards count towards lifetime LIGHT
[x] rebalanced: Boost Token time
Thanks for reading and stay safe!
Chrispyrion