Greetings LIGHT captains!
Welcome to a new update for Idle LIGHT: the last gods. Here is a brand new list of changes, additions and fixes!
Thank you so much for testing this version and translating the game to different languages!
Changelog (Build #0075)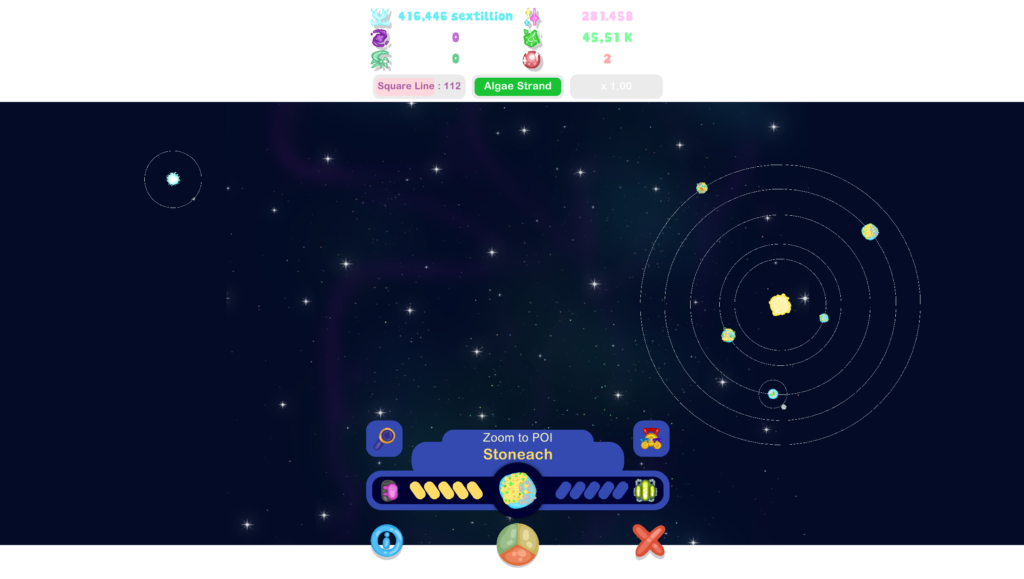 Welcome back – STAR MAP!
This update does not add any new content to the Star Map! But it is a preparation for the new planets and solar system that will follow in the next updates! Because we will finally see new planets very very soon!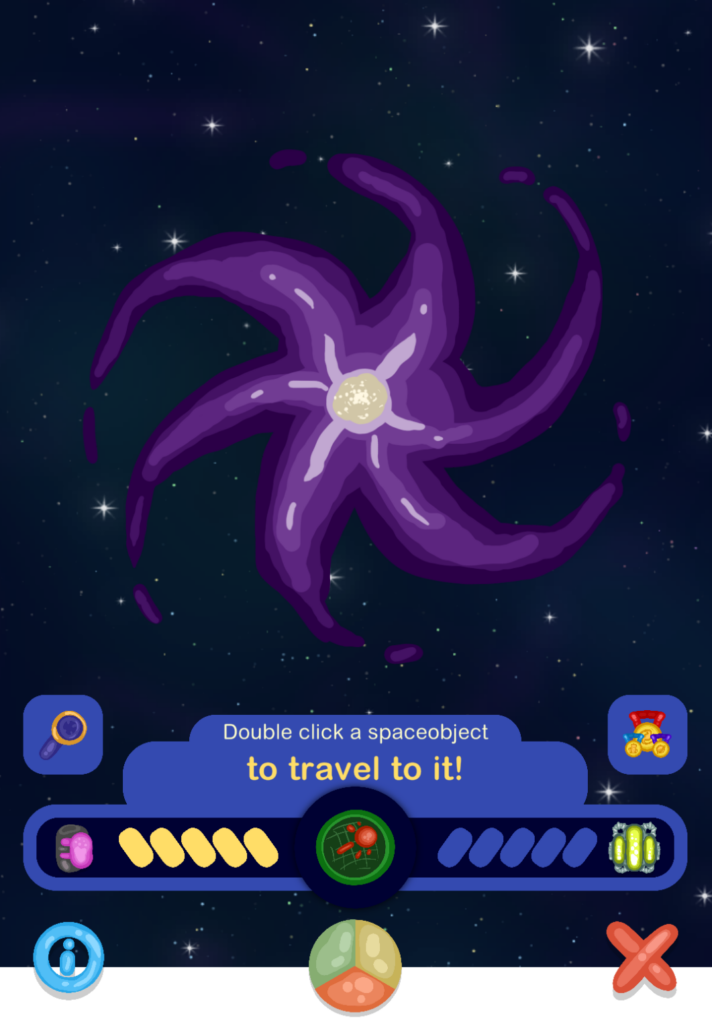 [x] Redesigned all Star Map menus to support DARKMODE, LOCALIZATION and sharp Text
[x] changed: Star Map rewards use the new REWARDS system now!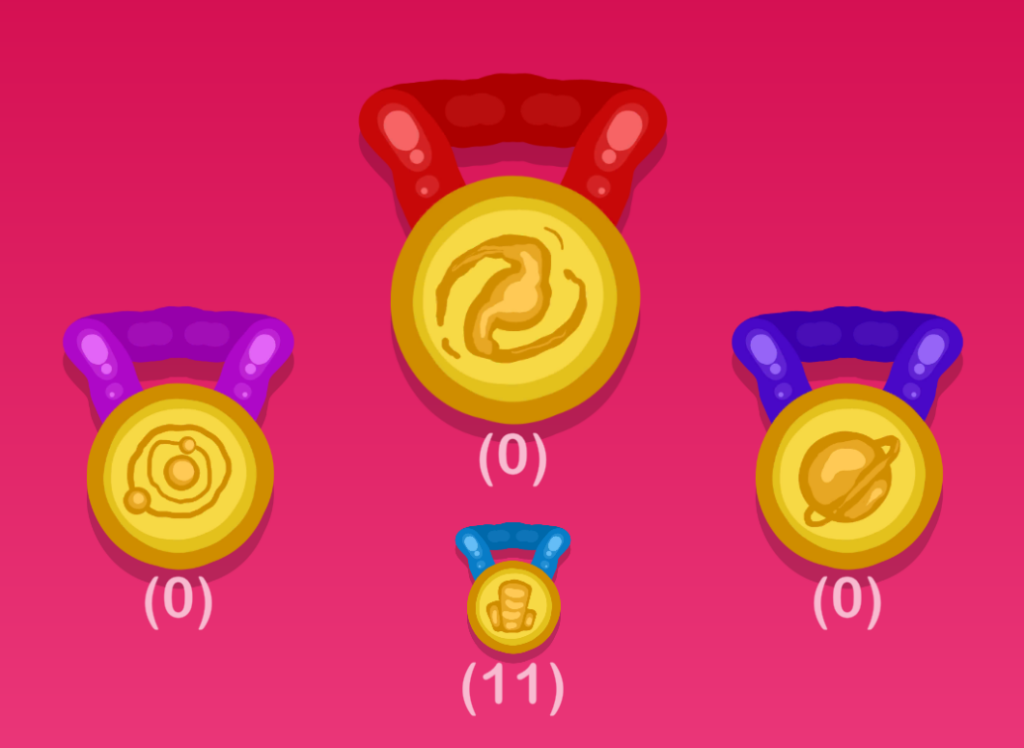 Fuel System

[x] craft Fuel Packs and Super Fuel Packs!
[x] fill up your fuel tanks on the Star Map menu
[x] each travel between POIs costs 1 Fuel Pack
[x] each travel between Solar Systems costs 1 Super Fuel Pack
[x] better prepare yourself and collect as many moon crystals as you can!
New Statistic!
[x] total star map travel
New Loot Box Rewards!
[x] 1 Fuel Pack
[x] 10 Moon Crystals
More Additions & Bug Fixes
[x] updated: Dimension main screen slider popup
[x] fixed: can't collect after closing a menu
[x] updated: loot box rewards
[x] updated: boost token timer
[x] fixed: finger trails stayed on screen after opening a menu
[x] changed: Help popups FINALLY! use Darkmode color profiles
[x] added: material amount next to name in material details menu
[x] changed: new Saturday reward deal!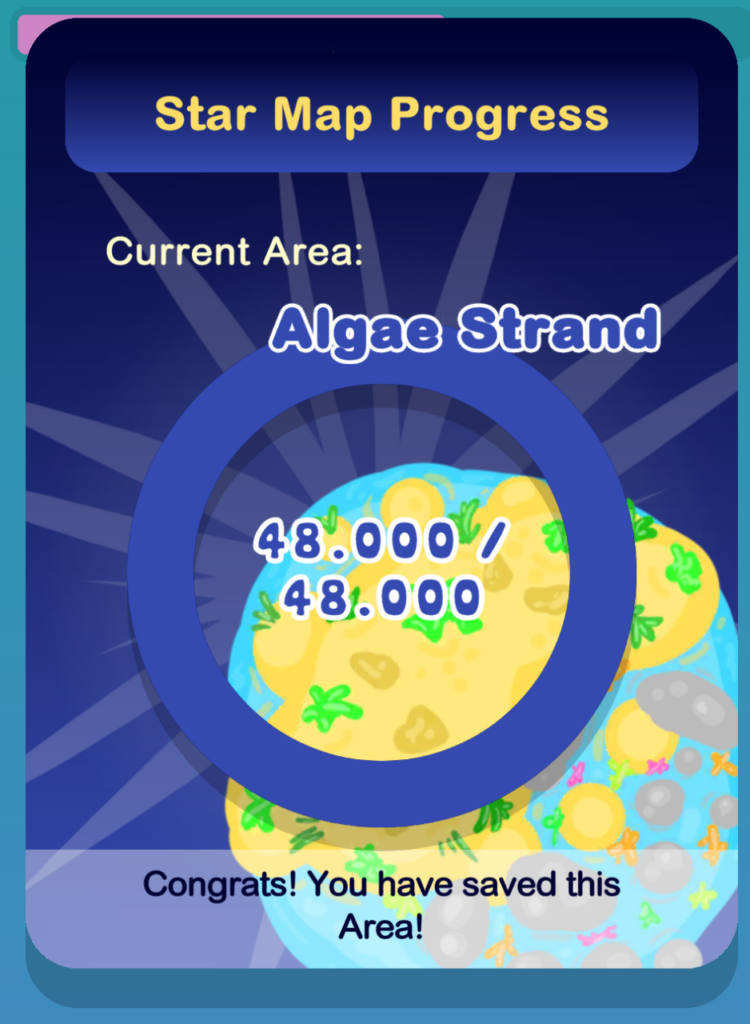 Thanks for reading and stay safe!
Chrispyrion