Greetings LIGHT captains!
Welcome to the last beta update of the huge 1.0 phase for Idle LIGHT: the last gods. Here is a brand new list of changes, additions and fixes!
Thank you so much for testing this version and translating the game to different languages!
Changelog (Build #0078)
This update significantly changes the value of SPARKS! You get less Sparks from Dimensions, need to collect less and Special Upgrades cost less. Dimension cost and collects needed function always increased exponentially. As it turns out this does not work good for higher Dimensions. This changes Spark progression a lot.
You will keep your current Spark amount.
More Additions & Bug Fixes
[x] changed: rebalanced Dimension costs / rewards
[x] changed: special upgrades costs
[x] fixed: multiple Offline Production popups when you close the game without collecting Offline Production
[x] changed: app icon → removed round edges
[x] fixed: minor bug in Boost Token menu
[x] removed FPS slider from settings menu
[x] fixed: minor bug on STAR MAP slider popup
[x] added: a few missing danish translations
Keep an eye to the news section this weekend, some big news could drop.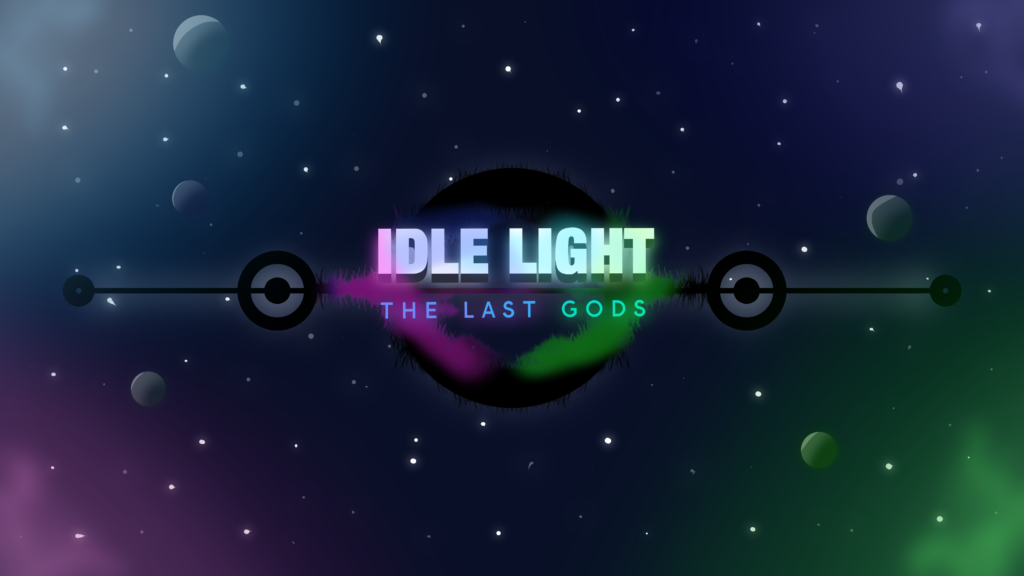 Thanks for reading and stay safe!
Chrispyrion