Greetings LIGHT captains!
Welcome to a new HUGE update for Idle LIGHT: the last gods. After weeks of testing and translating we can finally release the version 1.0 to public.
I hope you are looking forward playing all the new features!
+ added soundeffects to nearly every single button ingame!
+ added 9 new Sources: Acids and Bases
+ changed the whole Sources Menu and System
Research Certificates
+ generate a Source a certain times to gain a Research Certificate
+ each Certificate gives a huge boost to the Source power
+ each Certificate reduces the research time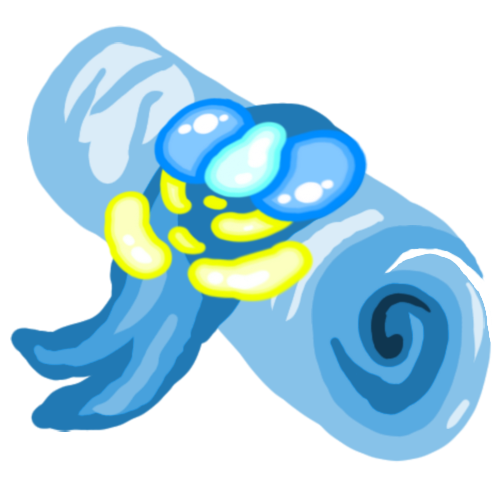 Research Trophies
+ receive a Research Certificate for each Source of one pack to gain a Research Trophy!
+ each Trophy gives a huge boost to the Source power
+ each Trophy reduces the research time
Advanced Research
+ you will unlock Advanced Research possibilities after reaching the Dark Certificate
+ upgrading various physical properties of the Source increases its stability
+ the main goal is to reach 100% stability!
+ upgrading the properties will change the stability of the curve in the research background! Try to calm the curve down!
This update does not add any new content to the Star Map! But it is a preparation for the new planets and solar system that will follow in the next updates! Because we will finally see new planets very very soon!
[x] Redesigned all Star Map menus to support DARKMODE, LOCALIZATION and sharp Text
[x] changed: Star Map rewards use the new REWARDS system now!