Surprise, surprise!
Greetings LIGHT Captains!
Something huge is coming. IDLE LIGHT: THE LAST GODS will get a full console release in the next month!
IDLE LIGHT will come out on Nintendo Switch, Playstation 4 & 5, XBOX Series X with a full 4K resolution, 60fps, widescreen and HDR support patch!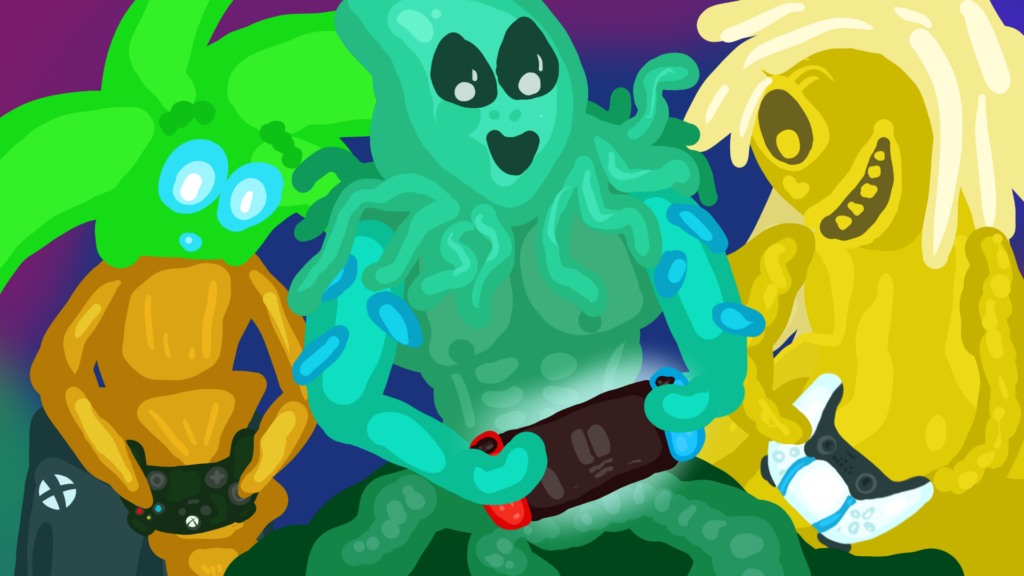 From now on you can enjoy the adventure on the go with your phone or your Nintendo Switch. Or you can sit at home and watch your Sources and Units in high resolution on the big screen.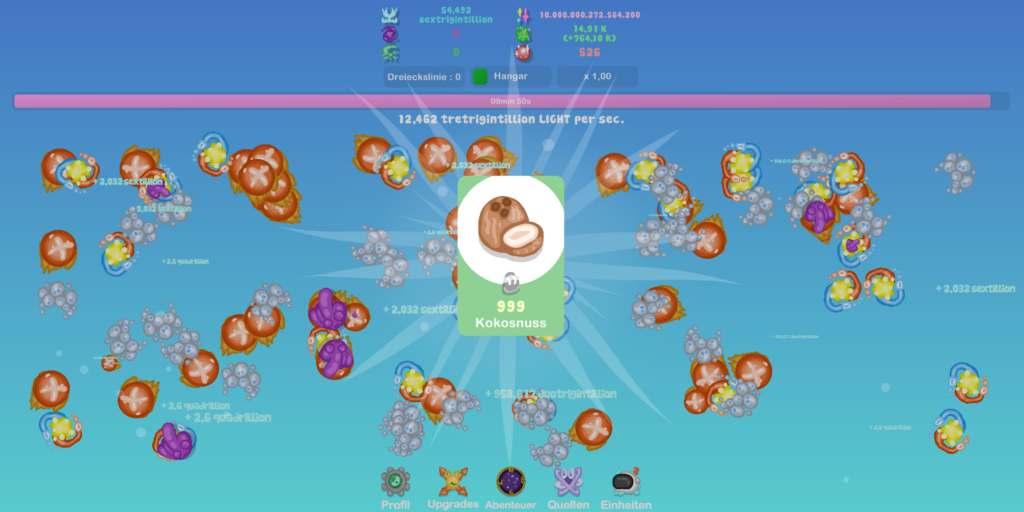 Controls have been optimized for controller support and for motion controls!
CROSS SAVE!
You want to play on all devices? No problem! You can start your adventure on your phone and then continue it without any additional loading times on a console.
I hope you look forward to play IDLE LIGHT: THE LAST GODS on your Android Phone, Nintendo Switch, Playstation 4 & 5 or on your XBOX Series X.
Thank you so much for reading and stay safe!
Chrispyrion