Greetings LIGHT captains!
Welcome to a new update for Idle LIGHT: the last gods. Here is a brand new list of changes, additions and fixes!
Thank you so much for testing this version and translating the game to different languages!
Changelog (Build #0084)
Quest Polishment
[x] updated Quest menu
[x] added new quests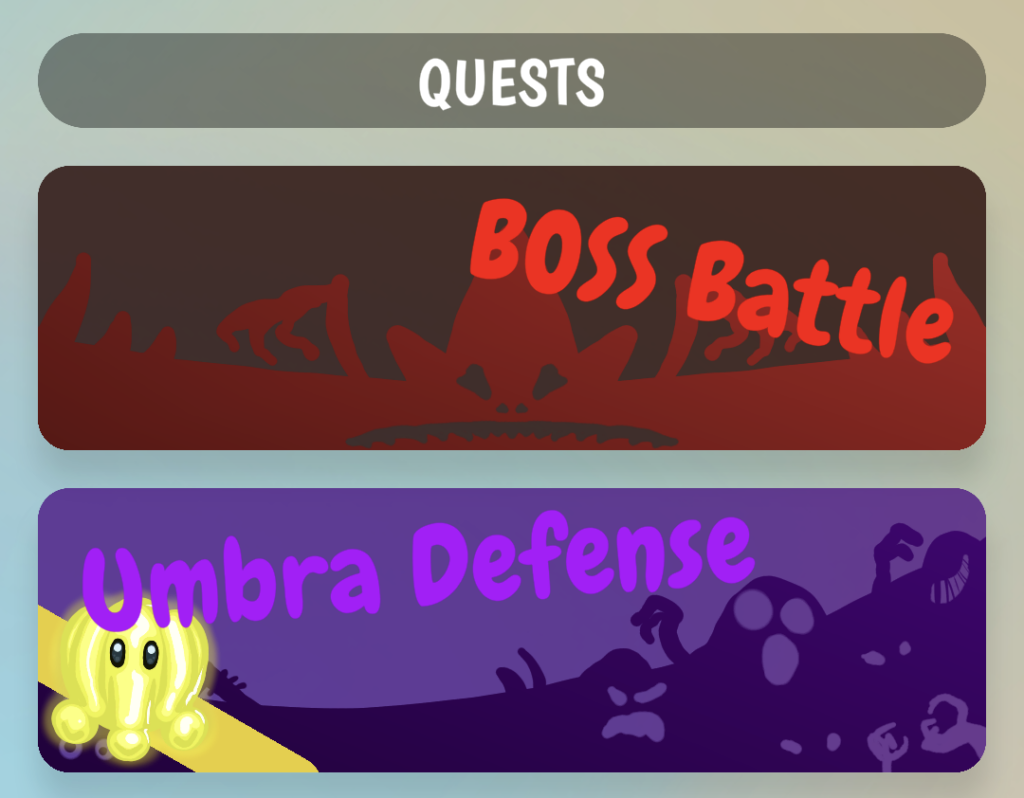 Thats the preparation for the Star Map – Quests integration. On each POI (Point of interest) you have to complete various tasks.
Defeat the Umbra Defense on this POI
Conquest this area to drive away the shadows
Global Occupation is where you and your faction settle down on this POI
Now it is time to really establish your faction on this POI
At this point you only need to fight the BOSS to complete the POI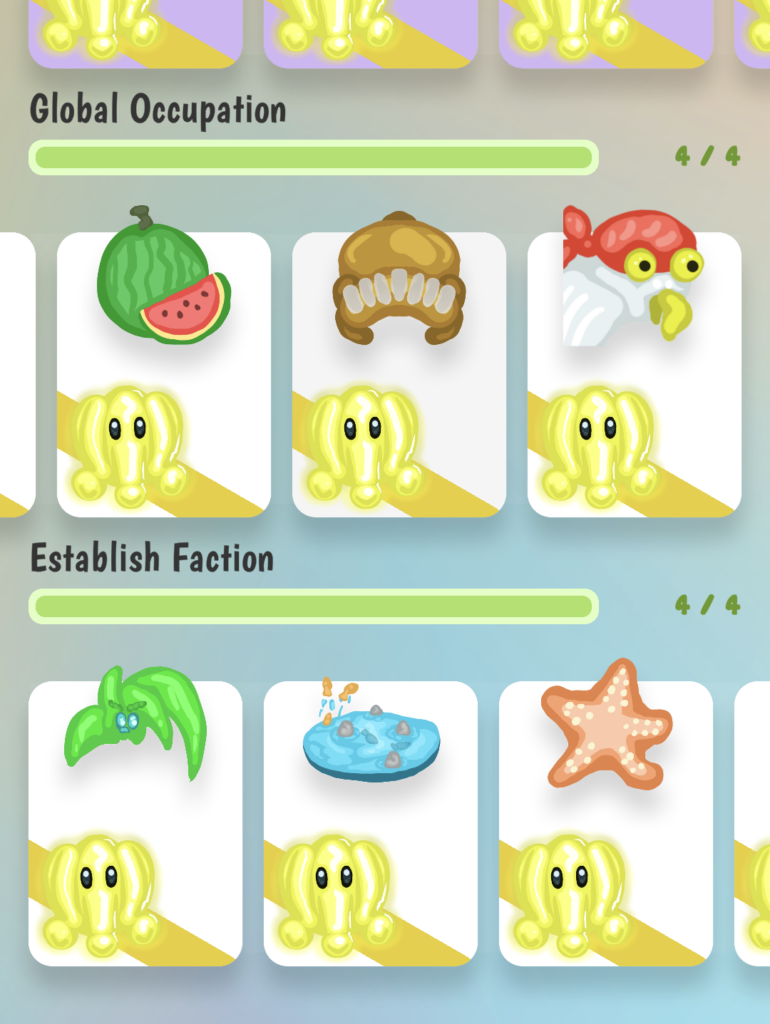 [x] Completing a quest gives you a rare LUMI – a container of pure LIGHT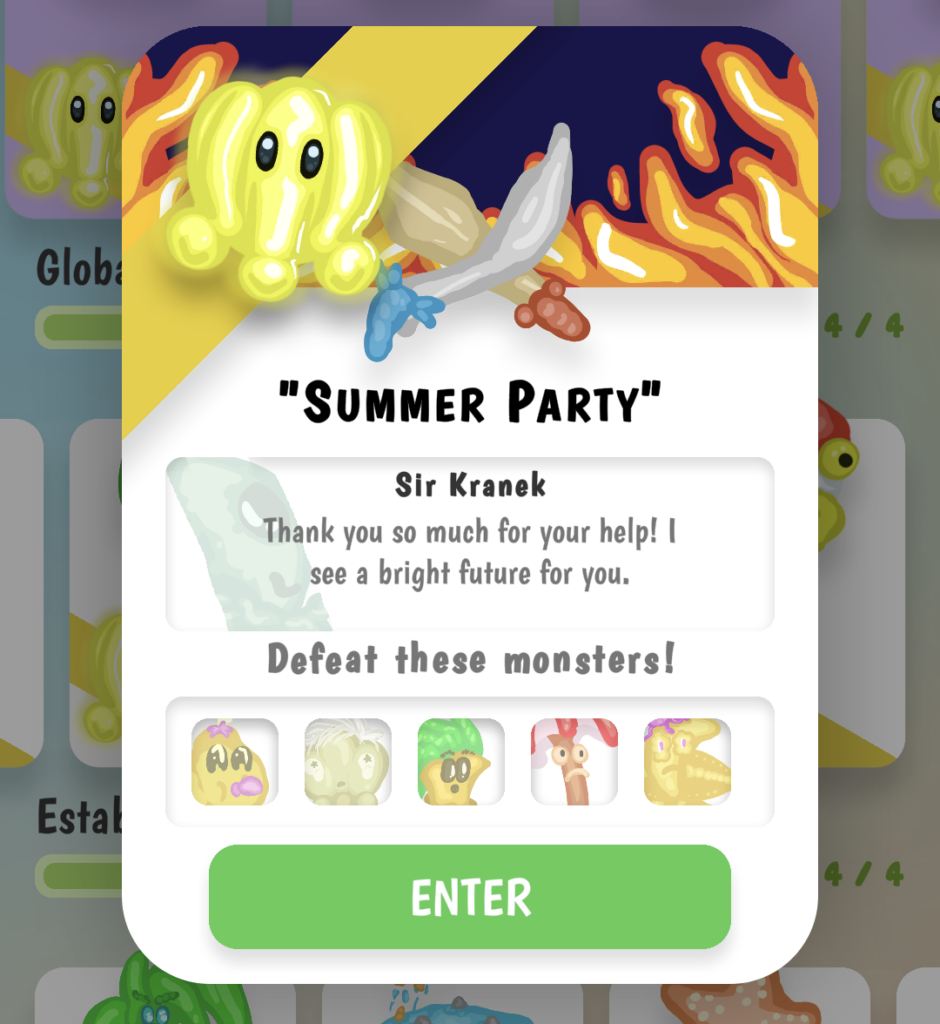 New Source Pack
[x] added 12 new Sources with the VIRUSES pack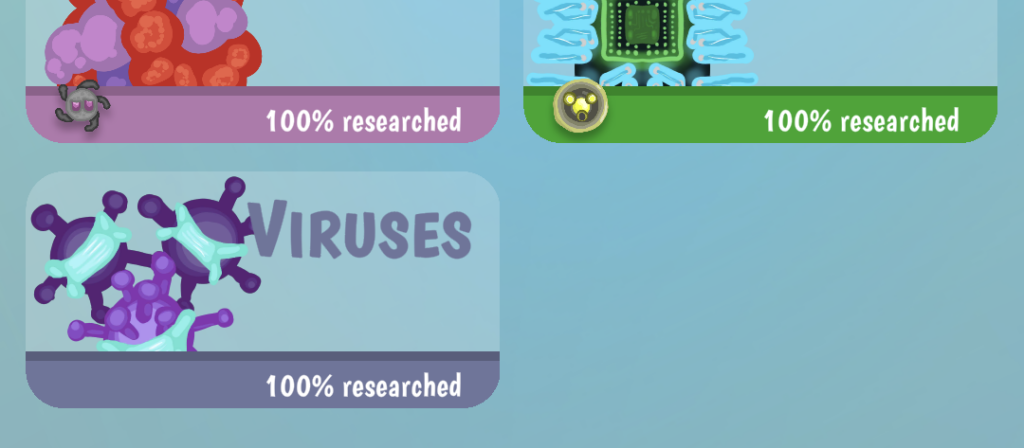 Discord Reminder Popup
[x] added a 'Join the Discord' popup which appears after 2min of playing
CYBER CRYSTAL BOOOOOOOOST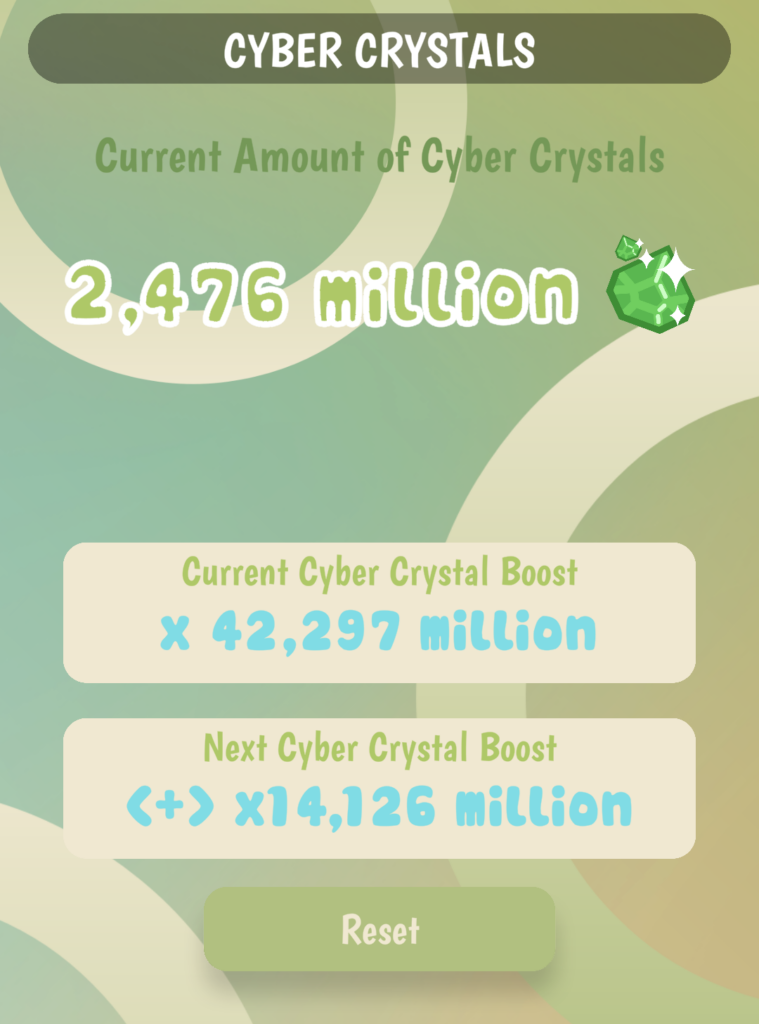 [x] increased the power of Cyber Crystals
[x] previously each Crystal gave a +1% production boost
[x] now it gives a (+)x1 production boost
[x] which means owning one Crystal is an extra 100% boost on your LIGHT production
[x] the legendary upgrade "Cyber Boost" can increase this (+)x1 factor
[x] updated UI of Cyber Crystal confirm popup
[x] updated UI of Cyber Crystal result popup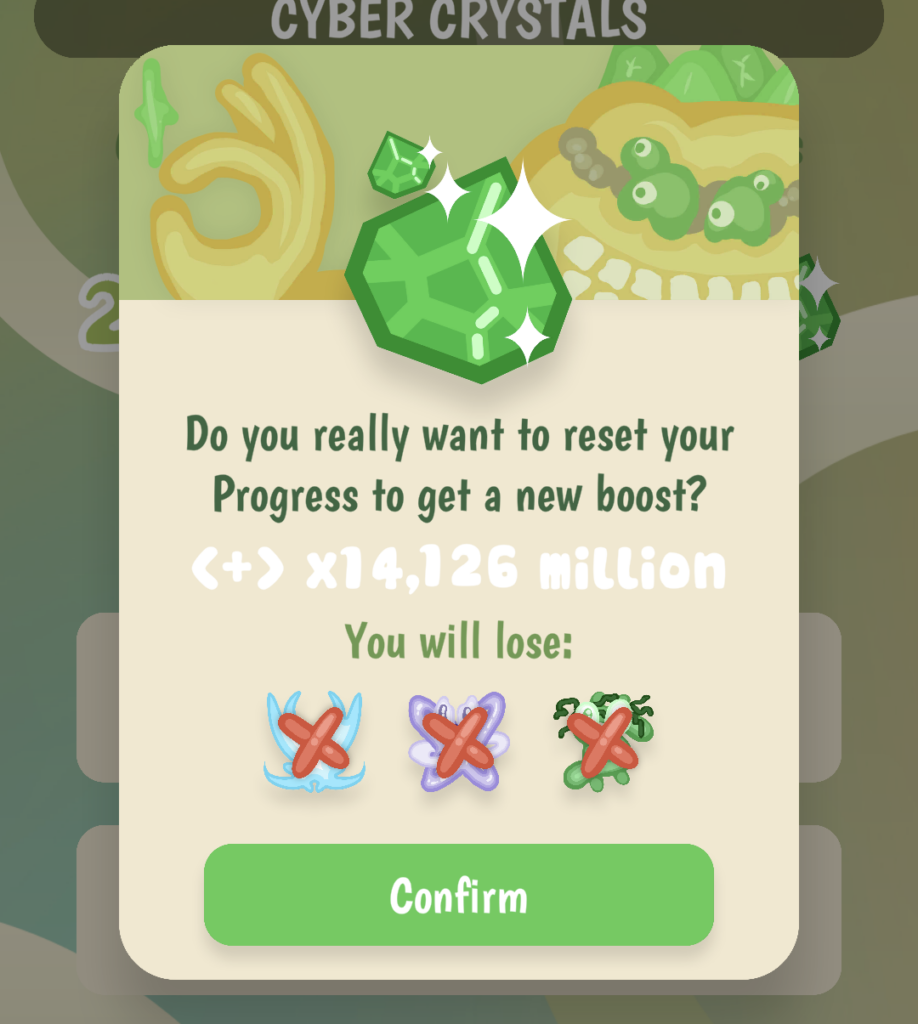 More Additions & Bug Fixes
[x] updated tons of fonts ingame
[x] updated UI design on a lot of menus
[x] updated currency sprites to crystal clear vector images

[x] added more text animations
[x] fixed Fight-Victory progress bar could go beyond max level
[x] updated some popups UI design
[x] updated 'Can't afford' alert

Thanks for reading and stay safe!
Chrispyrion