Welcome story writers to the exciting STORY-TIME event on our official Discord server!
STORY OF THE WEEK
#002: NO TIME TO YAWN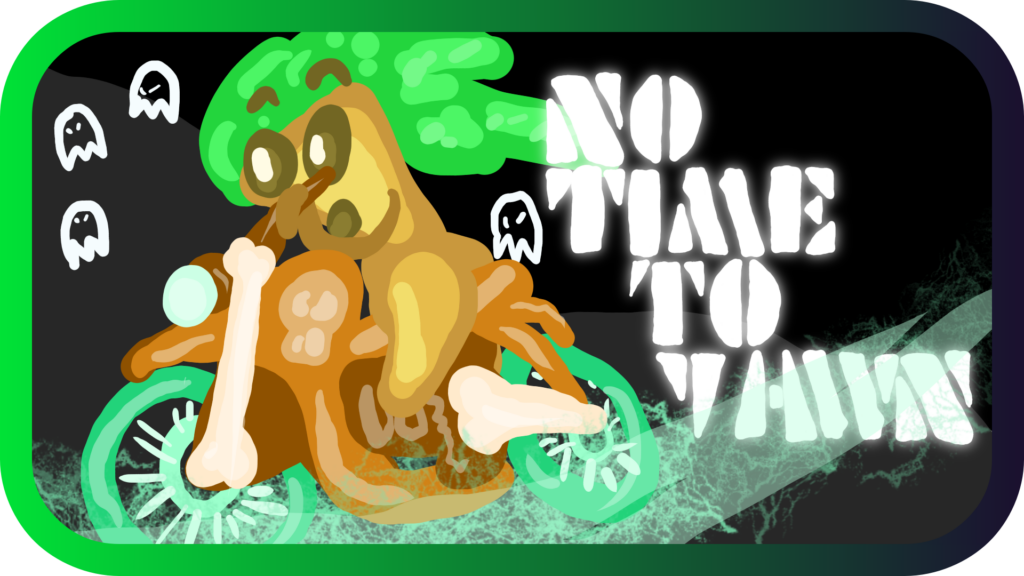 Ladies and gentlemen, boys and girls, introducing, PALMI! The excellent actor, now starring in NO. TIME. TO. YAWN! The brand new action hit for Halloween, oh wait… wait, ive just been told he has just arrived, heres his limo now! The limo door opens, Palmi is nowhere to be seen, just cobwebs and dust. But then…
CAN YOU CONTINUE THE STORY?
Join the polls to choose who will get a story next week!
Last weeks story is now in our story archive on the Discord server. Make sure to check it out!