Welcome story writers to the exciting STORY-TIME event on our official Discord server!
STORY OF THE WEEK
#001: Pete's pumpkin farm accident!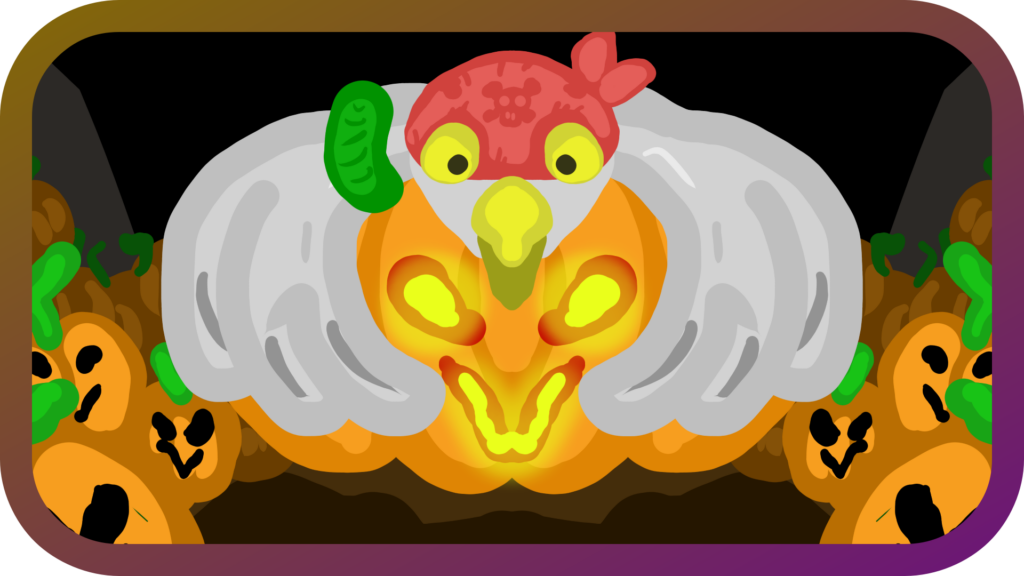 Its the first of October and all is quiet. Pete is on his farm, caring for his pumpkins, he has hundreds and thousands of them, all ready for the spooky day which is Halloween. Pete flies around, making sure all is calm. But then…
CAN YOU CONTINUE THE STORY?
Join the polls to choose who will get a story next week!