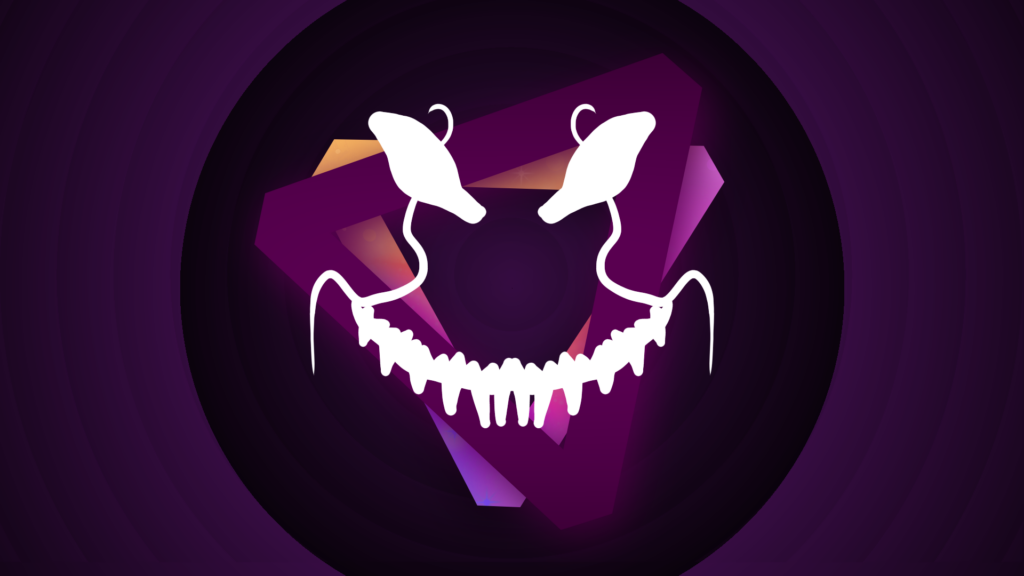 The spooky month is back! Time to relaunch the STORY-TIME on our Discord Community Server.
STORY OF THE WEEK
#001: Pete's pumpkin farm accident!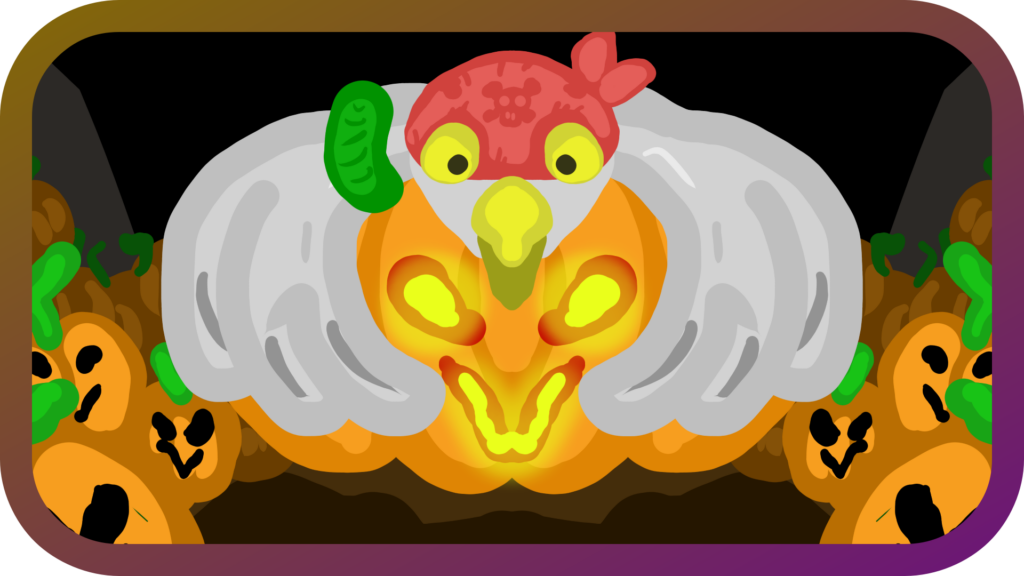 Its the first of October and all is quiet. Pete is on his farm, caring for his pumpkins, he has hundreds and thousands of them, all ready for the spooky day which is Halloween. Pete flies around, making sure all is calm. But then…
CAN YOU CONTINUE THE STORY?
Join our Discord now to enter: JOIN
It is STORYTIME!
Every week we tell a new story of a LIGHT Unit! We only show the beginning of the story and one artwork! Works like the counting game!
Just add ONE word.
Wait for another person after your word.
Nothing what is extremely inappropriate.
Be creative. 🙂
Deadline
We provide new stories every single week!
New story on FRIDAY.
Story closes on WEDNESDAY.
Finished stories will get released in story-archives when the new story gets released.