Greetings LIGHT captains!
Welcome to a new update for Idle LIGHT: the last gods. Here is a brand new list of changes, additions and fixes!
Thank you so much for testing this version and translating the game to different languages!
Changelog (Build #0083)
Visual Improvements!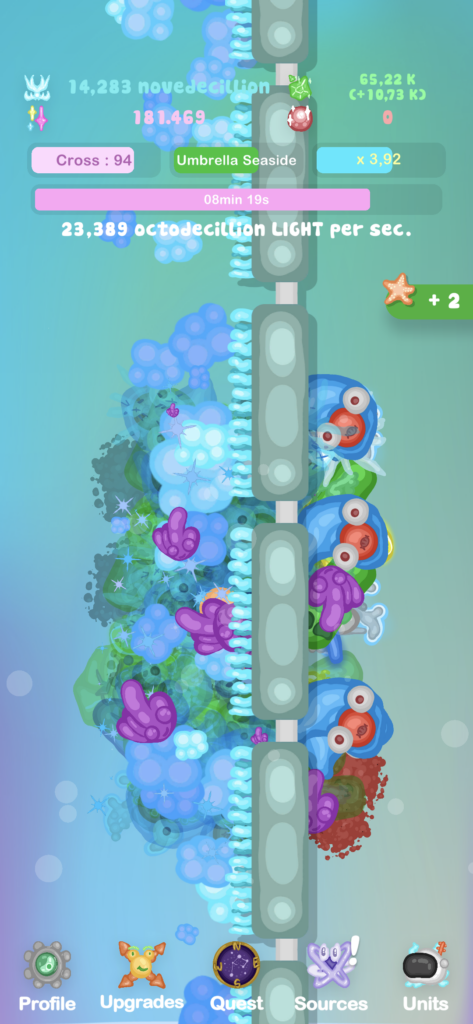 [x] added: MESH GRADIENT backgrounds for a more colorful experience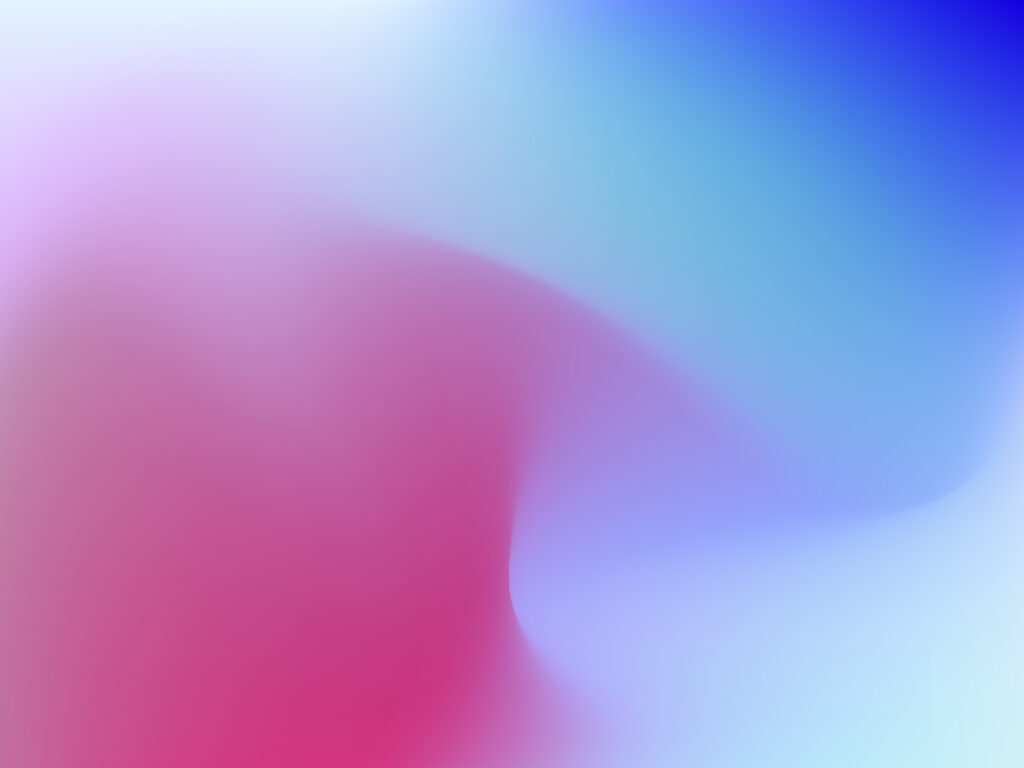 [x] improved: soft shadows on more sprites
[x] new design for the help popup!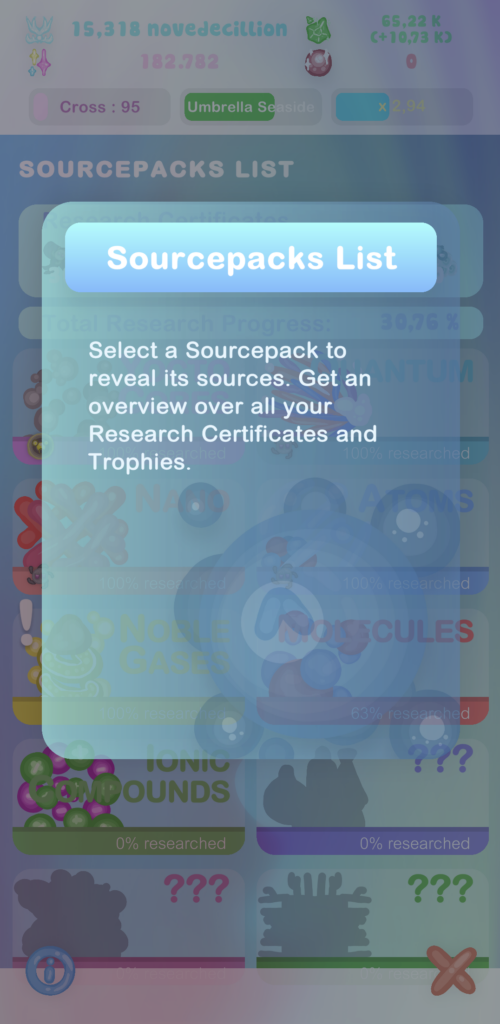 [x] added: you can now tilt your help popup a little bit
[x] added: many new backgrounds for the unit fights (random generation)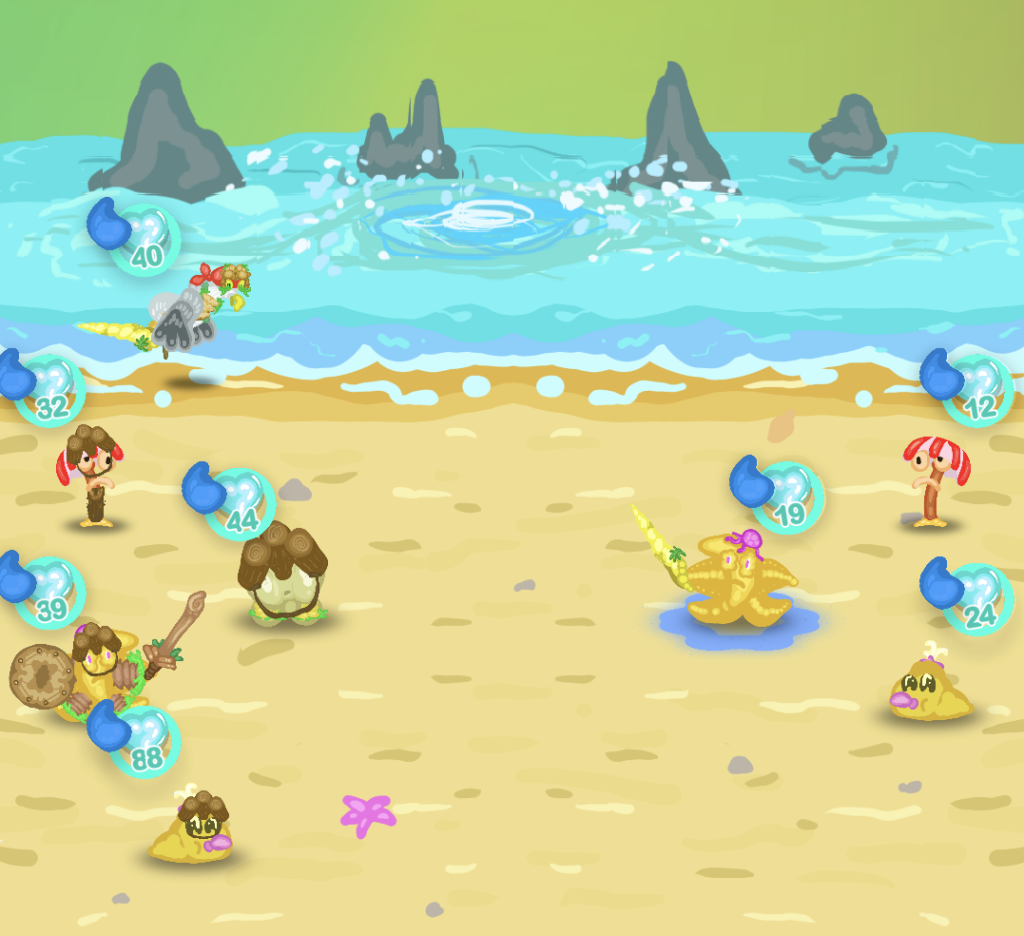 Text Animations
[x] added: animated text! For example: Wave number in Unit fights, CyberCrystals number, …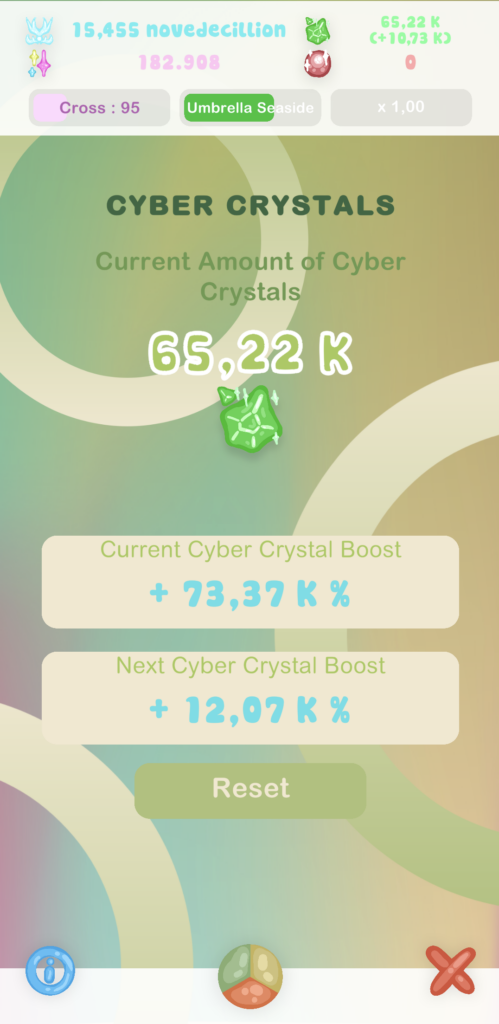 New Victory Screen
[x] changed: design of the unit fight victory screen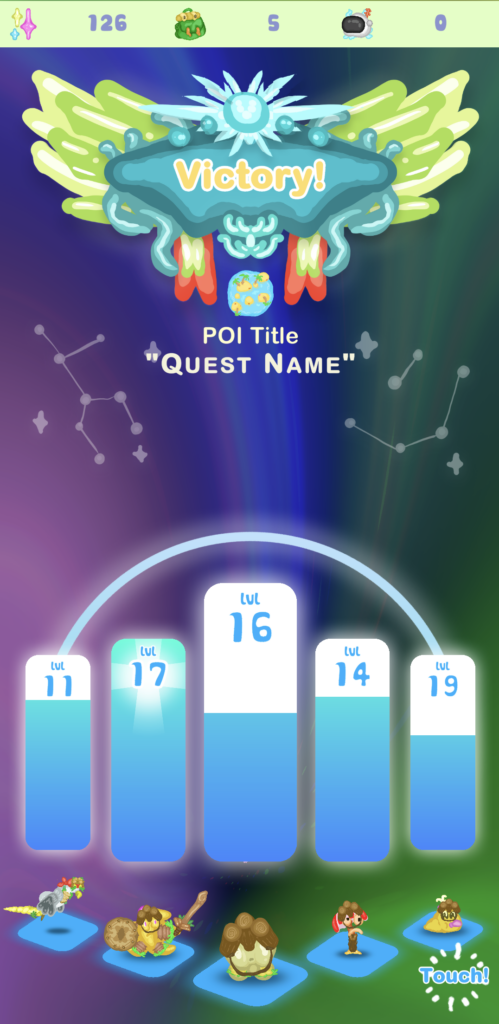 More Additions & Bug Fixes
[x] changed: Cyber Crystal menu colors
[x] fixed: Auto Clicker appeared twice
[x] fixed: help popup did not center itself sometimes
[x] fixed: settings sliders changed their values
[x] updated: got unit popup UI
[x] updated: look of star map completion popup
[x] added: category description to material found popup
[x] fixed: missing translation on fuel pack popup
[x] updated: galaxy01 sprite
[x] fixed: quick victory screen glitch
[x] fixed: unit fight material/spark/unit count did not reset
[x] fixed: softshadow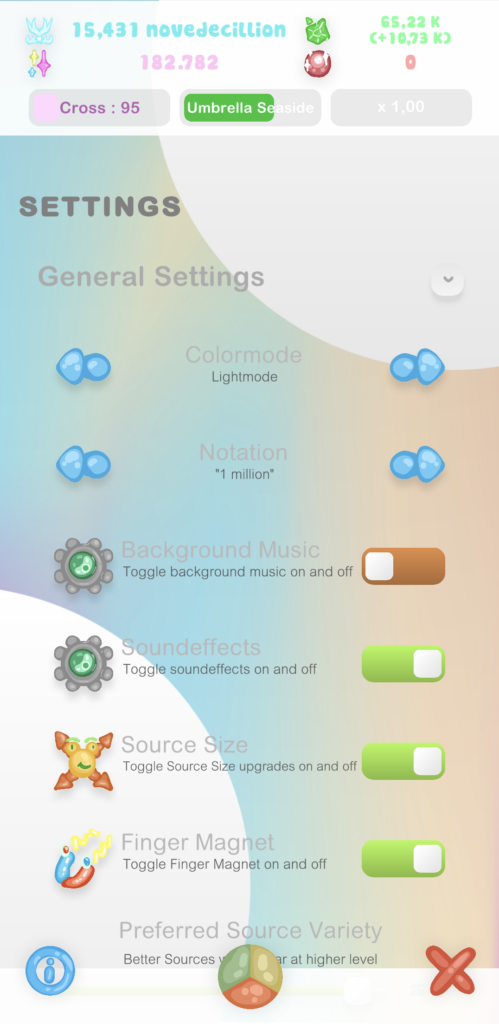 Thanks for reading and stay safe!
Chrispyrion