Greetings LIGHT captains!
Welcome to a new chapter of IDLE LIGHT: THE LAST GODS. I am excited to announce that LIGHT Units are finally on their way to your adventure between the stars! This update is massive and adds a huge new gameplay section to the game. Fighting against monsters with powerful friends is the second big feature of Idle LIGHT next to collecting Sources.
Because of the size of this addition, I will release the features again in different phases. Every phase will add another big part of the Unit update. Keep reading the changelog and you will find a roadmap on what comes after this BETA!
The whole Unit system is of course early and will change in future releases. So prepare yourself for plenty of updates coming very soon until the whole Unit Gameplay part is done!
I hope you are looking forward to all the new stuff 🙂
Thank you so much for testing this version and translating the game to different languages!
Changelog (Build #0079)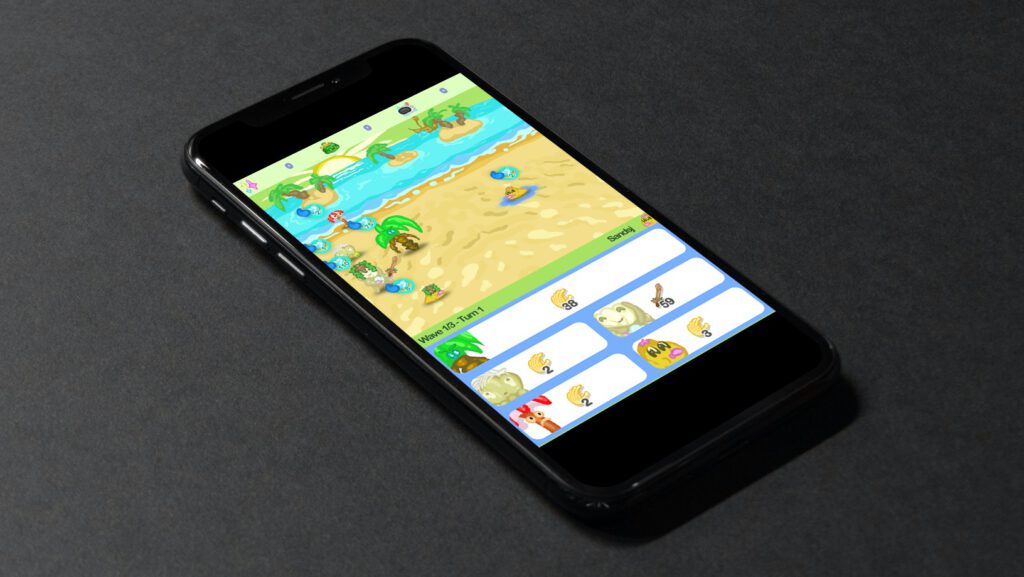 Units
When you first start the update you will receive your first LIGHT Unit. Right now you can not choose any starter Unit.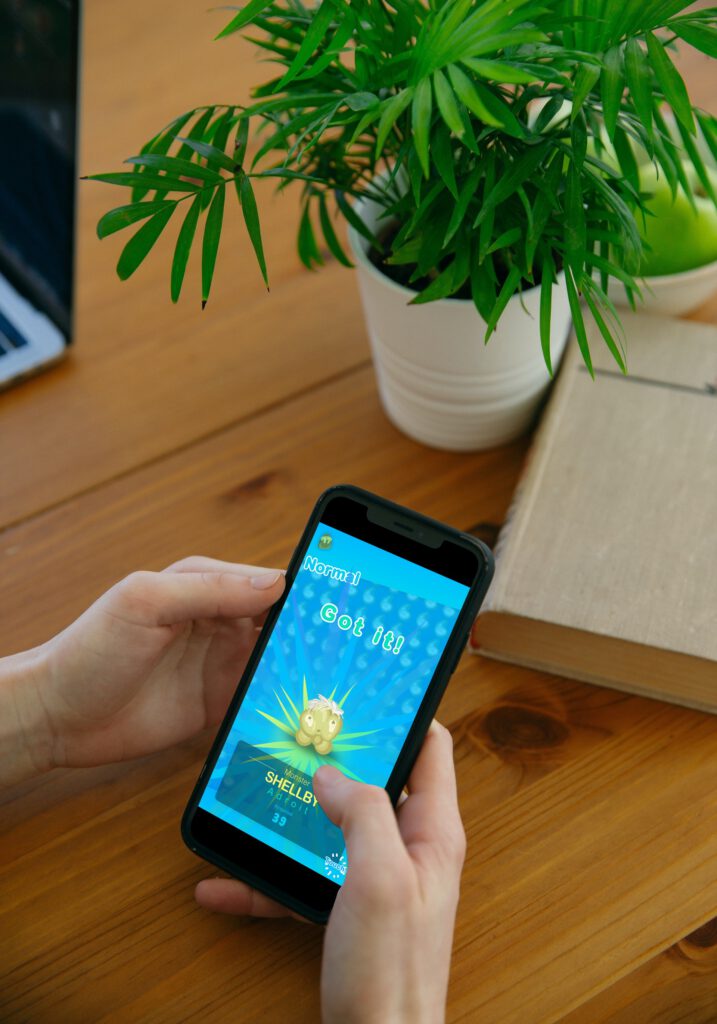 Shellby is not the strongest shell on the beach but definitely a good start for your quest.
Currently there are 16 fully animated and balanced beach monsters as Units ingame. Much more will follow in later updates. For me it is most important to bring back our own Units very soon! Don't worry, they are still there, but you can not reach them.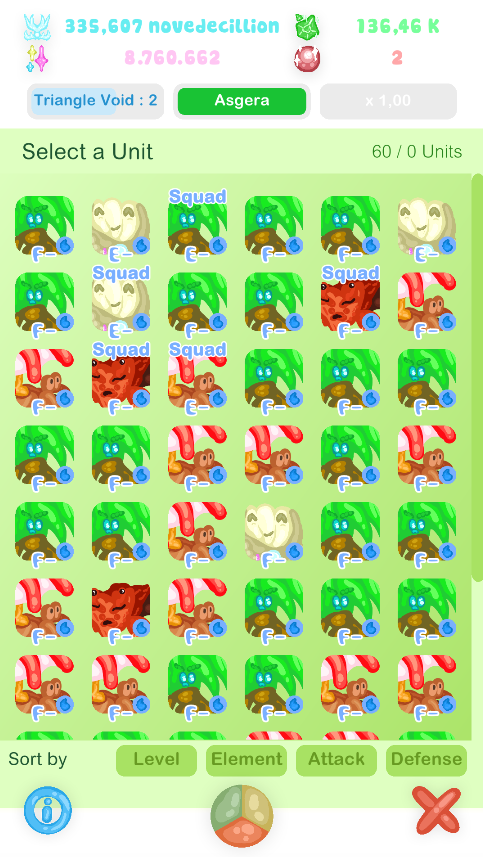 The first thing you will see is the Unit List menu. On this menu you can see all your LIGHT Units (obviously). You can sort them by level, Element, attack and defense. All 16 Units are Water – Hydro Units. Next to the preview image you can find the RANK and the ELEMENT. There is also a "SQUAD" text if this Unit is part of your own Squad!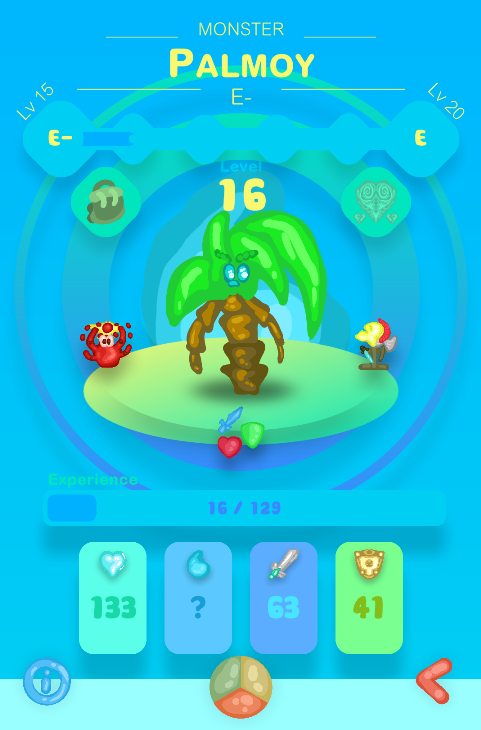 You can click on one Unit to open its Stats Menu! On this menu you can get an overview of this particular Unit.
Each LIGHT Unit has a role – this one is a MONSTER!
Each LIGHT Unit has a rank (E- in this case) and a level (16 in this case).
Each LIGHT Unit has a rarity level (normal in this case). Just click the rarity icon to get an overview over rarity levels in general.
Each LIGHT Unit also has a certain TYPE!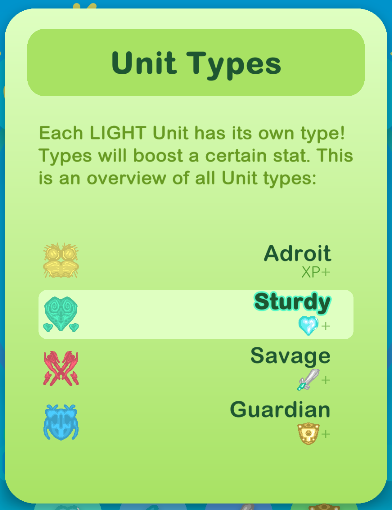 Unit Types will boost a certain stat of your Unit! For example SAVAGE Units will have a higher attack than others.
Around the Unit are 3 buttons which will later open different options. They do not work in this BETA
Later you can open the Unit Armory to equip weapons, shields and armor. Later you also will be able to open the evolution menu to evolve your Unit to a stronger version.
Below is an experience slider, and a display for HP, Attack and Defense stat of your unit.
What could this 4th stat be? I guess you have to wait for a later Unit update ;D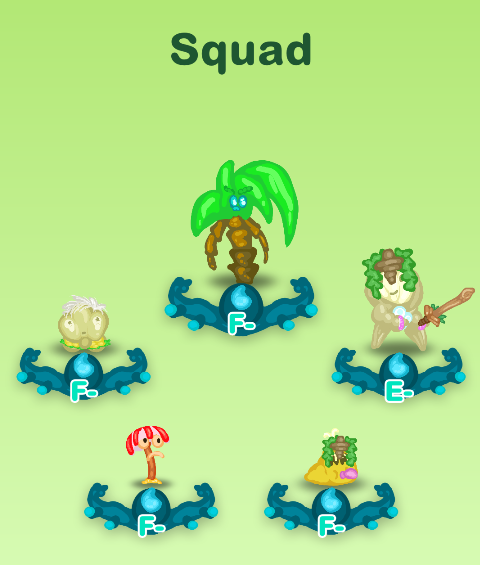 On the Squad Manager you can select your LIGHT Unit Squad! Choose wisely. These Units will fight for you.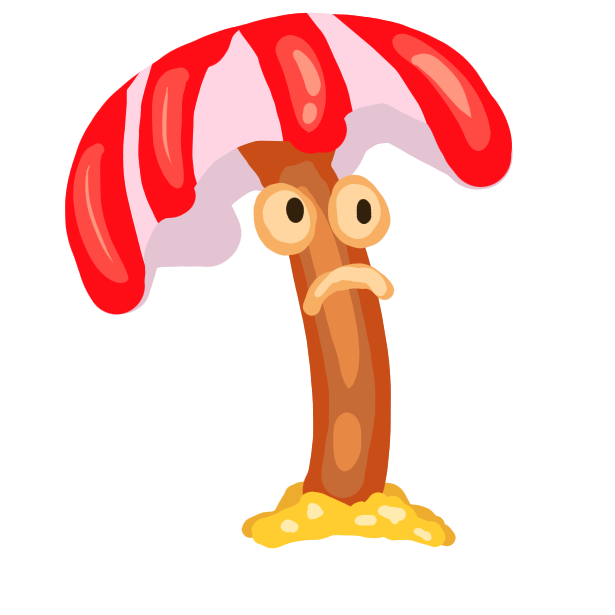 Do you have a Unit Squad? Do you want to start your first QUEST? Let's go!!
This BETA version will offer a selection of BETA-QUESTS. You can play them as if they were normal quests. In the future these Quests will be part of planets, moons and Areas. At the moment there is no connection between the Star Map and the Quest system.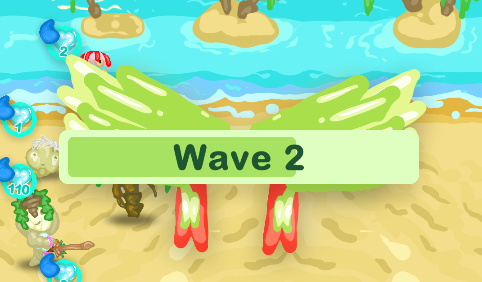 A Unit fight consists of different waves! In each wave you have to face evil monsters.
Your Units are on the left side! The enemies are on the right side! Select an enemy by clicking on it! They will be highlighted with a blue circle. Now click a Unit action button and your Unit will attack the selected enemy.
Easy isn't it?
At the end of each Quest a boss awaits you. Defeat it and you will win this fight.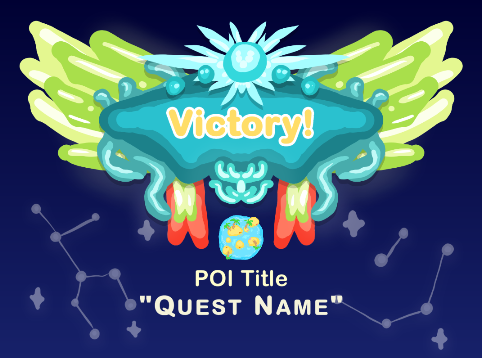 After you have won the battle your Squad Units will gain EXP points. Maybe they even level up! A high level means a high attack and defense! That is what you want. So train the right Units!
During the battle you can acquire evil Units and turn them to allies. You will get these new Units now!
Monsters also drop materials when they pass away! You will receive these materials after it.
New Sources are joining the adventure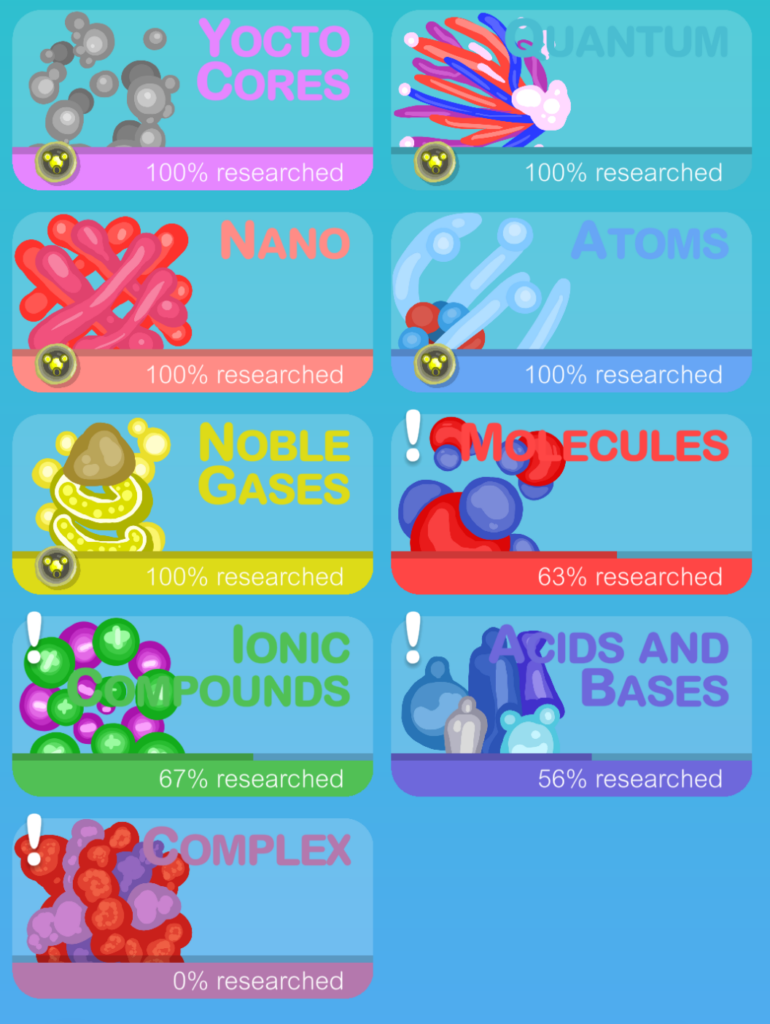 The COMPLEX pack will offer 11 new Sources! Exciting, isn't it?
New Upgrades to help
Do you need help to buy these new Sources? Luckily, there is a new creature that will help you on your way.

Soft shadows & BLUR & Currencies update!
There are also some new visual improvements to the game. New sprite animations, soft shadows and a new blur shader!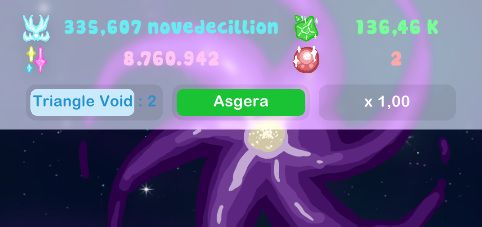 As you can see, the menu below the currencies will blur! Looks very cool and modern!
Oh, speaking of currencies… I removed the DARKNESS and SPECTRE currency from the game. We don't need them right now.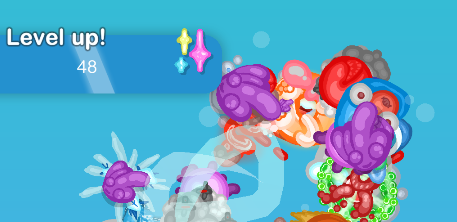 Lots of elements ingame got a new soft shadow below it. Looks often better than the old static shadow.
More additions
+ you can now click the rarity icon on reward cards to open the rarity overview popup
+ and there are sooooo many more small changes / fixes / improvements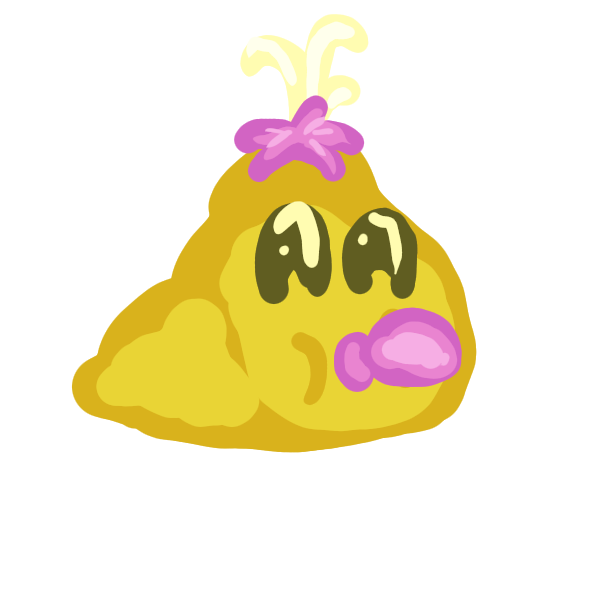 Thank you so much for reading and stay safe!
Support
Did you enjoy your time with Idle LIGHT? The game is 100% for free. But maybe you want to support the development of it? You can do so with a PayPal donation to the developer.
Every donation is a great help! Thank you!
Source Competition
Please feel free to join our official Luminosity Production Discord server!
https://discord.gg/YdG64zt
There is currently an event on our server. The Source Competition! There you need to choose one Source every day which should win!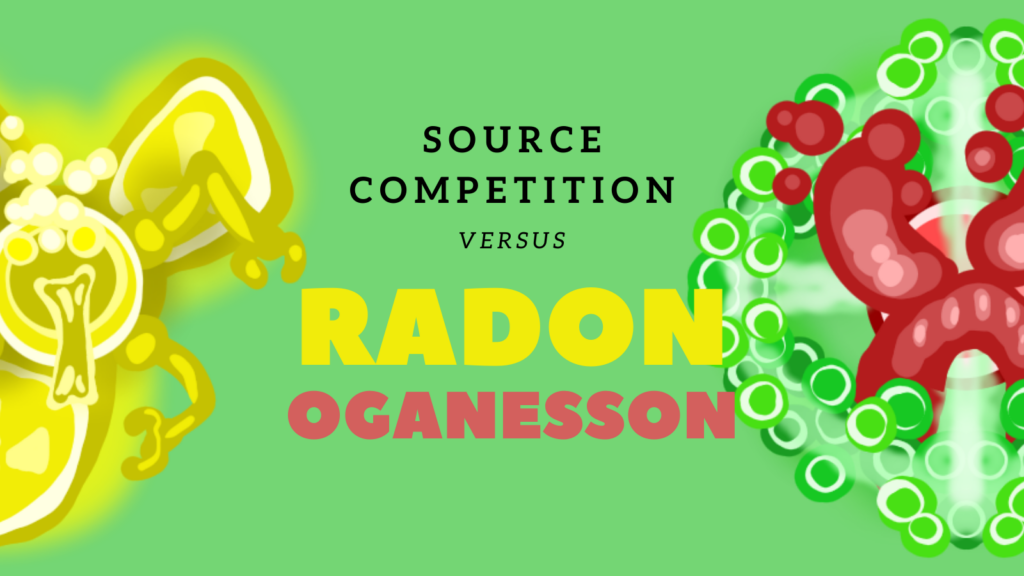 Social Media
New artworks / images and posts every day! Please feel free to leave a like and follow for more.
INSTAGRAM: https://www.instagram.com/idlelight_/
TWITTER: https://www.instagram.com/idlelight_/
YOUTUBE: https://www.youtube.com/channel/UCoNLHUpJGjxwoFj47aczprQ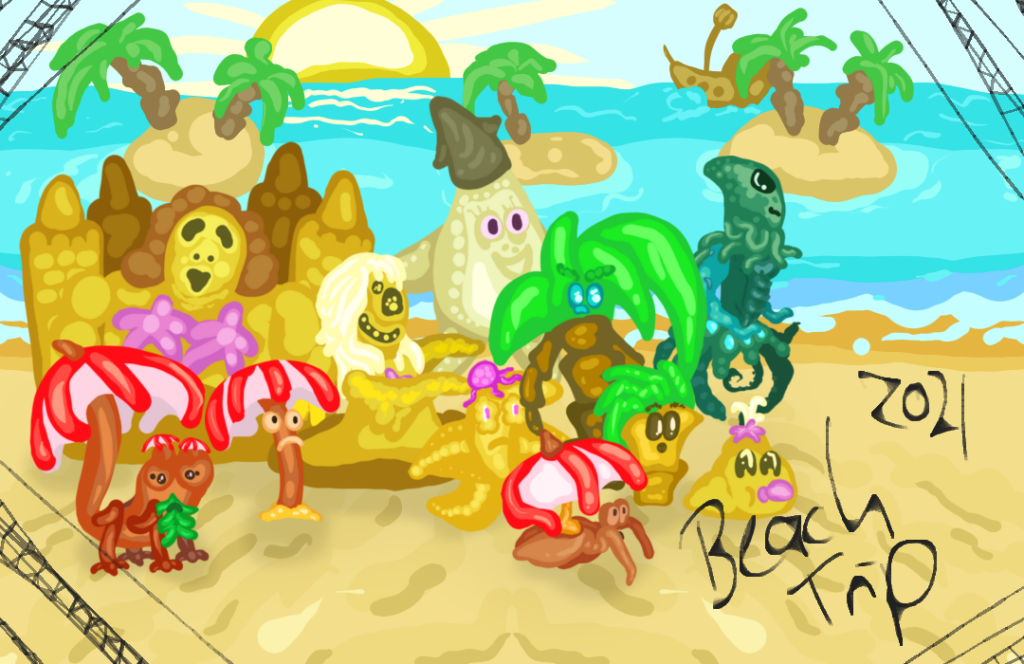 Roadmap for the next BETA versions
2.0) first version of Units
2.1) Unit Armory – select weapons, shields and armor to make your Units stronger
2.2) Unit Evolution – evolve your Units!
2.3) Star Map integration -> choose quests from planets / moons and stars.
2.4) New planets and sprites for the Star Map
2.?) What was this 4th stat on your Unit? The Water icon?
2.?) Unit Portals – Huh? What is that?
2.?) The KRAK faction. Ehm? The what?
That is all for today. Have a great weekend!
Chrispyrion