Greetings LIGHT captain!
Summer is nearly here and that means tons of new updates for IDLE LIGHT: THE LAST GODS!
Today a new BETA version of the game released! The first UNIT Update!

Here is a changelog on what is new:
Version 2.0
Download now for free
https://play.google.com/store/apps/details?id=com.LumiProd.IdleLIGHTthelastgods
Your Unit ingame
Do you have ideas for cool LIGHT Units? You can submit them here:
There is already one Unit ingame which was made by a community member!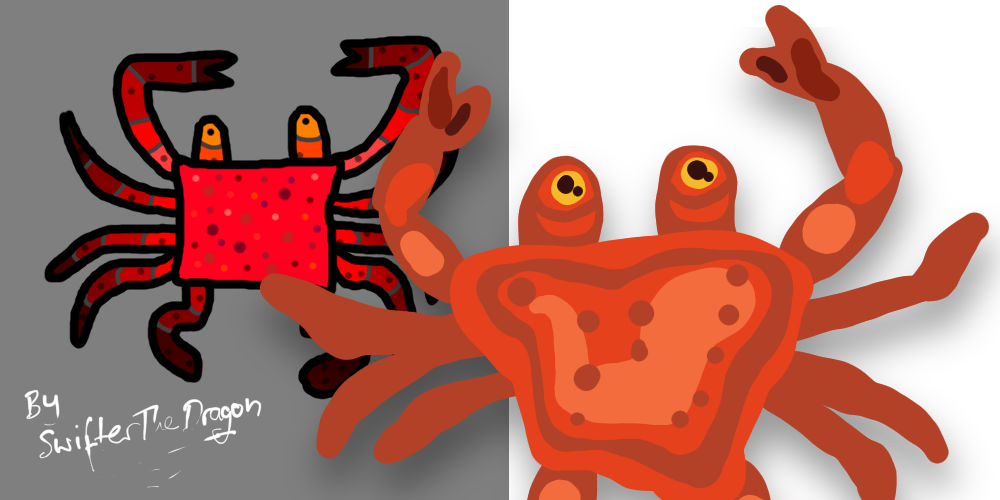 This krabb Unit was made by @SwifterTheDragon. Thanks Swifter for sending your artwork in! Looked awesome! This Unit is now called KRABBBY and might evolve into a huge beast!
Do you want to enter BETA versions of the game?
Please check out this page:
Support
Did you enjoy your time with Idle LIGHT? The game is 100% for free. But maybe you want to support the development of it? You can do so with a PayPal donation to the developer.
Every donation is a great help! Thank you!
Social Media
New artworks / images and posts every day! Please feel free to leave a like and follow for more.
INSTAGRAM: https://www.instagram.com/idlelight_/
TWITTER: https://www.instagram.com/idlelight_/
YOUTUBE: https://www.youtube.com/channel/UCoNLHUpJGjxwoFj47aczprQ
Summer is coming to our Discord
There is a new Summer Server icon for our Discord Server.
https://discord.gg/YdG64zt
Thank you for reading and stay safe!
Chrispyrion