Greetings LIGHT Captains!
Welcome everyone to the next beta version of IDLE LIGHT: THE LAST GODS! This time the ARMORY joins the Unit menus.
Thank you so much for testing this version and translating it to different languages!!
Changelog Build #0080
Unit Armory
+ added Unit Armory Menu
+ just click on the following symbol to open the armory: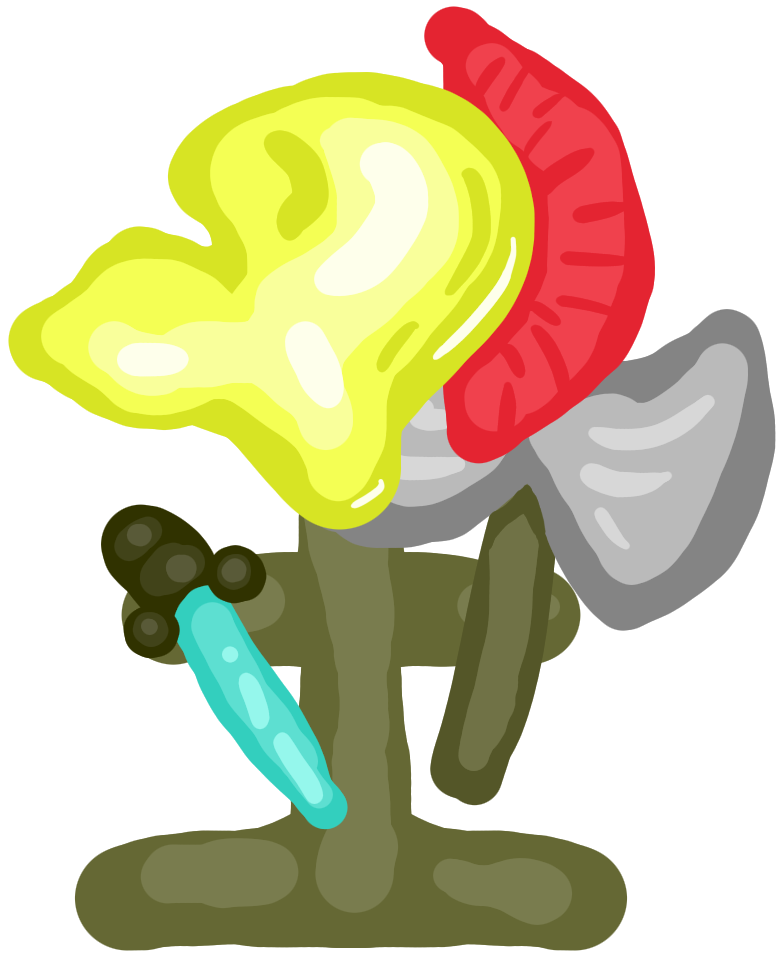 + different Units can equip different gear!
+ added the following gear types: WEAPONS, SHIELDS, ARMOR HELMETS, -CHESTPLATES, -PROTECTORS
+ if a gear button is not blocked by a red X you can click on it and select a gear piece!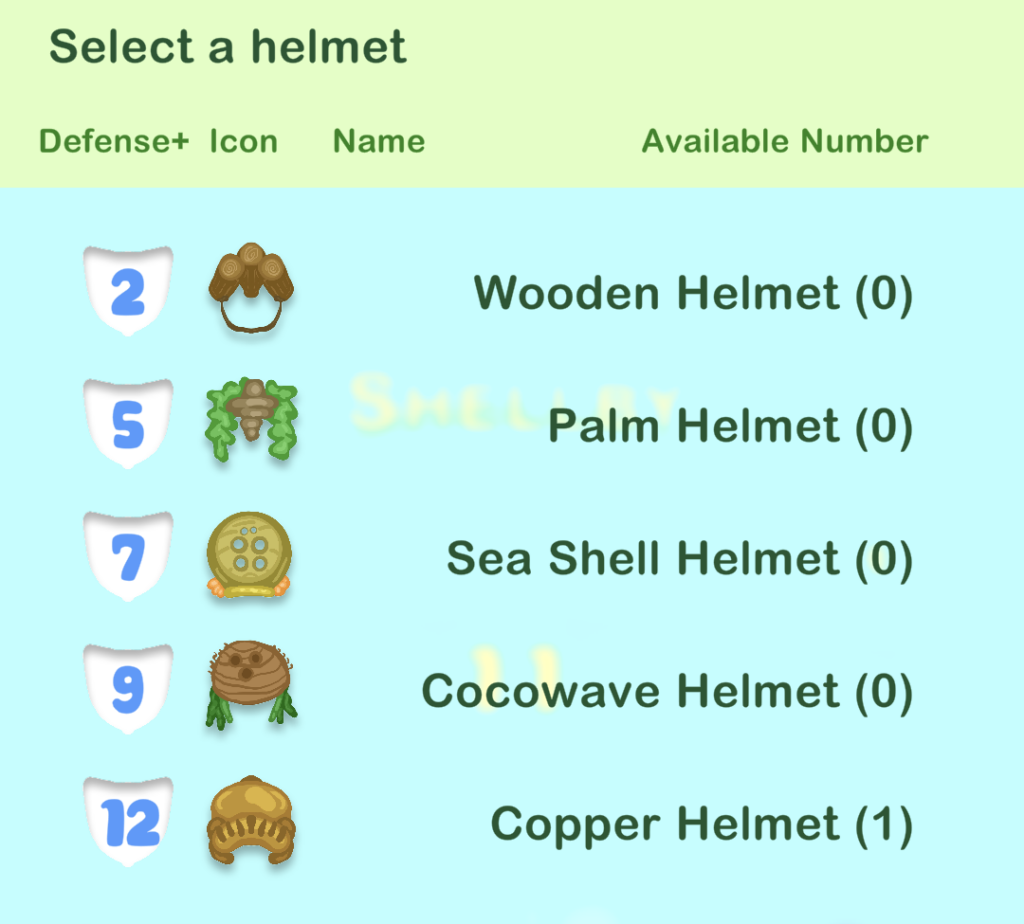 + be aware that you need to craft weapons, shields and armor first!
+ you could also get new gear when you acquire Units with weapons, shields or armor
+ check out your inventory for all the new recipes!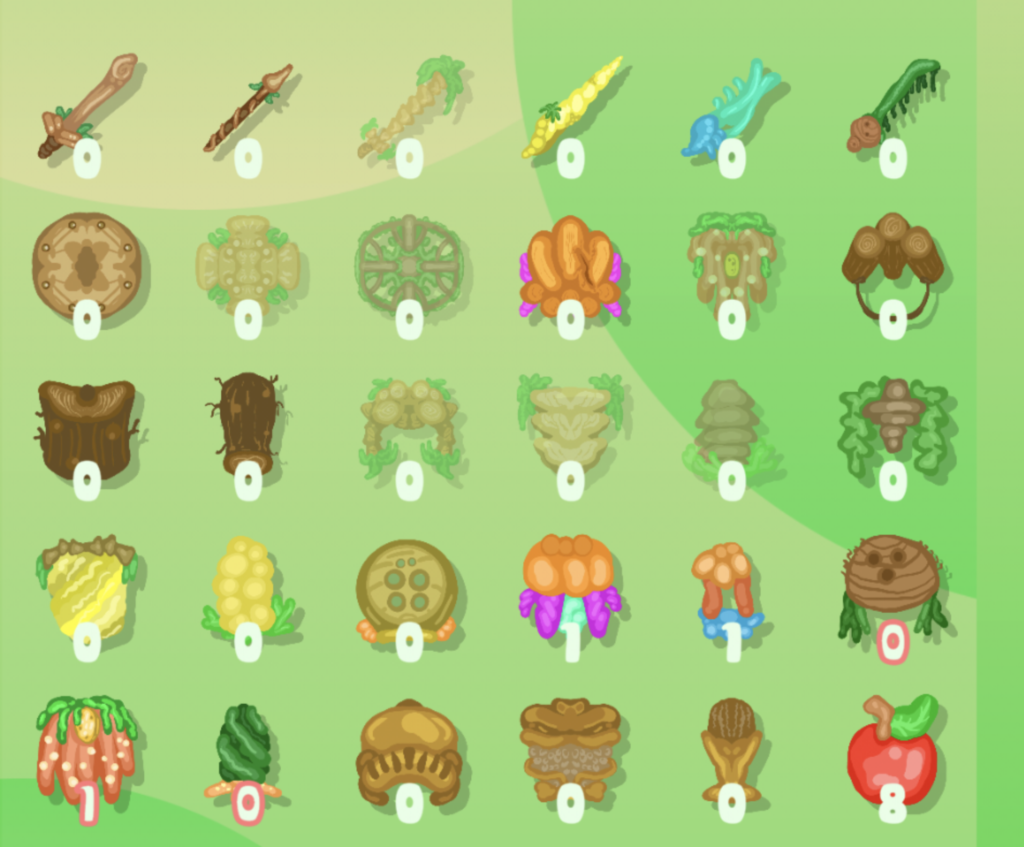 + weapons will increase the attack of Units
+ shields and armor will increase the defense of Units
+ equip gear and your Units will become stronger!

This could result in a cool squad like this one: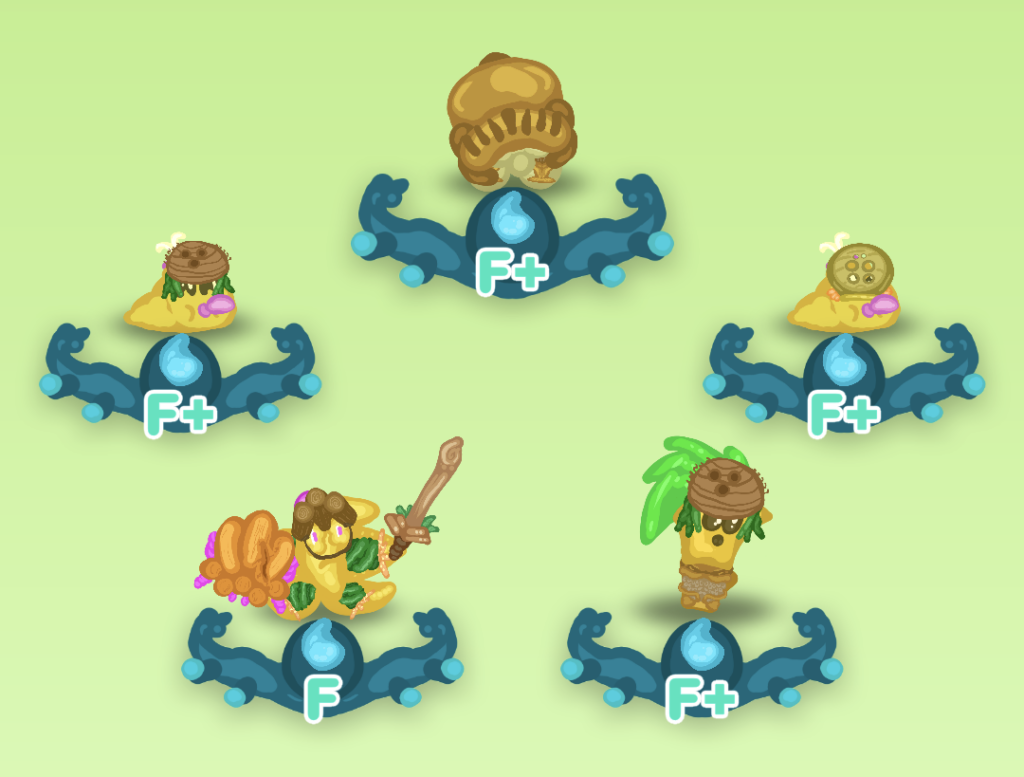 + more weapons, shields and armor pieces will come in the future!
+ here is a list of all new materials:
| | | | | | |
| --- | --- | --- | --- | --- | --- |
| | | | | | |
| Wood Set | Palm Wood Set | Palm Set | Sea Shell Set | Cocowave Set | Copper Set |
All armor sets of this beta!
+ which set do you like most and why?
+ added 3 new special beach materials. They could become extremly important later 😉
More additions and bug fixes
+ added a minimum Offline Production time of 10min!
+ to get Offline Production you need to be at least 10min offline
+ fixed Generator Power upgrade did not save
+ added a close option to the Unit Selector popup – just click anywhere to close this popup
Website update
You might have see the new website design already! Check out the new homepage and post archives.
Thanks for reading everyone! The next update will add the possibility to evolve Units when they are on their max level. I hope you will look forward to it 😀
Chrispyrion