Greetings LIGHT captains!
Welcome to a new update for Idle LIGHT: the last gods. Here is a brand new list of changes, additions and fixes!
Thank you so much for testing this version and translating the game to different languages!
Changelog (Build #0081)
Unit Evolution!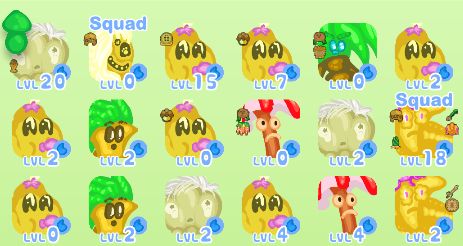 [x] click a unit from your list and open its details
[x] updated Unit Details menu
[x] below the Armory is now the evolution panel
[x] the panel could show 3 different items: Max evolution reached, next evolution and previous evolutions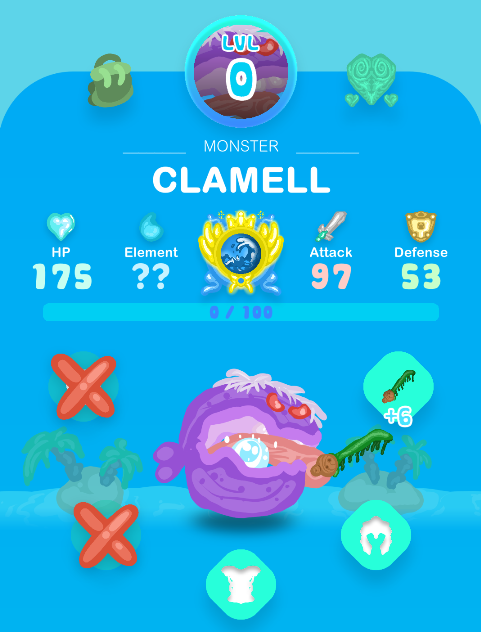 How to evolve Units?
[x] fight with it until it reaches its maximum level
[x] earn enough sparks
[x] collect all required materials
[x] go to the evolution panel and click the "Evolve" button
[x] now your Unit is much stronger and could even carry more weapons / armor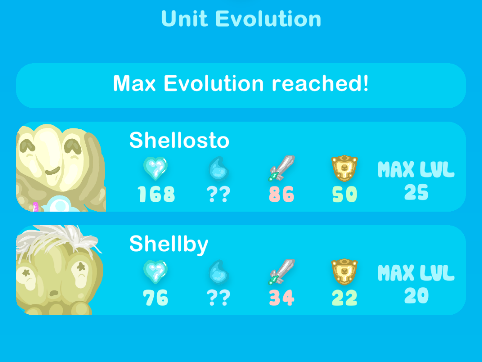 Veel plezier in het Nederlands
[x] added a new language: DUTCH!
[x] Thank you so much @Zmadnesss#0912 for translating the whole game to dutch! That is an awesome addition to the game and I can't wait to learn some dutch with IDLE LIGHT ;D

New Upgrades!
[x] added new Normal Upgrade: Intense Intensity – will increase the Luminous Intensity Boost on your Sources
[x] added new Special Upgrade: Intensity Merchant – will lower the cost of the Lumionus Intensity Upgrade on your Sources
[x] added 20 new levels for Normal Upgrade: Finger of Dedication!

Unit Menu Updates
[x] removed the 'F', 'F-', 'F+' rank system (for now) – something much more exciting will replace this soon
[x] unit lists will now show the unit level and their armor!
[x] updated the Copper Helment sprite
[x] new look for the unit detail menu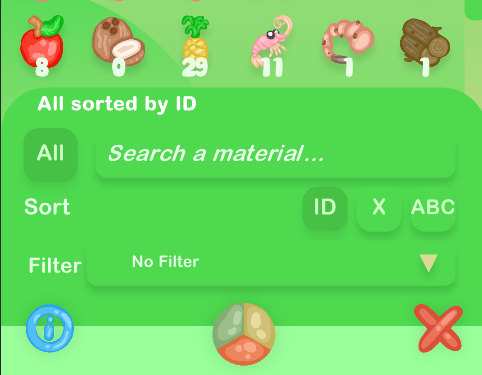 Micro Update – New Sources incoming
[x] added a whole new Source pack 'MICRO' with 6 new Sources
[x] we now have a total of 74 LIGHT Sources ingame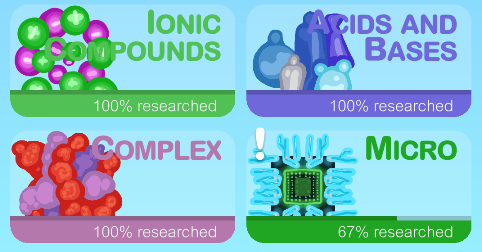 More Additions & Bug Fixes
[x] added the crafting area is now a unique menu and can be opened from outside – added a new info description for the crafting area menu
[x] significantly increased Source collecting performance
[x] fixed tons of translation issues
[x] rebalanced Source power
[x] rebalanced Source properties give a much bigger boost
[x] updated UI look for Inventory, Settings, Stats and Boost Token Menu
[x] updated UI look of help popups
[x] fixed wrong image on help popups
[x] fixed Sources spawn on game start even when you are in menu
[x] fixed Finger trail worked in menus
[x] updated IDLE LIGHT dropdown elements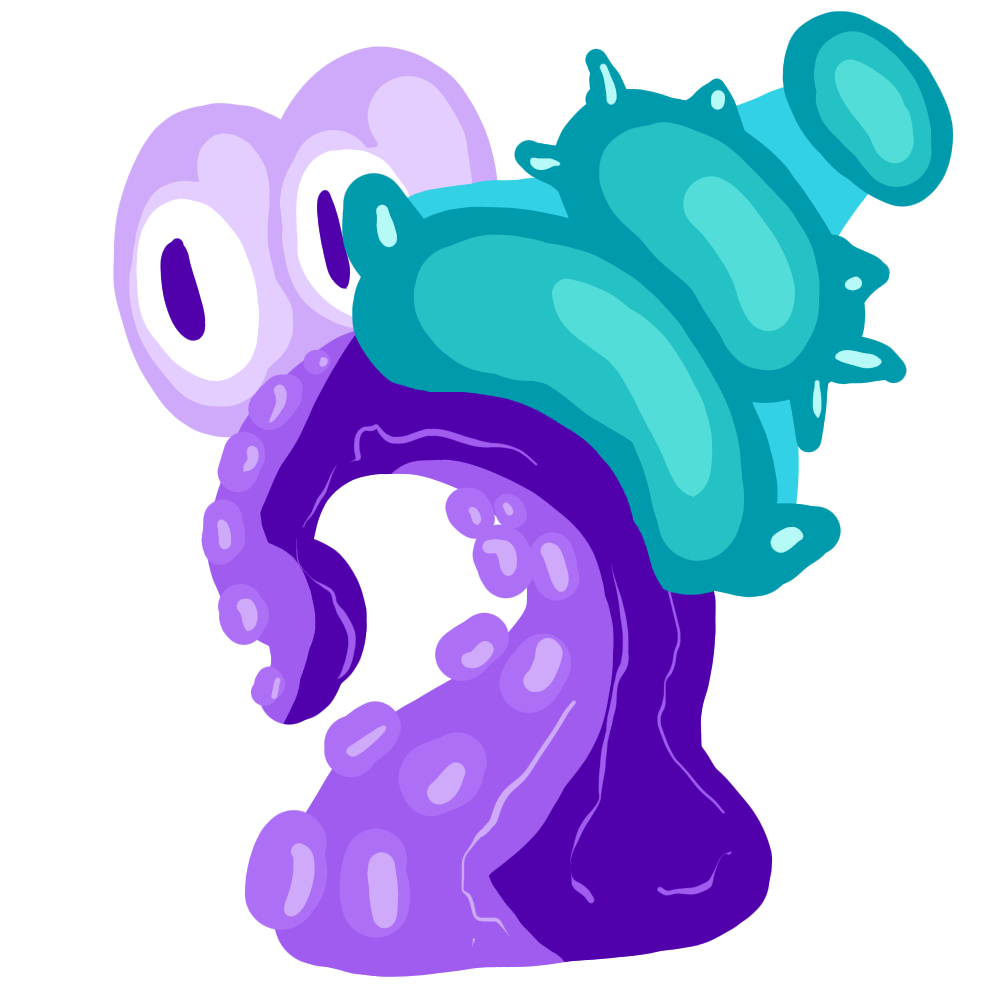 Thanks for reading and stay safe!
Chrispyrion