Hello everyone and welcome to the 2nd Anniversary of IDLE LIGHT: THE LAST GODS!
The video you just saw was a teaser for a huge surprise we have prepared for you! We can't wait to finally share that with you tomorrow!
Until then – guess what it will be in the comments below! ;D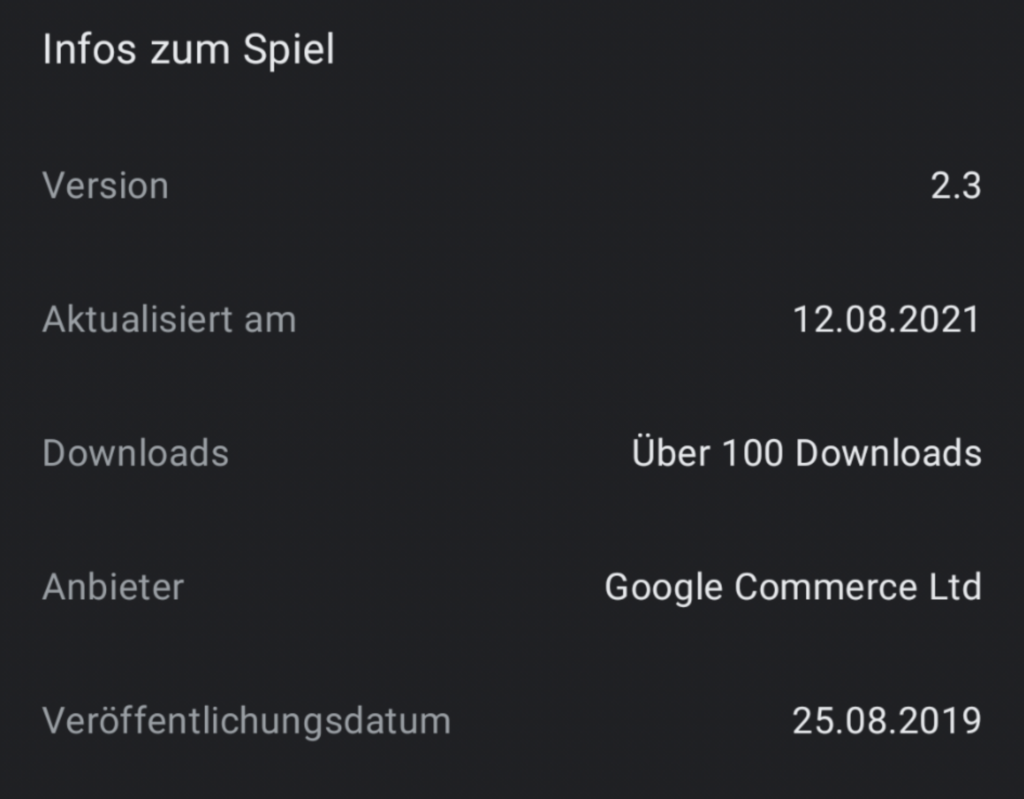 Today 2 years ago IDLE LIGHT: THE LAST GODS was released on Android. Now we are at 100+ Downloads and version 2.3 with a total of 83 updates!
Better prepare yourself for some nostalgic feelings and cool statistics for tomorrow!
THANK YOU SO MUCH FOR PLAYING IDLE LIGHT!
Nothing makes me more happy then chatting with you about the game or other stuff! The third year of IDLE LIGHT will be a big one.
Here is a preview for what comes tomorrow. You are not ready for that.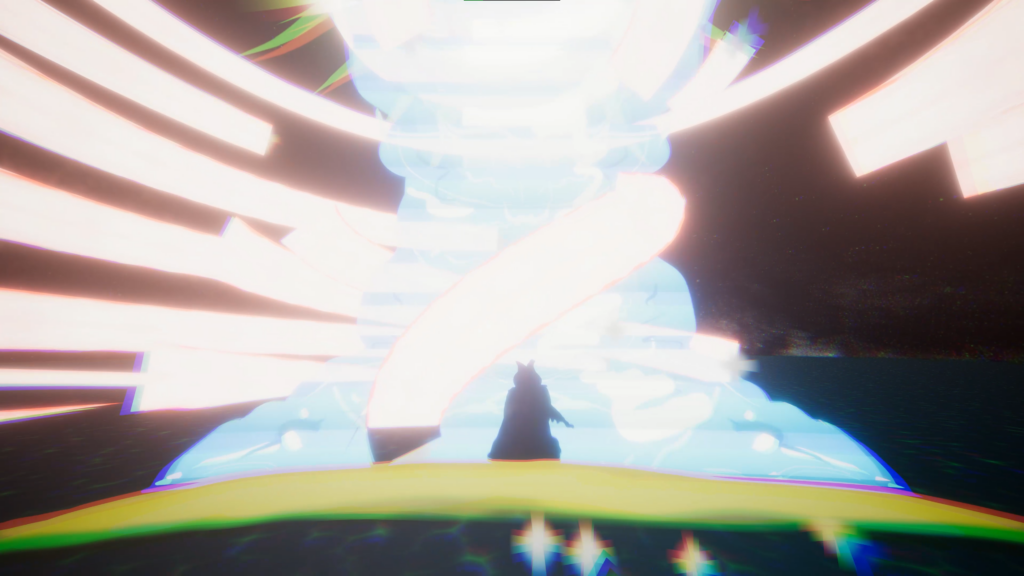 Thanks for reading and stay safe!
Chrispyrion